Split the rewards of your posts with other beneficiaries | Only on SteemWhales.com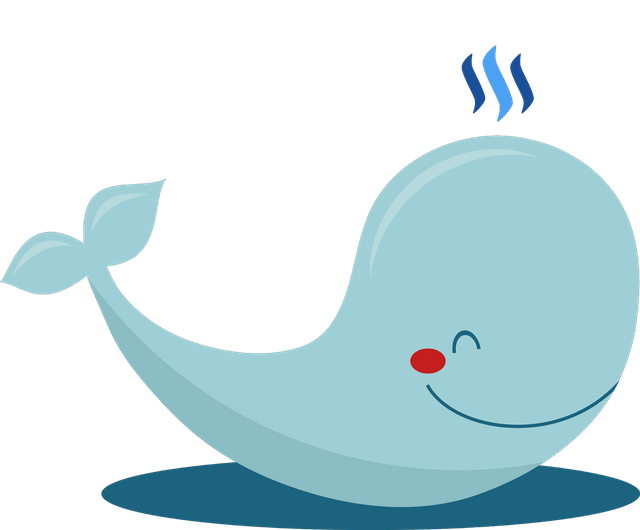 Hard Fork 18 implemented a feature when posting on the blockchain: to set a list of beneficiaries that will receive a percentage of the posting rewards. A very good change in my opinion as it allows new monetization options for developers working on/with STEEM.
This system has been used by a few apps already. ChainBB by @jesta takes 15%, or eSteem (the mobile STEEM app) by @good-karma takes 5%. These apps automatically set themselves as beneficiaries when people use them to post on the STEEM blockchain. After talking a bit with @fabien recently, I wouldn't be surprised to see Busy.org doing the same soon.
While these apps do it for their purpose, none of them actually let the user define his own beneficiaries. The only way to do it right now is to use the command line and follow this good post by @abit. Quite a challenge for most Steemians I believe...
So today, I decided to help out the community with a tool to post on the blockchain and set your own beneficiaries (and other posting options) easily:
---
The tool is pretty easy to use. You need to fill a big form:
Post Title
Post Permlink (will be generated from title)
Post Content (HTML/Markdown) - you can safely copy/paste the code from the steemit markdown or raw html.
Tags (the first tag will be the main one)
Your Username
Your posting key (can be found in Wallet -> Permissions, and by then clicking on 'Show Private Key')





---
Beneficiaries: Click on the add button and this popup will ask you some information for the beneficiary :





---
Steem Dollars %: This is a bit confusing to understand, but if you set it to 0% it is the same as the 'Power Up' feature in SteemIt. 100% is 50/50 like the default on SteemIt.
Max Accepted Payout: Self-explanatory. Set to 0 for 'declined payout' like on steemit. Or you can set like '100' if you want to make 'AT MOST' 100 SBD on your post. But who would want that?
This tool uses SteemJS, probably the best javascript tool to interact with the blockchain. For SteemJS, and his idea to add this feature on SteemWhales, I grant 10% of the rewards of this post to @fabien.
I also grant 2% to my temporary room mate @fayetristan who had to listen to shitty music while I was working on this.
If you see any problem, or any possible improvement, feel free to comment below. Needless to say, if you find the tool useful, feel free to add @heimindanger as a beneficiary, even for 1% it would be greatly appreciated. Otherwise you can upvote and follow for more useful tools.
Happy rewards splitting to all,
heimindanger