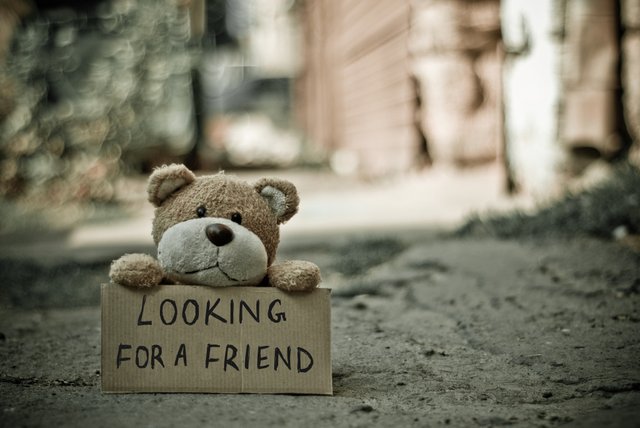 As a newbie to this platform over the last couple of weeks, I see people jumping on here full of passion, hope and stories to tell. Some of them I follow, interact with in the comments, and become excited about the interests that we share and the future posts they will write so that I, and my fellow Steemians, can read.
Then suddenly, 3 posts down the track, all goes quiet. I check back on their page every other day wondering if maybe they just got busy at work, with friends, or went out of town for the weekend. I start to realise that they are never coming back. It is quite sad to feel like someone who seemed excited to be here became disheartened and disallusioned so fast.

If You're Thinking About Quitting Steemit, here are some reasons you should stay:
You haven't given it a chance yet 💕
I understand that it can be a little deflating to see some people with so many followers, so much engagement in their comments, and making big bucks on each and every post. Those people with really well followed blogs have been here for a long time, and they have worked hard interacting with people, consistently putting out content and working themselves up from the same place you are now as a newbie.
It should be about more than the money 💰
We didn't join Facebook, Instagram, Twitter, or Myspace back in the day for the money - we joined it to interact with people, share our thoughts and feelings, kill some boredom and have some fun. If you are spending an hour a day on Facebook for nothing, you may as well spend an hour a day on Steemit, and share your photos and feelings with us.
It takes time to build a good blog 🐢
Some people can become disheartened by seeing others posts make a ton of money, and their post makes 9 cents. That is normal in the beginning. I saw one girl post a picture of her beautiful butt, and it made less than a dollar, whereas if someone with a bigger following posted exactly the same picture, perhaps they would have made $1000+.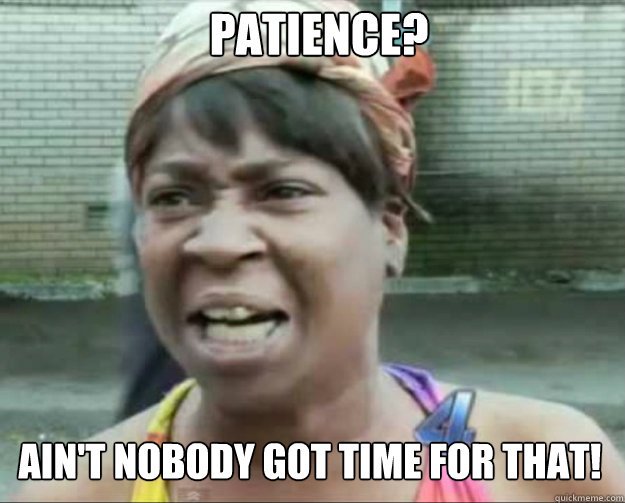 Things You Can Do To Be Happy Here:
1. Post content that makes you happy: 😄 Whether it is pictures of your dog, pictures of your butt, stories of your travel, health advice, cryptocurrency, etc.
2. Engage with other people: 👭 Steemitchat is a great place to meet people, discord is also great as well. Read other peoples content and reach out to them in the comments to have a chat and get to know them. Steemit is a wonderful place full of positivity, but you need to go out and find it.
3. Set yourself a goal:🎓 What could Steemit mean for you? Do you just want to build confidence in writing? Do you want to get your account value up to $100 in a month? Do you want to learn more about cryptocurrency or get inspiration for your next overseas trip?

4. Enter Contests: 🏆 I have entered a couple of contests and they are so much fun, I have won Steem and it has really helped me to boost my confidence here, have some fun and make a little bit of extra money that I wouldn't have had otherwise just from posting.
---
---
I really hope you decide to stick around for a little longer!
My friend @dogwithablog 🐾 was feeling a little disheartened that nobody likes her... and no one cares about a little dog that wants to write a blog 🐶, so hopefully this post will inspire her to stay. If you want to show her some love, reach out to her and say hello! haha
Please up vote, comment and resteem if you like this post! 😍 I love hearing from you guys, let me know if you have had any moments where you have been frustrated with Steemit and wanted to quit? Hope you have a great day, and happy steeming!