I know thats a very sensitive question, but I am not asking you about your religion. Do you believe in Aliens? People from other planets to be more clear. Because I am not sure if we are the owners of this planet or Aliens as well. So lets call them the Star alliance members or thats how they call themselves.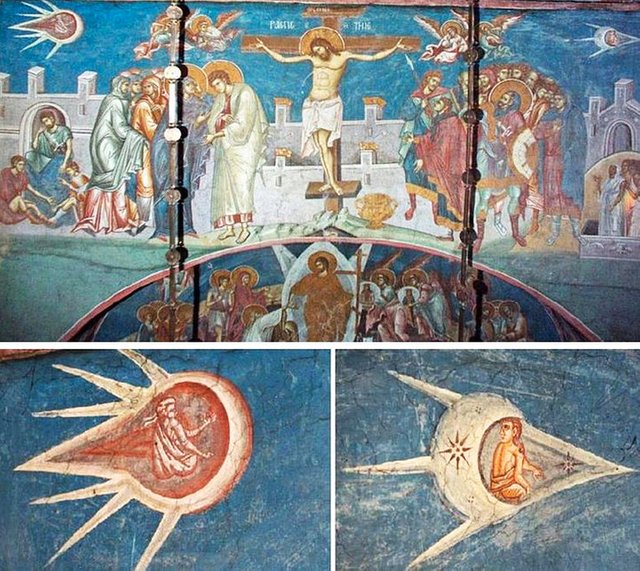 The most people and politicians dont want to talk about it or show interest in the topic, even they know whats real and what not. Religions are trying to hide the truth, even they know about their existence. Lately more and more people started seeing Ufos everywhere and filming them. So no wonder if you see people posting their selfies with Ufos in the near future. It isnt something that we can hide anymore. And if you study every single religion, you will find at least one story related to people from space, angels or "Gods who came from the sky".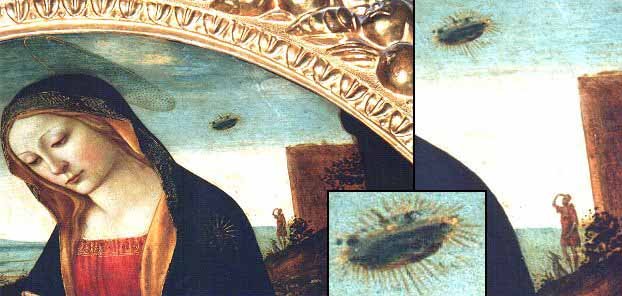 Governments are hiding the truth, because they think people will panic and leave their religions. And leaving religions means out of their control. But this is the truth! You can see it in every ancient painting, ancient text and ancient artifacts. Religion and Ufos were related from the beginning of time and will always be related. And God was never an old man sitting in the sky, but a higher intelligence that the human mind cant even imagine.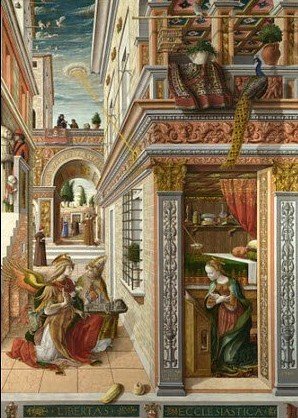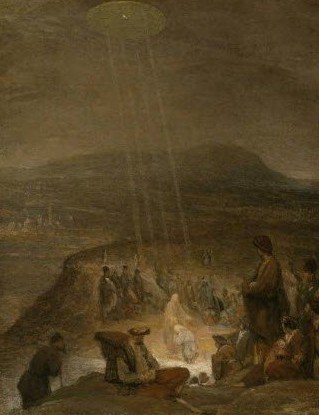 These paintings are some hundred years old when there was no internet or TV to corrupt people. No FBI or CIA to hunt alien abductees. These are arts made with passion to show every coming generation that we werent alone and there was no danger coming from the space. To show everybody the relation between religions and higher technology. Now it is up to you to decide :)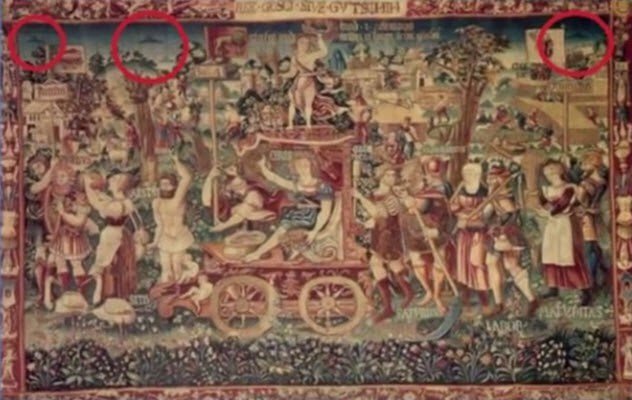 Images Source: www.google.com