Hi Steemians
If you are following me, you will surely know what I am talking about. And if you are reading my blog for the first time then please read my old blogs to understand what is it about.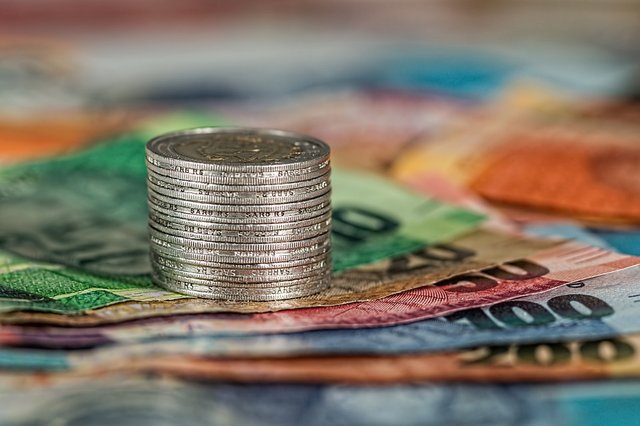 https://steemit.com/steemit/@hanen/many-phishing-victims-and-money-stolen-by-clementin
https://steemit.com/steemit/@hanen/response-from-blocktrades-regarding-the-hacker-s-account-clementin
https://steemit.com/steemit/@hanen/hackers-not-giving-up-clementin
In the last days many account were hacked, abused and still being used to trap other victims. Many users lost their money and still loosing money, if we dont work together toward a solution.
I sent an email some days ago to @blocktrades and they blacklisted the hacker's account. I I messaged also Binance this week, but I cant do much as I am not one of the victims. So please if you are one of the victims just go to this account and check if any money was transferred from your account to theirs. https://steemit.com/@clementin/transfers
In case YES, check the exact date to figure out if your money was transferred to Binance or blocktrades after that. Contact Binance to prove that you were one of the victims and I am sure this will help you and other users too. It will stop their actions and you might even get your money back.
For a user who recovered her account @mykitchenlab hopefully you are reading this :)
This is the email I got from Binance after contacting them: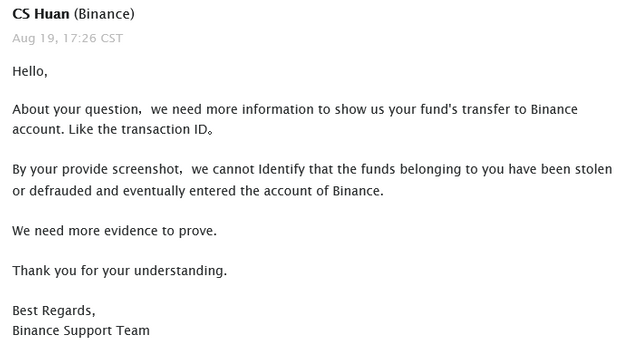 Thank you for reading my blog and please resteem it that everybody can read it :)
Image Source: www.pixabay.com