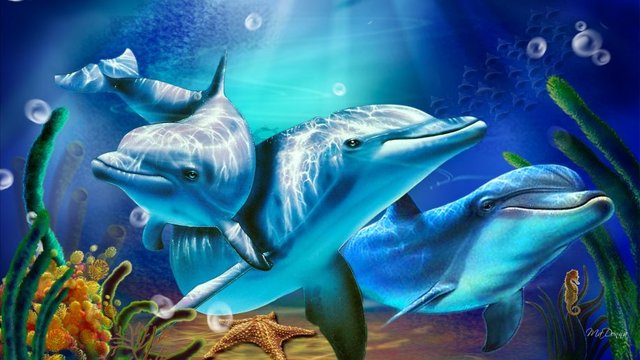 As of late, I am noticing a lot of dolphins, complaining about abuse of bots or other dolphins here and there. That it actually makes me wonder why there is so much hate going on in this space at this time.
I would like to share a perspective, of why I think there is such an increase in such blogs about "fighting for what's right" as the general feel you get when you drop by in this blogs.
I, for one do not intend to start a debate on this subject, but would like to give my minnow opinion, that it's much better to stick to posting quality content and encourage everyone in the process to do the same.
And it's also better to do what brilliant deeds of the likes of @sydesjokes, is doing to help minnows grow and make this platform bigger and better, encouraging core principles of sharing and looking out for each other on a global scale.
I think the bigger whales need to take it upon themselves to lead the way and build the platform in such a manner. Seen by many as holding on to a lot of stack, at the least, only gives the impression of whales focusing too much on building personal wealth, other than growing this great platform.
All this commotion, can only be attributed to a conditioned "FIAT" based mentality where, there is a need to accumulate wealth, because there is an impression of scarcity that looms in the air. I'm not saying money is a bad thing, but it's not the only true value we should be investing too much of our mind power, but rather we should invest in good deeds of sharing unconditionally in order to grow collectively.
As I believe, the good deeds you do, will never go unnoticed and will always come back to you one way or the other.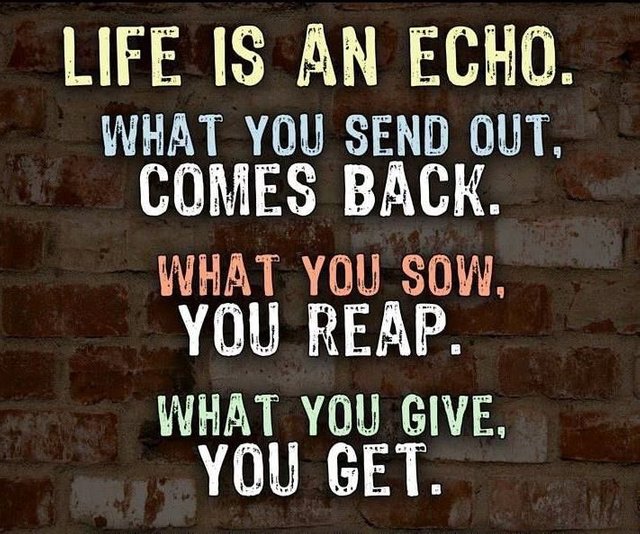 Please feel free to share your thoughts.
Upvote, follow and resteem!