Hello Steemer,
I have wrapped Steemit to Android app, if you like using it as an app, give it a go.
Steemit App
Everything you do on site should be possible with app. Note that app do not have access to any personal data, source code can be checked.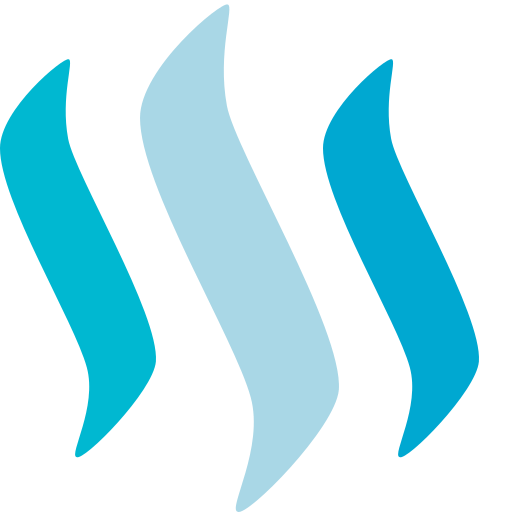 Screenshots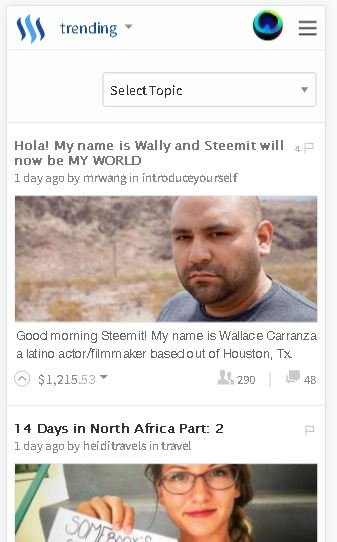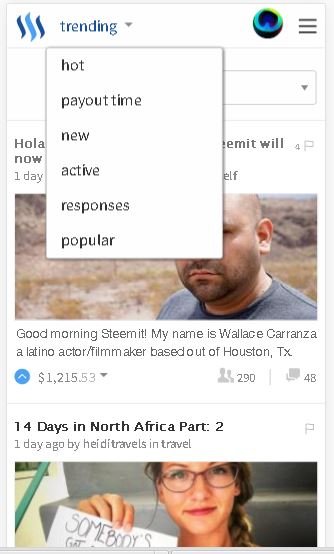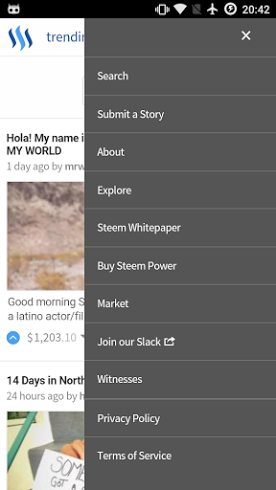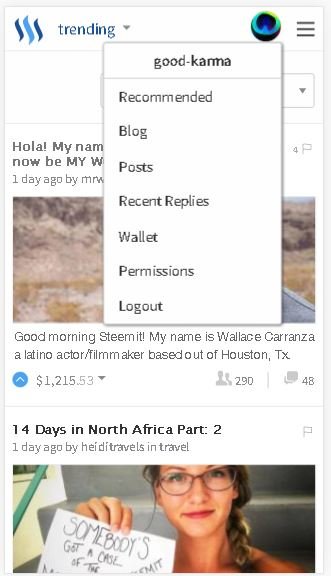 Let me know if it was useful. There is a plan to make app from scratch that gives full support and improved UX.