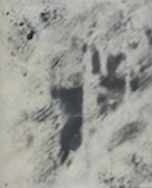 I'm delegating most of my remaining SP to @buildawhale.
I do not have the time to maintain my online presence and I have alot of work to do.
I wish you all the best.
PS if anyone is interested in purchasing or maintaining the contest listings @heimdallr or can provide me with bot code to post contests let me know, I am interested in keeping it going for the minnows and redfish but it is too time consuming for me to provide a daily list of only quality contests there.
kind regards see you all later on,