Gniksivart's April Monthly Account Update - Ep. 8 - Unfortunately More of the Same
Not much has changed for the month of May either. I am in the process of creating a second account as I want to create on Steemit. After seeing several articles where people are being killed/beaten to a pulp for their cryptocurrencies, I think this is a much-needed change. This account will be mainly used as a blog for posting whatever I feel like.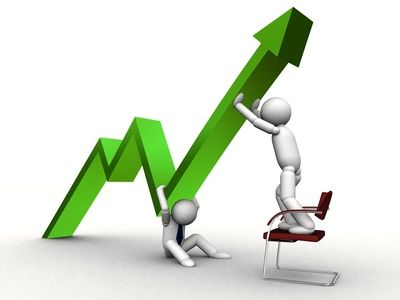 Source
I should probably update everyone and let them know I was moved "laterally" in my current job due to "poor performance". That's one of the reasons why I've been dedicating less time to Steemit, on top of all my other reasons/excuses, for the previous couple of months. Maybe once everything starts to smooth out at work I'll begin to pick up my Steemit interactions, but until Steemit pays all my bills to keep the standard of living my current job provides, I'll have to focus on my engineering job first and foremost.
With 2 kids and a wife the insurance that the job provides is amazing and right now I'd definitely not be able to afford that and support my family off Steemit. It may seem counter-intuitive to try and spend less time on Steemit all while creating a second account, but hoping to only post on the second account 1 or 2 times a week as it's going to have a lot less exposure since it's just starting out.
Number of Posts
7922 -> 7943 I've kind of swapped what I'm wanting to do from the previous month. Said this was going to be a mainly crypto post account, but for reasons stated above feel like an account like that needs to be more anonymous.
Steem Power
Once again thanks My Steemit Friends Online and @magicmonk for providing a tool that contains this information. I've gone from rank 4234 -> 4298 and my Steem Power has gone from 1,659 -> 1,665. Honestly, I'm surprised I haven't fallen more. I've also been powering up very little and moving most of my earnings off to an exchange, but haven't started powering down yet. Fingers crossed getting ready for a bull Steem run full steem ahead!
Reputation
My Reputation ranking went from 4,549 -> 4,835 and reputation went from 59.31 -> 59.4 in April.
Followers
My followers have gone from 1676 -> 1832 and my rank from 3872 -> 3837.
As always if you have any questions, changes, or improvements for this post let me know in the comments below.