Waiting is hard.
It was hard to wait when we were kids, it's still hard to wait as adults. Patience is however a skill or attribute that we can develop that makes the passing of time a whole lot easier. Many of us don't get the opportunity these days to exercise much patience due to the instant gratification, on-demand, fast food, google it, world we live in.
Patience involves the ability to put our desires on hold but is more than simple delayed gratification.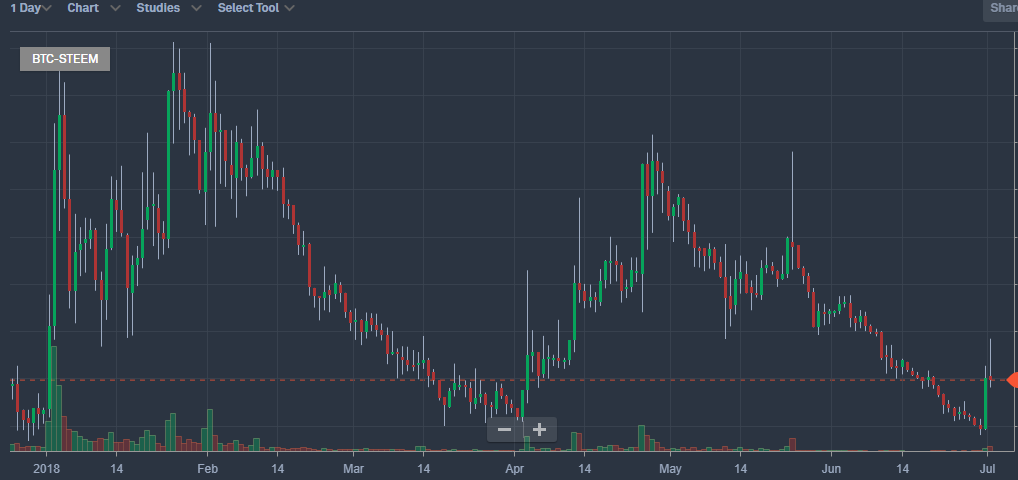 Patience is active whereas waiting is passive.
Being active in some pursuit, like work, makes it feel to us as if time flows faster.
In crypto when excising patience we don't simply buy and then wait for our coin to pump. Patience in crypto requires a healthy dose of work. This entails not simply grabbing at the next shiny thing and HODL'ing.
It starts with assessing the market and learning to identify the opportunities. It continues with identifying your wants, needs and desires, your levels of tolerance for risk and your appetite for risk. It involves finding projects that match those criteria, it involves getting involved.
Patience nurtures while simple waiting or HODL'ing is idle.
To use a more down to earth example:
One could throw out a seed and hope a tree will grow and come back in a few years time to see if there is any fruit to be had. Or one could assess the soil and climate, prepare the ground, plant a fitting seed and nurture it as the seedling emerges. Then water regularly, fertilize, prune and tend the growing tree through all its phases until at last we can enjoy its shade and pick its fruit.
Which approach is likely to be more successful?
The same is true in crypto.
Along the way we will also experience the joy of reaching milestones and that will make the time spent less tedious and more rewarding. With patience we discover many small rewards along our journey to the ultimate destination.
Patience brings about refinement. Refinement of our desires, their outcomes and ultimately refinement of ourselves. By not simply rushing headlong into things and demanding instant results we are able to more acutely assess the desired outcome and adjust our expectations.
Through patience we delve to deeper levels of understanding, better focus our actions and increase our happiness and joy when harvesting the fruits of our labors. Through staying engaged and exercising patient persistence we are able to adjust to changes and refine our strategy leading to far greater chances of success in the long run.
Exercising patience will also help us weed out the hype and scams and find the diamonds in the rough with the greatest potential for returns that we help materialize.