Greetings everyone,
We are very happy and quite proud to share with you what we hope will be a first of many. Fundition is being talked about in the press these days, thanks to the partnership we've formed with Utopian.io, the fantastic open source crowdsourcing platform.
If you want to read the good news, you can drop by here and have a gander for yourself at one of the press releases that were released last week:
https://www.issuewire.com/utopianio-and-funditionio-announce-partnership-to-empower-the-development-of-open-source-projects-1607404726825086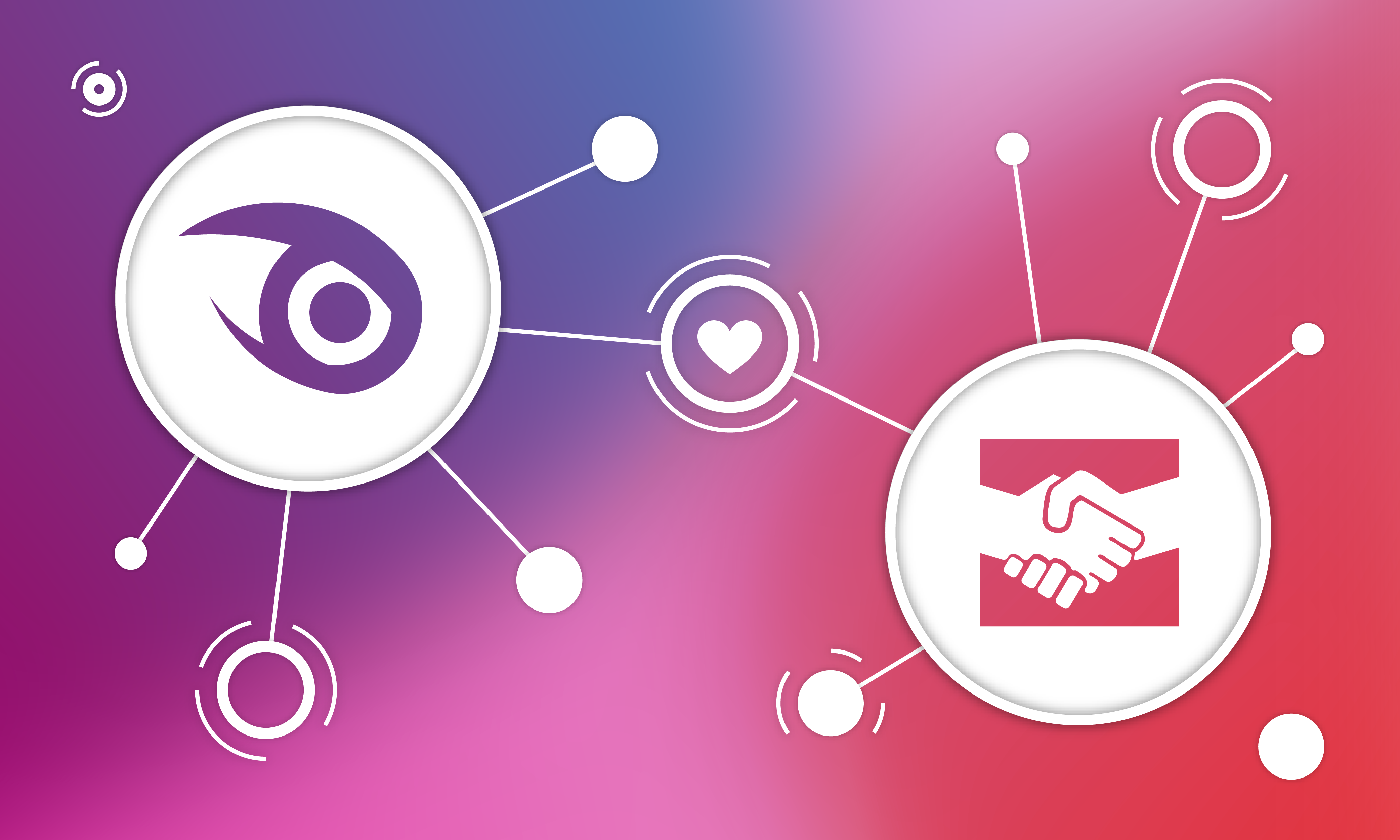 (Illustration by @sndbox)
But if you want the short version, @Fundition and @Utopian-io are coming together to better serve all those interested in developing Free and Open Source projects around the world. You'll have access to both the funding resources you need, thanks to our effort to spearhead crowdfunding on the Steem blockchain, and to the development power established by Utopian.io through its network that aims to reward contributions to such projects.
There's never been a better time to get started on development. Expect news like this to keep coming as time goes on. The blockchain is getting traction, and soon enough we'll be everywhere.
Let's change the world for the better together!