"Welcome Back to me" on Steemit"
I can't remember when was the last time I made a blog.
Maybe, more or less 1 month ago.
But, just yesterday, I decided to start again and continue my journey here on Steemit.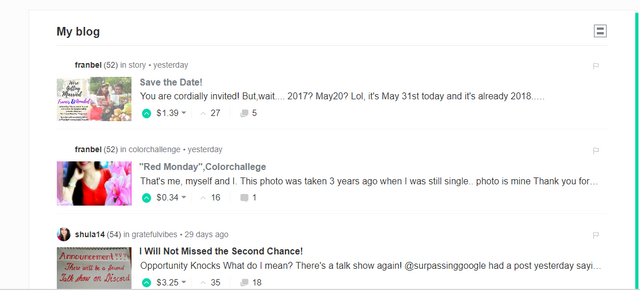 In fact, I still have a hangover,hehe..
I made my first blog and I made mistake, I thought it was Monday yesterday so I made an article about "Red-Monday",hehe.
https://steemit.com/colorchallenge/@franbel/red-monday-colorchallege
I was surprised, there are so many new things and many things happened while I was not active.
But, it's okay.
My sister @shula14 and my friends @iyanpol12, @jetskie, @jysui,@el-dee-are-es, @sisonengg
@shawmeow, @juwel, @jannie98, @sn0white, @yadah04, @cutirenskei, @saskia @dunkman
@manilyn09, @maki07, @atongis and most of all @surpassinggoogle, I know they will help me catch up.
The reason why I became inactive on Steemit for a while was that I need to take care of myself.
Last two months, I made a blog informing that I'm pregnant.
https://steemit.com/gratefulvibes/@franbel/gratefulvibes-a-very-precious-gift-from-jah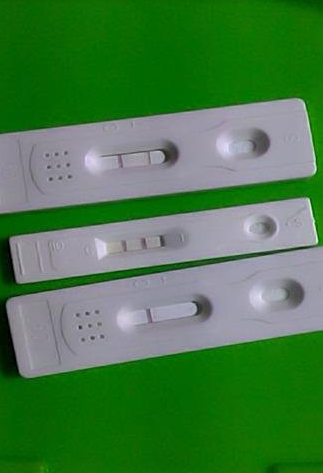 photo is mine
Last 3months is my first trimester and I felt the hormonal imbalance effect, I'm tired even I'm not doing hard work and I always don't feel well.
So, I took of myself and stop doing few things like making an articles/blogs here on Steemit.
But, since, the first trimester was done, I'm getting better and more energetic now.
Let's do it again and continue on steeming..
I missed it so much.!!!!!!!!!!!
Thank you for checking my posts.
*https://steemit.com/@franbel
Receive my warm Christian love @surpassinggoogle and to show how grateful I am to his kindness and generosity I would like to promote him as a witness by voting him at https://steemit.com/~witnesses and type in"steemgigs" at the first search box and type in "surpassinggoogle" in the second box as a proxy.
Thank you so much to all of you.:)