Hello everyone!
Do you care about health and body, but you love sweets?
You are in the right place! :)
You can find here recipes for delicious and healthy FIT sweets!
Zero sugar! Zero empty calories! Max taste and only healthy ingredients!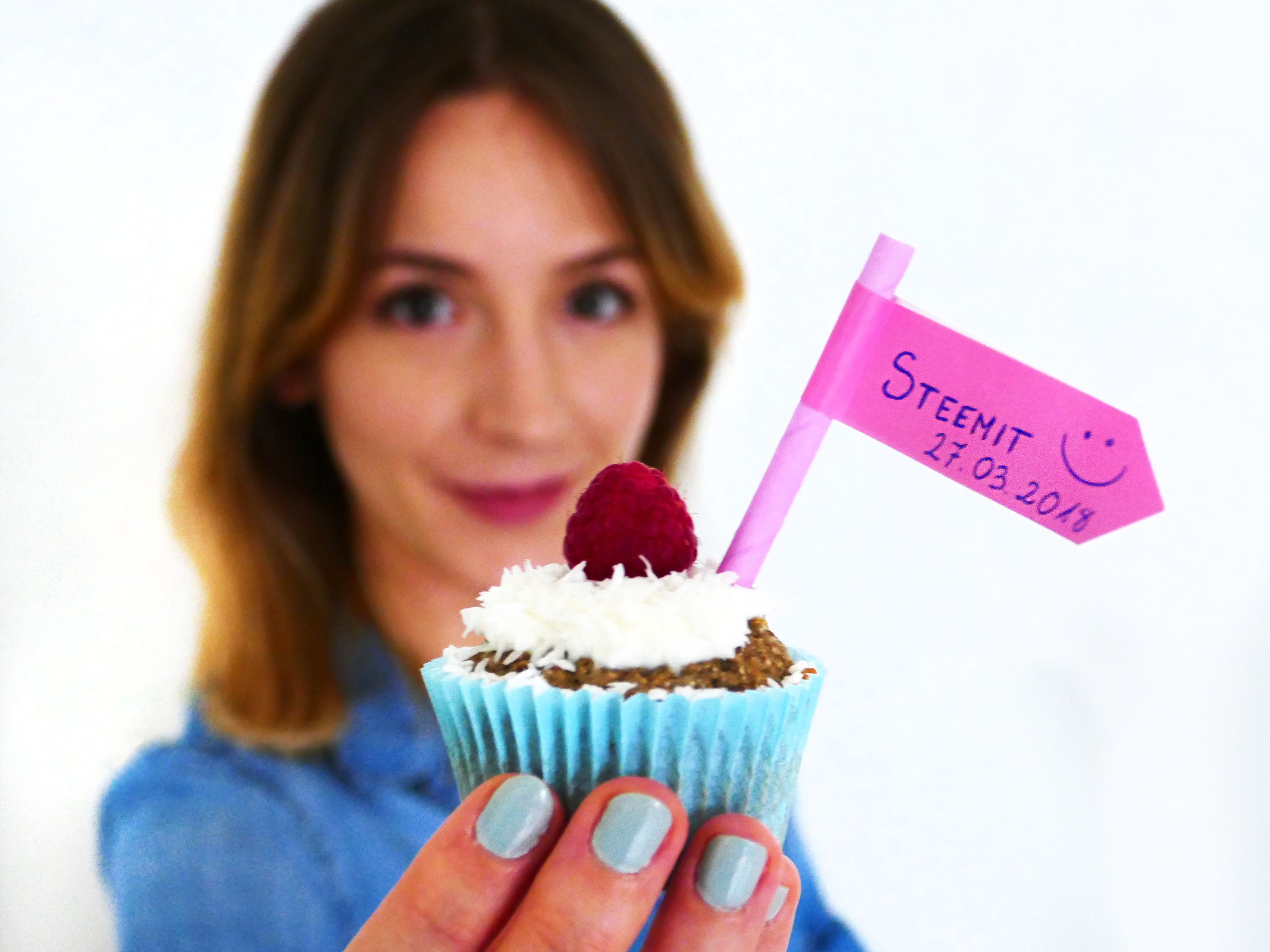 My name is Cecilia, I'm 27 years old and I live in Poland.
I lead a healthy lifestyle, I regularly practice yoga, pay attention to what I eat and I am addicted to sweets. :)
Usually when I'm going for shopping or to the cafeteria, I had a problem with finding a sweet snacks that would not contain a ton of sugar and preservatives. As you probably guessed it is not so easy. :)
That's why I decided to take matters into my own hands and started preparing sweets that instead of empty calories contain macronutrients and vitamins necessary for health.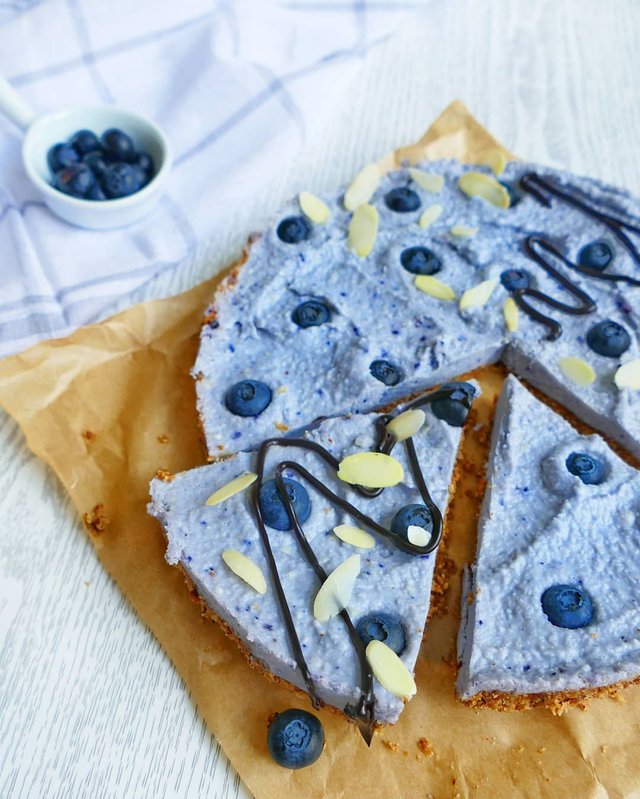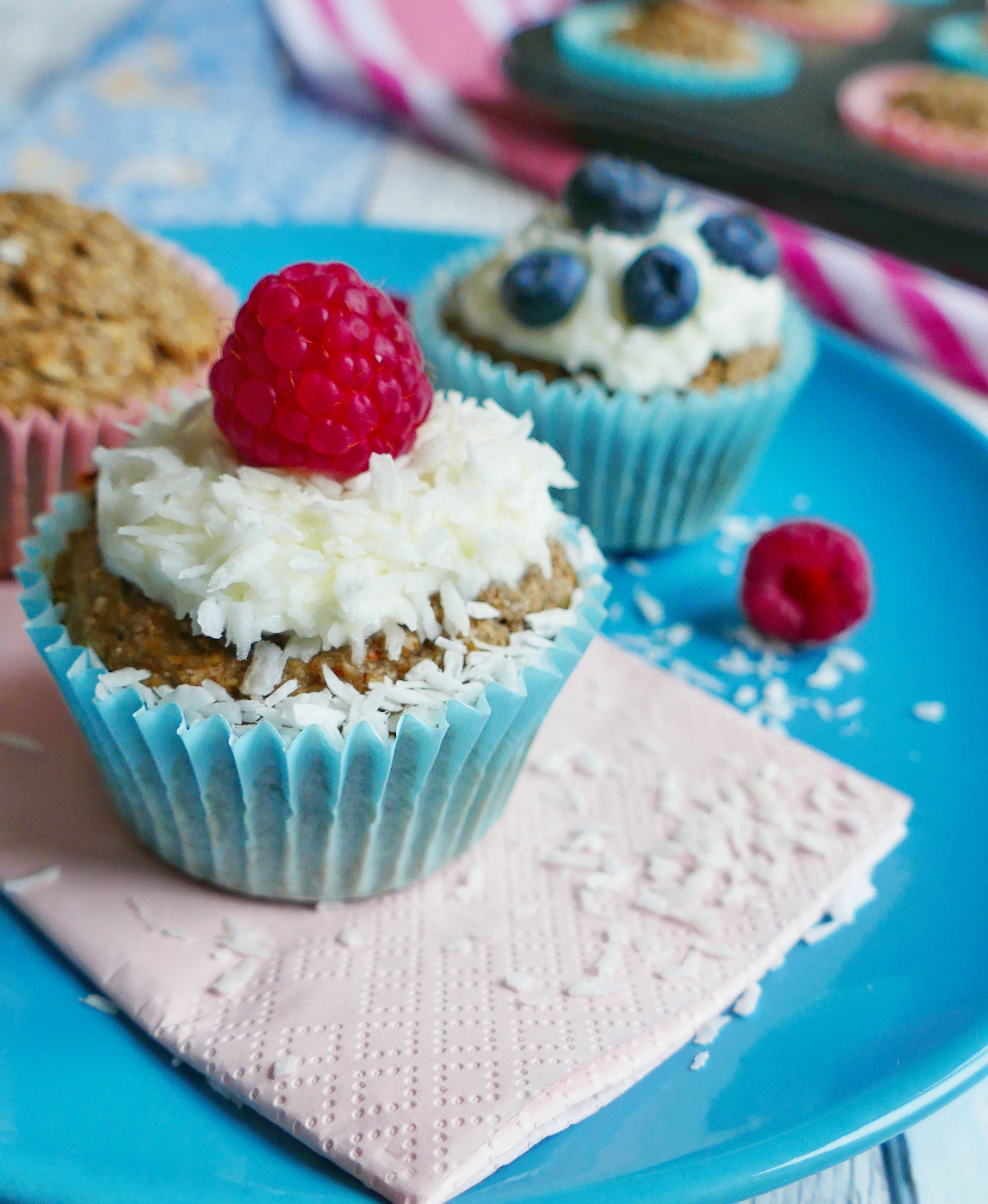 I've been experimenting in the kitchen for a long time and I have developed recipes using the "trial and error" method, thanks to this I can prepare not only tasty but also valuable sweet snacks.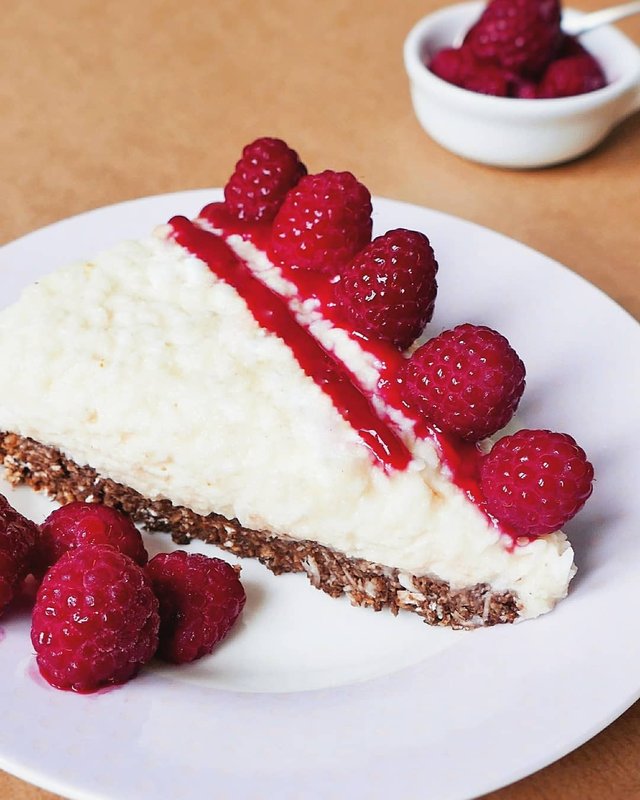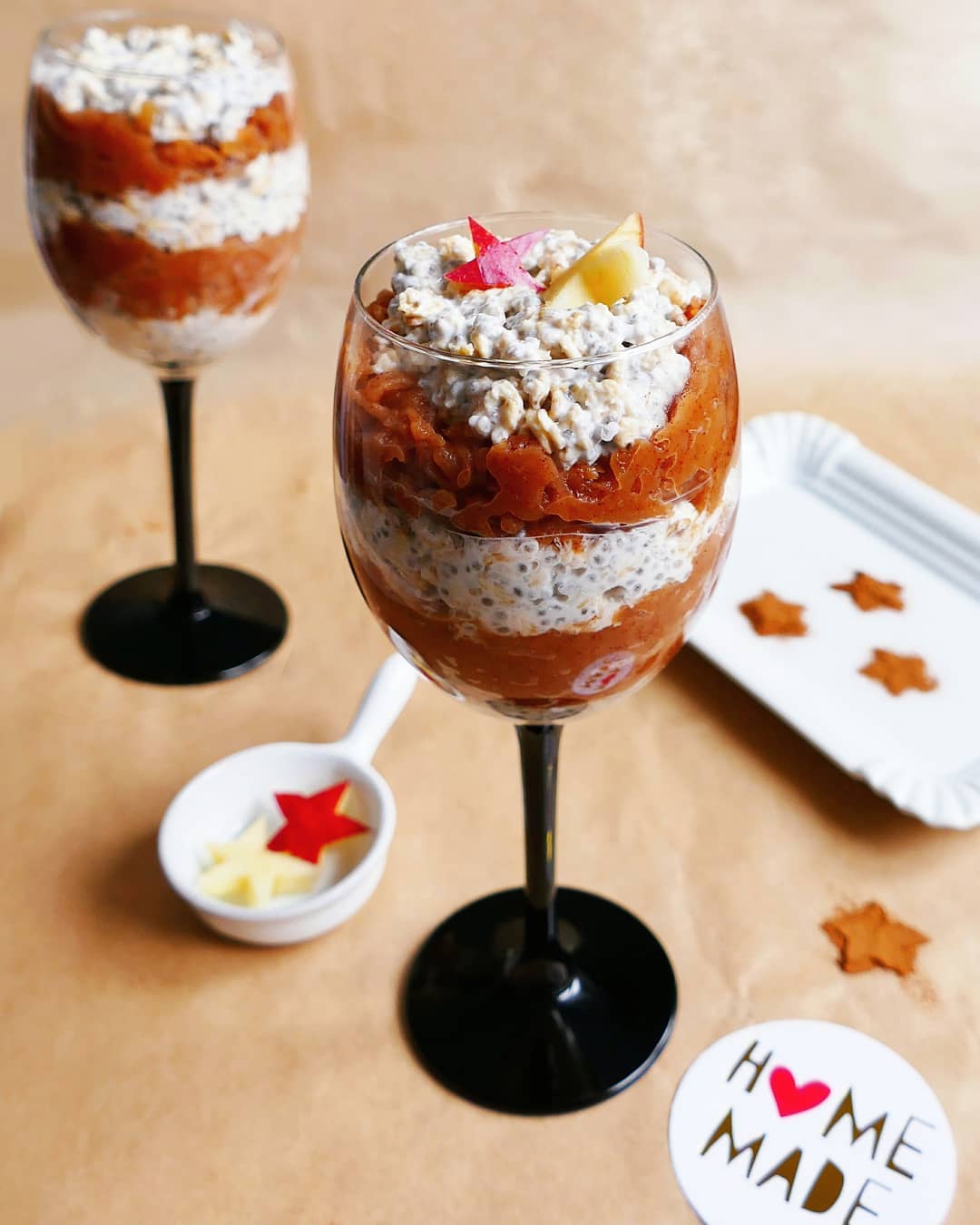 I share my experience with you because I believe that anyone who cares about their health should have access to healthy replacements of sweets, which are sold in stores.
On my blog you will find proven ideas for delicious and healthy FIT snacks, thanks to which you can provide yourself with a decent dose of protein, healthy fats and vitamins.
The recipes are easy to prepare and do not contain too many ingredients. Everything so that everyone can prepare them at home. :)
In addition to cooking, I'm interested in photography, so you can count on a lot of photos, on which I will show interesting ideas for decorating and serving prepared sweets.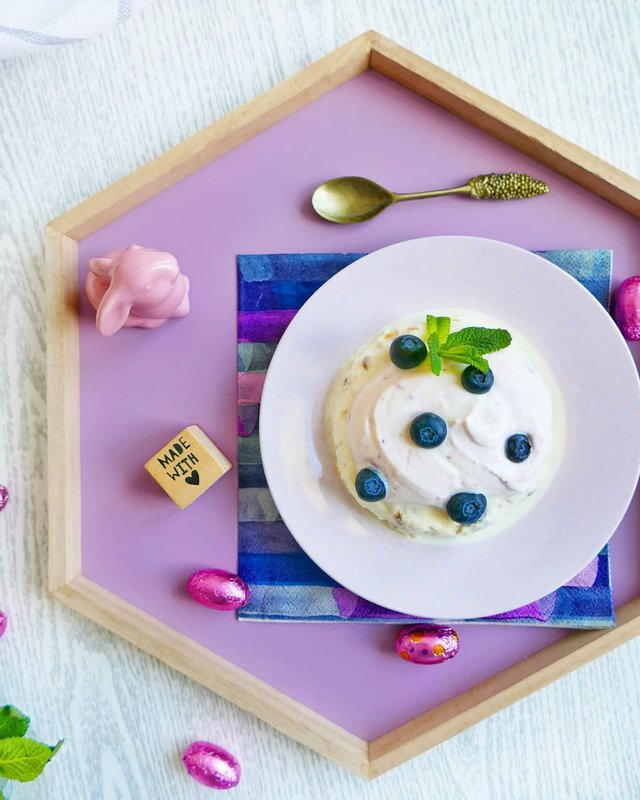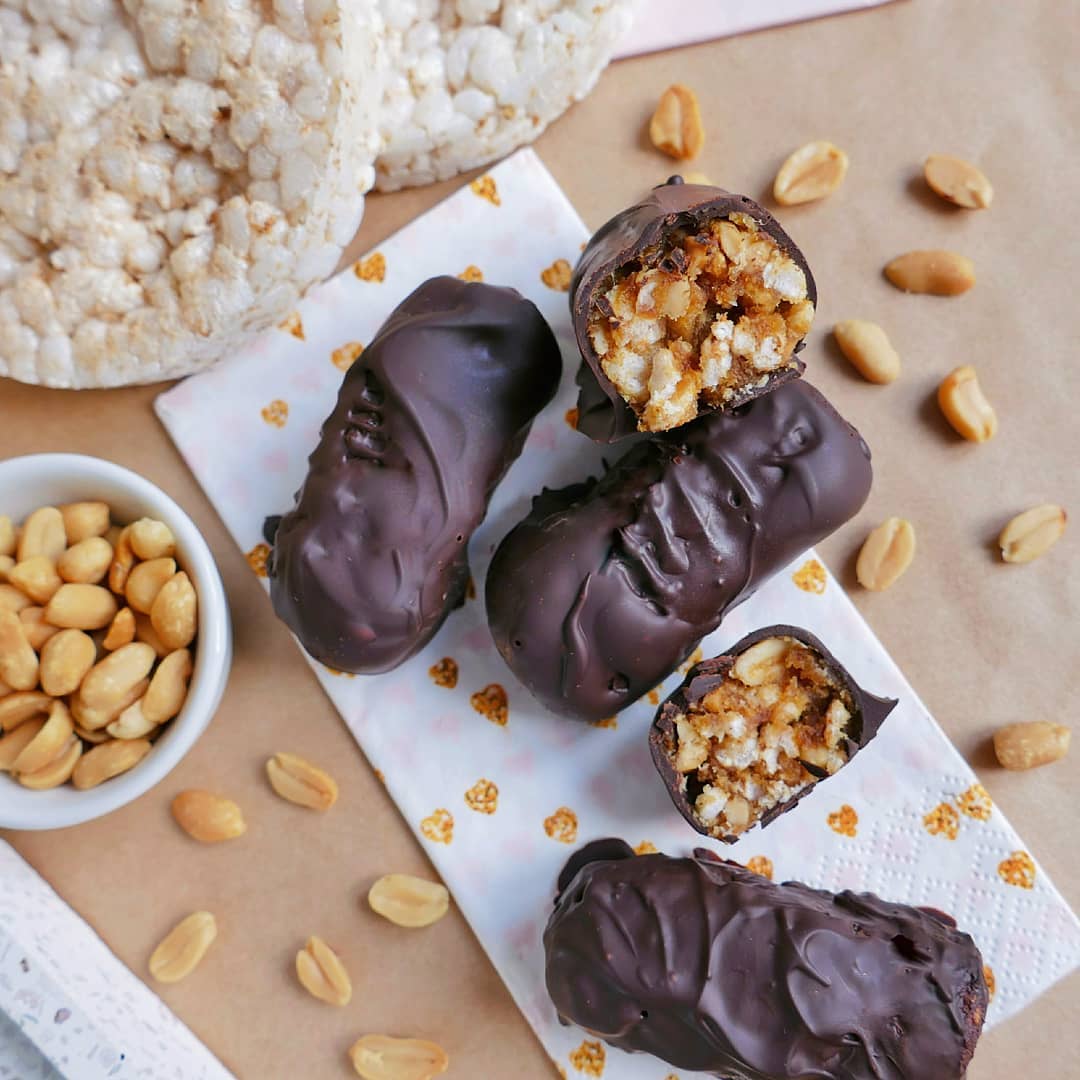 I hope that I will inspire you to prepare them at home and thanks to this, I will help you in caring for health, figure and good form without unnecessary sacrifices!
It will be colorful, it will be delicious, and most importantly healthy, so leave me a follow!
Tomorrow I will repay you with a recipe for delicious banana fit-muffins! :)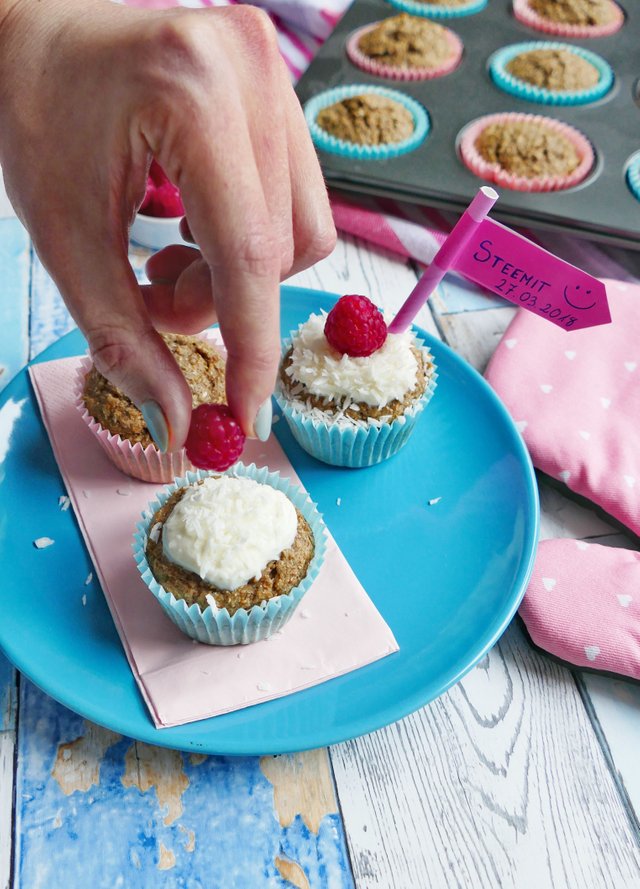 Have a sweet day!
Cecilia C.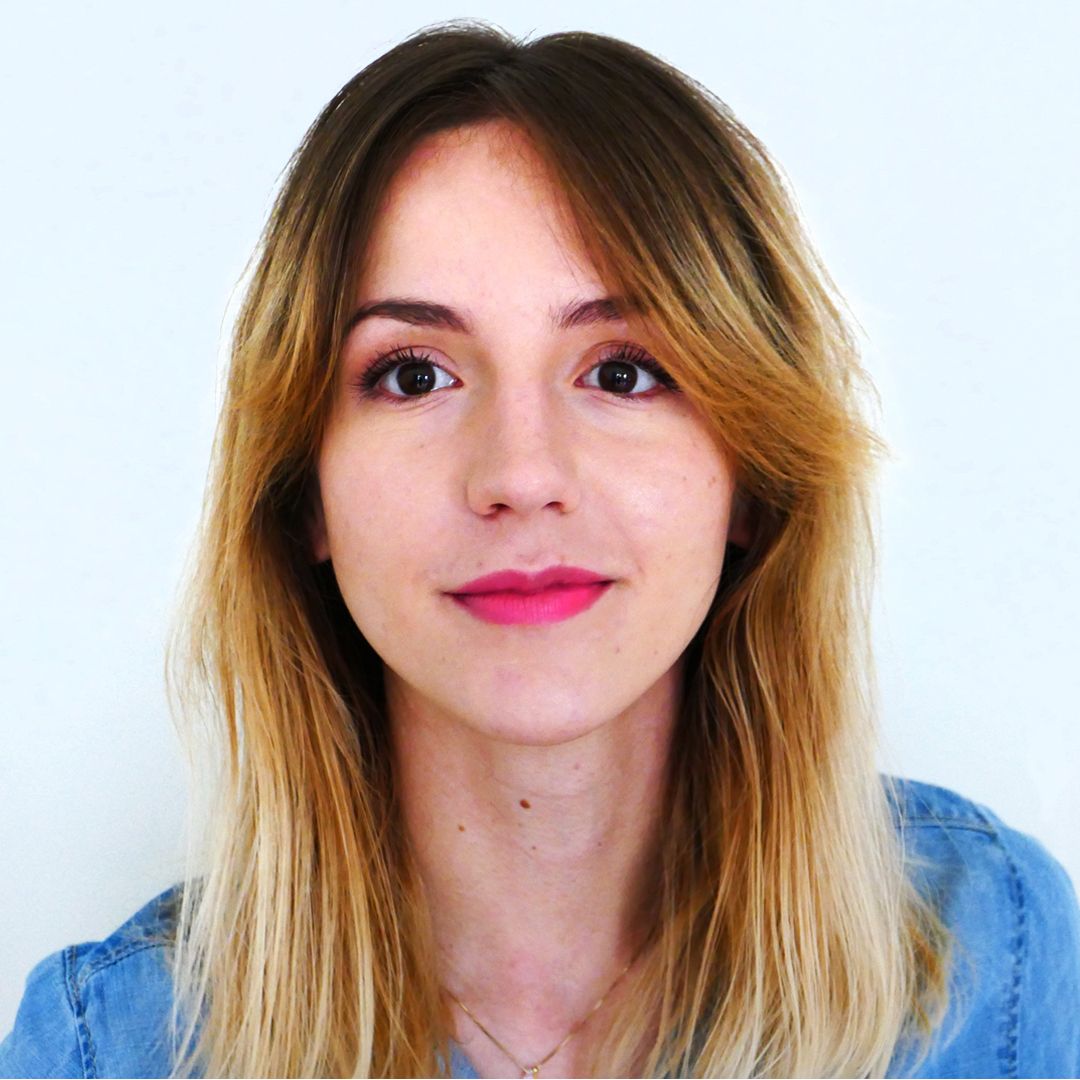 Ps.
I'm still learning English, so I am asking for your understanding. :)