The Reality of Steem Delegation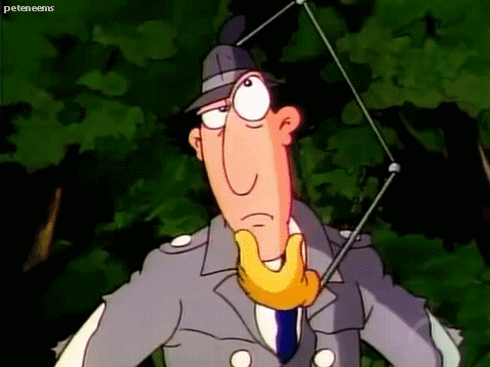 Delegation was introduced with Hard Fork 18 and is still an underutilized feature. In this post, I'll discuss the basics of delegation, the pros/cons, and the reason reason most people use it.
What is Delegation?
Steem allows a user to delegate out Steem Power to other users. It essentially means you are letting someone borrow your Steem power. If you get Steem delegated to you, it means your voting and curating power goes up by the amount you are delegated. If you are the one delegating out, then you lose that same amount of voting and curating power.
Specifics
There are a few specific rules that have been setup to prevent gaming the system.
The person that receives the delegation can not power down that delegated Steem. It's there for voting purposes only
The person that sends the delegation can't power down that Steem while it's delegated out
The person that sends the delegation can end the delegation anytime they want to. Although, it takes 7 days from the time you stop for the Steem Power to be made available to you
What are the uses for delegation?
There are several talked about reasons and also a few reasons that are somewhat under the table.
Donating SP to curators you trust - Whales can choose to delegate SP out to groups that look for good content. Maybe the whale doesn't have time to search for content themselves, or maybe the curator is really good or maybe the whale will be busy in RL and won't have time to use their SP for a given period of time.
Donating SP to contests - If you are running a contest and need to raise voting power temporarily for that particular cause, you can ask people to delegate SP to you
Groups Voting - Several small accounts coming together to form a stronger voting account to help each other.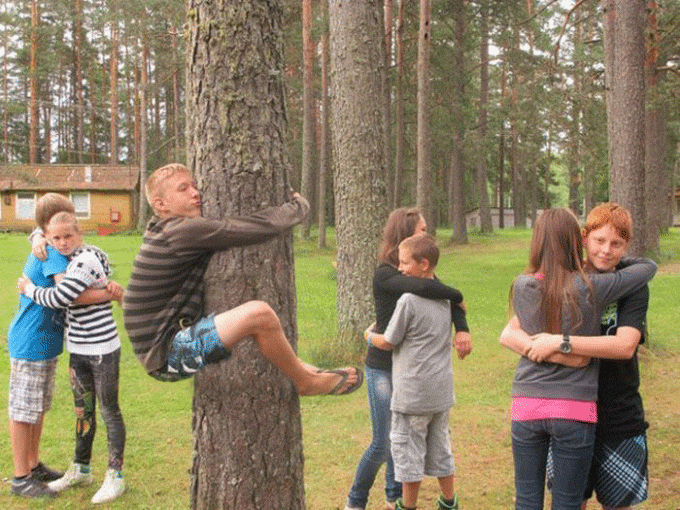 These are the feel good and more commonly talked about reasons for using delegation. Let's get into some of the other uses...and in my opinion, probably used more often.
Passive Investment - A whale or anyone wanting to get a passive return on their Steem Power can delegate out to those who want to borrow. The borrower pays a daily fee for borrowing the funds and there is usually an established time period of the delegation.
Active Investment/Side Hustle - A person that thinks they have something to gain by borrowing SP can pay the upfront fee to borrow SP for a set period of time.
What does it cost to borrow?
I have seen a few whales offering these services ad hoc, but the only mainstream service I'm aware of is via
MinnowBooster.net/market
Borrower Rates

1 Week Period: 52% APR
4 Week Period: 26% APR

Investor Returns

2 Week Period: 23% APR
5 Week Period: 19% APR
Please note that these are not compounded rates, compounding them would make them a slightly higher APR. There are 2 reasons for the difference between the buyer and investor return APRs.
The first is because of the 7 day waiting period that the delegater has to wait before being able to use the SP that was delegated out from the time delegation stopped. For example, let's say you delegate out 100 SP for 4 weeks to Bob. Bob pays 4 Steem upfront and gets access to 100 SP right away and has it for 4 weeks. At the end of the 4 weeks, Bob loses that 100 SP power. You get your 100 Steem power back after 5 weeks (4 week delegation and 1 week wait time for delegations).
The second reason for the difference is that there is a 10% fee to use the MinnowBooster.net service. If the person that is borrowing SP pays 10 Steem as the fee, MinnowBooster keeps 1 Steem and the person delegating gets to keep 9 Steem.
There is also an additional Investor Service that MinnowBooster offers. You can delegate SP directly to the Bot. The bot earns SP by selling it's voting power to users for 1 SBD per post. It's a great service...it almost always pays out higher than the 1 SBD cost. It also has restrictions of 1 SBD per day per user, and you can't use it to upvote comments. Feels like it has eliminated the bulk of the abuse with those restrictions. If you delegate to the bot your returns vary depending on what the bot earns. I have been trying it out for 4 days now, my returns are the following:
Delegated 5153 Steem Power

Received 4 daily payments so far equaling 7.26 Steem (after converting SBD received to Steem at today's rate)
That's an APR of 12.8%
The best return for the passive investor is the 2 week delegation (1 week to delegate + 1 week waiting period to get SP power back) at 23% APR with the 5 week not too far behind if you want to avoid the hassle of finding the next delagetee. Delegating to the bot doesn't offer much of a return, although I'm only looking at a 4 day period so far. I'll give it another week and see what it does.

Reasons for Active Investing (borrowing SP)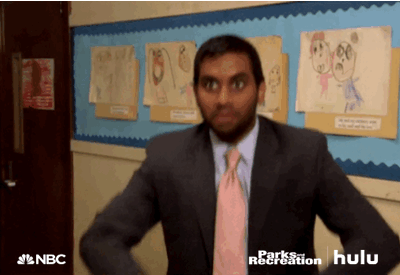 I have mentioned all the feel good bullshit reasons above already. Let's get into the reasons why I believe most people are borrowing this SP. Obviously, they want a return on their investment, but what types of return?
Curation Rewards - I strongly believe that human curators will not get a higher rate of return from curation vs what it costs them to borrow. By strongly, I mean that there is no chance in hell you can get a 26% APR from curating as a human. Bots could certainly get that, but I don't see how a human can. This doesn't mean people aren't borrowing SP to try to get a better return...but they are just wasting their money.
Gaining Followers - A good way to get noticed by other users is to upvote their post and leave a comment. Someone with 1 cent upvote power may not get noticed. Upvoting your own comment on a busy thread with 1 cent upvote power won't even get you above the SPAM comments. Having 25 cents or a $1 certainly will get you in the conversation. I'm not suggesting that having SP is the only way to get noticed, I'm just saying that it helps.
Self Upvoting - People are borrowing SP via delegation to self upvote the shit out of their own comments. I would be shocked if this isn't the number 1 reason to borrow.
Can you make money by borrowing SP to self upvote?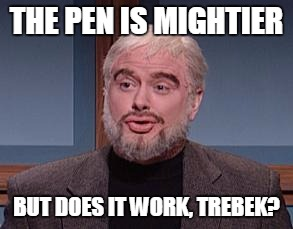 There have been many posts explaining that self upvoting after the last hard fork allows you to double your SP in 180 days. That's a 300% annual return. Let's assume with the payout fade it has fallen to a 200% annual return. You can borrow for 26%, so the arbitrage opportunity is easy to see and take advantage of for the person who has time to self upvote.
Conclusion
The purpose of this post was not to encourage you to go borrow SP to start self upvoting. The purpose is to show you what really is going on with delegation today.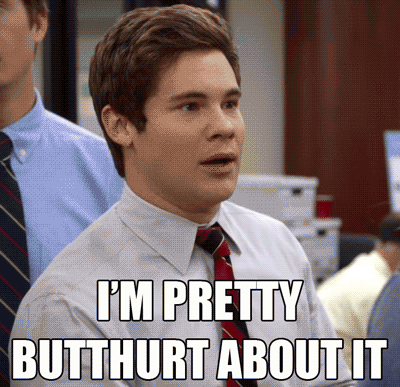 I was up in arms two weeks ago when @calamus056 posted a list of users he believed were abusing the system by self upvoting. He had me on the list because I had gained $135 SBD the previous month from self upvoting my comments. I was self upvoting a lot of my comments that month to get my comments high up on trending and hot posts. Writing a thoughtful comment on a busy post to have it sit and rot on the bottom with no reply is a buzzkill. The reason why getting $135 SBD is meaningless is because I had over $20k of Steem Power...that's an annualized rate of return of 9.6% on my Steem power.
Villianizing an active poster and commentator who spent $20k USD worth of Steem and got a 9.6% return from self upvoting comments is just plain ignorant. 9.6% is not abuse. I have already shown you that I can get a passive return of 23% by lending out my SP to users who will self upvote the shit out of their own comments. Do you really think those minnows doing the borrowing aren't looking for a return on their investment?
What will drain the reward pool more? A person getting $135 SBD from self upvotes or a whole bunch of minnows using that same SP to generate $1k to $2k of self upvote rewards?