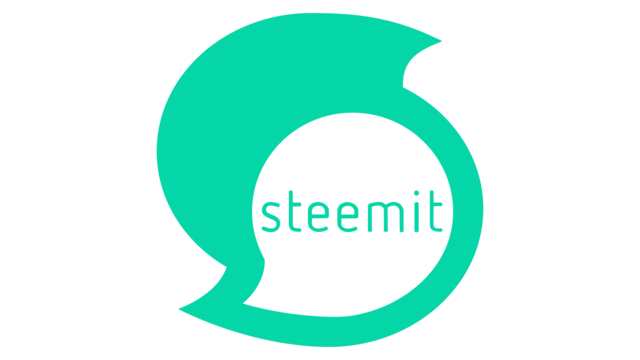 This post is completely different from what i use to write but reading a couple of other posts this week and at the same time watch it over and over again happening both in here and in my life i can't help it but wonder. The primary reason though was @tkappa a great writer and person which i personally know and read his post earlier today. You need to check him out too so click here to see his post that inspired me to write mine
Why The Hell there is a tendency of destroying everything around us?
I will generally speak in this paragraph about the above question and then i will reveal my ulterior motive which is (spoiler alert) to try and merge this query with steemit. In all of our history wars are coming one after the other resulting in people dying and whole cities being completely destroyed. At first in a way you could say the cause was countries, states,tribes or whatever you wanna call them that threaten other countries etc etc so therefore that was the only solution. Moving fastforward wars were made because of god and because always one god was better than the other, or the true one or somehow someone went against god's will. Then a little bit of ''truth'' came out when wars emerged with the argument ''we are better than the others'' and by that i mean the true intentions were revealed. Nowadays that we are cooler the true intentions behind wars are camouflaged by nice words and meanings and the most common one is  ''we are saving these people'' in other words we are the saviors that save a country and its people from the bad guys! 
But in each and single one of this occasions which is the one and common factor? 
The answer is quite simple
GREED 
Let's now move on to steemit and see where Greed fits. (everywhere is the answer but let's dive deeper). I was one of the few people that got into steemit quite early, i think it was February of 2017 so i can inform you that the price was at rock bottom at 0,07$ and only a couple of people were around. We were so few that in 2 weeks you could literally get to know all the active ones. Although, i don't have any complains cause i was earning way more than most newbies earn now thanks to @curie and their initiatives, what really amazed me and made me stick more and more was the community.
No No it wasn't the $$ i earned, frankly if you check i haven't withdrawn any and it wasn't the idea behind, which is a decentralized social media platform. Frankly, i had no clue as to what it meant but the community ohh god i love every single bit of it. Each and every person was willing to help anyone out no matter how stupid the question was. There was literally no grudges and stuff and only healthy competition because the goal was common. To make something out of this platform and grow it to something bigger and better than any other community out there.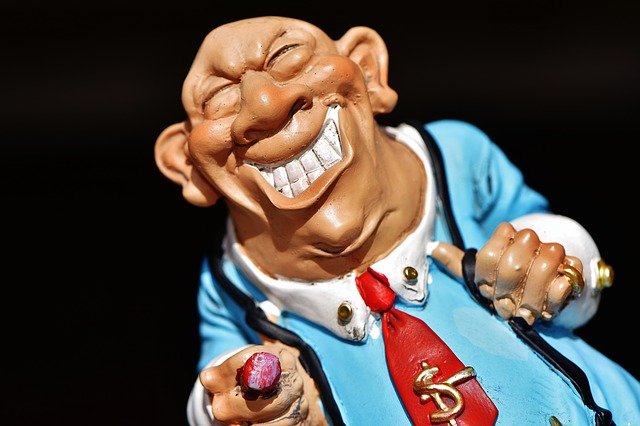 That was the original aim and goal and still is but i think it took a different turn. As more and more people are getting into it, the majority of them are greedy. That greed is translated in many ways some of them are:
Bot-Fake Account
Those are just accounts or bots that look like accounts that literally have no reason of existence. They just upload a picture as a post and go to random people to post idiotic comments like good post, i like you, interesting post etc etc. Like we are that stupid and we can't understand what's going on and who actually read our posts. These accounts are keep getting more and more resulting in a chaotic comment section. Also with their posts it makes it way harder to find quality ones of actual people that have something to give to this platform.
Reason why they are doing it: To earn money fast and without doing anything and to earn money by people upvoting their comments as a sign of ''thank you for reading my post''. 
True motive: Greed
Upvoting Bot Use 
This is a very controversial matter. Some people that were behind these bots made tons of money cause of the rise up of sbd's price and in general because they took and take advantage of many users ( it was their fault also so i don't blame the bots only). The reason the bots exist is supposed to be promotion. You pay a price and they provide you a couple of upvotes, thus your post will be more visible.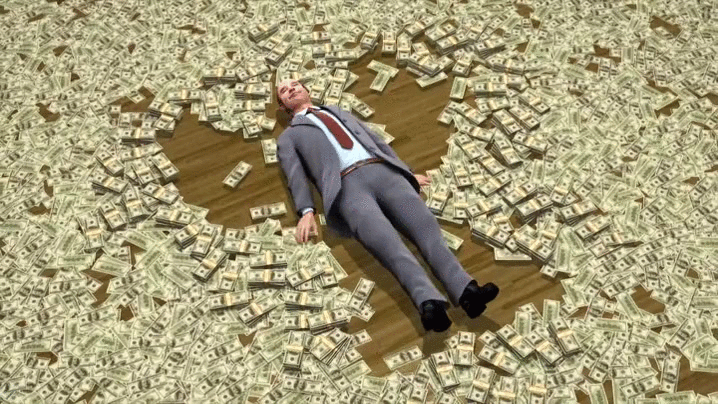 Steemit had thought of something like this and since the beginning if you check where the trending page is located, there is an option that says ''promoted''. If someone wanted to promote his post, he could easily pay a price and his post will be seen there so the others that use no bots could be seen everywhere else. When bots came this whole thing became a new issue but nobody did something and guess why. 
Reason why they are doing it: Ofc because some want to take advantage of others and earn money and ofc because some people don't preferto simply build friendships and engage into interaction in order to win true followers but instead they want fast "fame" and money. 
True motive: Greed
Abusing Power
Those are a handful of people with high SP that do whatever they want. They flag whoever they want without having any consequences of their actions and most people afraid to say something because the same fate awaits them to.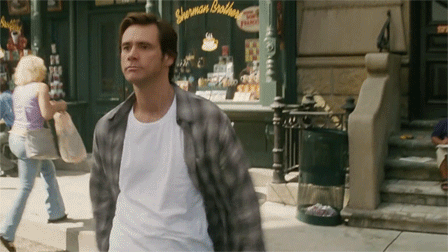 Reason why they are doing it: They just like being in power, cause probably in their real lives they never been in control, so they have to show it to everyone else and fool themselves.  
True motive: Greed
Theft
People that steal content from other users and i have even recently seen stealing comments. They will try and find posts via the net and just copy paste them here in this platform. They are so bored that they won't even change a thing.
Another part of this is the phishing attempts of other's accounts. It's easier to just post a link and steal a person's account that actually make one yourself so why not. Life isn't fair am i right?
Reason why they are doing it: Really fast money without literally make the slightest effort.
True motive: Greed
A Real Example 
You can do it too!
So you are a person with a bunch of SP or you know a person with a bunch of SP. Next step is to create another account and make a delegation or ask that person to delegate you a lot of SP in order your upvote to worth a lot. Then just go over to youtube copy/paste videos of cats and upload every day one of this videos. Then upvote your posts with 100% of your voting power and voila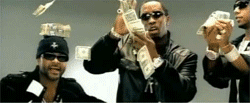 I literally have seen this and it's always 1-4 upvotes in which the self vote worth about 20$+ and the comment section is empty too. 
Not Everything is Bad Though
It's not like everything is bad as there are a couple of people, sadly the minority that really cares about the platform and want to grow alongside with it. There a couple of initiatives that are trying to make the better out of us as well as steemit in general like @steemstem , @thesteemengine @utopian-io or like the new steemit-based card game @steemmonsters but still tons of work need to be done both from our side as well as from those that are behind steemit like @ned
I know there is still hope but somehow that mess needs to be cleaned. Whenever money is around there is also Greed it's like an absolute rule of humanity. You can translate money to trading, to having lands or to whatever else that shows power, it's the same, human greed will lurk there. 
The people that believe in this platform need the interaction and need signs that this is getting better and not worse. They want to know that their genuine work can obtain an audience and isn't suffocating because of  what i mentioned earlier. They also need to know how they can become better and in a short period of time i can guarantee that they will help others and show their appreciation to the community!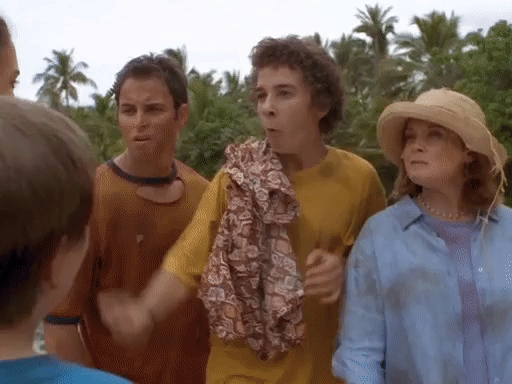 I would like to hear if you have any ideas as to how we gonna make this community better of if you know about other solid sub-communities that exist in here
Images and gifs 1 2 3 4 5 6