What are the changes I would like to see in Steemit?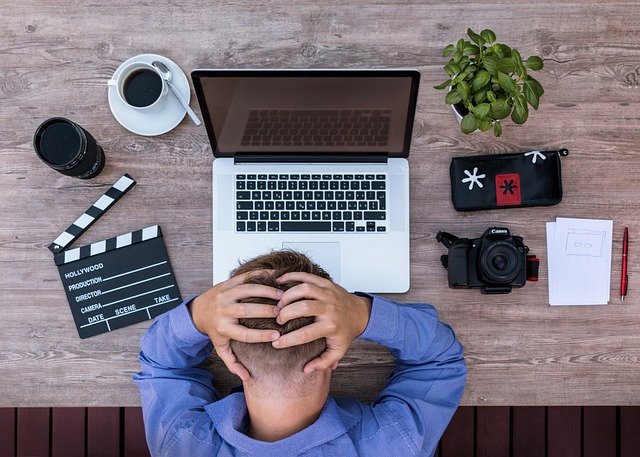 Hardforks come and go as well as the changes but still i want more. Call me greedy or whatever else you want but i think there are things that missing and should have been high priorities but sadly aren't. Let's hope that what i am gonna mention below to actually become a reality sometime in the distant future cause at the end of the day it will benefit all of us.
This post is part of a giveaway-contest which i really like the topics of each week as well as the whole initiative and that's the main reason i am taking part in. For more info just click here!
Less Βid Βots-Actual Use Of The Promoted Page
First of all i know that some people say we are on a free market, everyone can do whatever he/she wants and stuff like this. Also, they may say that at the end of the day they bring value to the platform because they make the users buy Steem. (Allow me to disagree)
Not only great content is buried, people also get a false idea when checking the trending page and believe that's easy to make that kind of money. Thus when they join the platform and realize what's going on not only their abandon Steemit, they will also via word of mouth say the worst. Should i mention the tons of money the bid-bots owners make while the average user basically builds dept? I can talk hours about that and i already have so let's continue!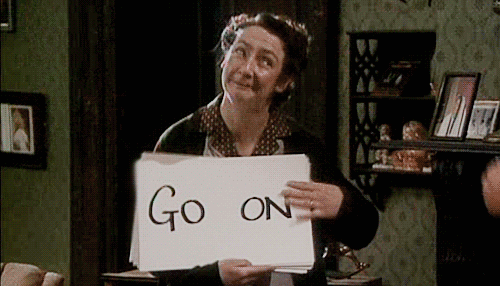 The change i wish to see is to simply put all these post in the promoted page which is for that exact reason and now is completely useless while keeping the trending page with quality content and "real payouts"!
Ahh and i should also add that the reputation each user has with all the bid-bots turns out to be useless or better pay to rep (the more you pay to bid-bots the more rep you gonna earn)
Better Interface!
I have talk about this multiple times as the way the interface is, makes it really hard for anything manual. If i want to search for my older post it will take hours, if i want to search manually for quality posts it will take days :P! When we were around 200-500 daily active accounts it was great but given our numbers now it's a mess.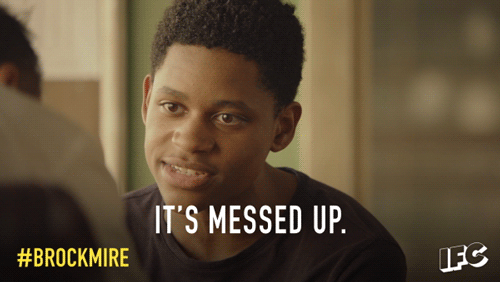 Before you say it, i know there are Dapps like busy and steempeak that solve this matter but should we expect the community to always solve the issues? Steemit Inc should worry about this cause even if the interface of the dapps is perfect the image that is shown to the world is the current one and i don't know whether it's attractive to the outside audience! 
Older Post Rewards
The final thing i want to change and i want it badly is the older posts reward system. As it is now, we are making our posts and after a day it's extremely hard to earn new upvotes. After the payouts our older post are becoming completely useless even though they still hold value. 
I make reviews about anime,movies and series. My reviews even if 1 month pass or even a year are still relevant. Likewise some people make travel posts, other tips about cryptocurrencies, informative videos, tutorials that as you can understand they will hold value and are relevant for many months and even years.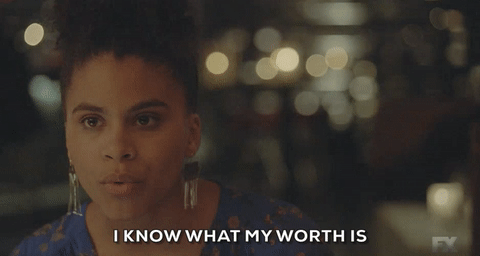 When i first joined there was another payout after 30 days which was cancelled later. I don't mean to say "bring it back" but find a way to change the current system cause all this work we put for our posts feels like worthless!
gifs and images 1 2 3 4