We are "The Unmentionables"!
Panda here with some great news for minnows and others - we've started a BRAND NEW, very small, tight-knit "clan" on here and are gathering together in Discord.
Our aim is to help others grow, achieve their goals, and uplift as many people as possible during the process.
We believe in relationships and working hard to build them - so our members KNOW EACH OTHER and spend a lot of time talking together. We want to get to know you too, if you want to join us!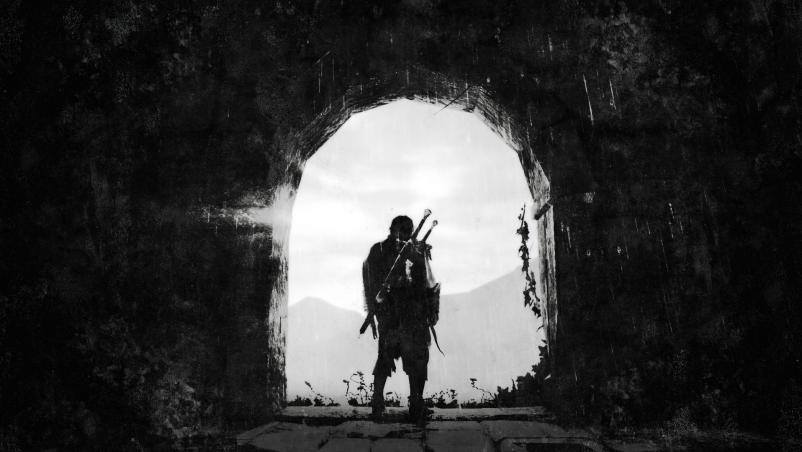 We will be hosting some fun stuff like contests, giveaways, etc - but for now, if you're interested in joining, simply drop a comment and I'll respond here.
We OPERATE on Discord, an amazing chat app typically used by gamers - but it's PERFECT for our needs! Discord is our main hub.
I will also be building a pretty kickass website if we hit 100 members soon - which will allow our members some extra perks and goodies, along with a forum on there :)
This is where we gather, chat, share our thoughts and posts, get feedback from others, and generally just help each other become better writers, curators, but most importantly - better humans, too.
So you're really gonna wanna download Discord - there's a mobile app for it also if you happen to be on a phone or tablet.
----------------->Link to download discord: https://discordapp.com/<-----------------
We will share our link after one of us has a chat with you - we want people who believe in SteemIt long term and intend on sticking with it to grow.
We have an amazing opportunity right now to buy up Steem and SBD at cheap prices -grow your accounts.
We have cryptocurrency investors and active market traders as part of our team, so we can help you on your cryptocurrency journey too!!
There are also various delegation services going on, which we will be participating in to help each grows as well.
Basically, it's a win-win-win all around in here. Plus each person is unique, kickass, and fun to chat with.

Want to come get to know who we are?
We are "The Unmentionables"!
Come see if you have what it takes to join the gang! Introduce yourself and we will bring you in to join the gang and have some fun, while upping your post values :)
Come hang out in a relaxed, mature, focused group and grow your account way more efficiently than you are now.

---
https://CoinPanda.io
Live on August 8, 2017 - sign up for our free daily email blast (starting up shortly)!

Sources: First Image, 2nd