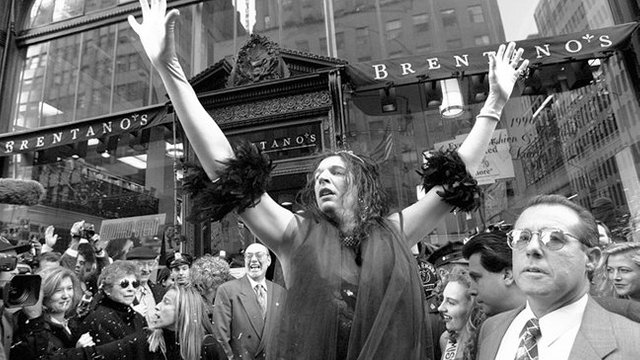 «Researcher: The average radio listener listens for eighteen minutes. The average Howard Stern fan listens for - are you ready for this? - an hour and twenty minutes.
Pig Vomit: How can that be?
Researcher: Answer most commonly given? "I want to see what he'll say next."
Pig Vomit: Okay, fine. But what about the people who hate Stern?
Researcher: Good point. The average Stern hater listens for two and a half hours a day.
Pig Vomit: But... if they hate him, why do they listen?
Researcher: Most common answer? "I want to see what he'll say next." »
This dialogue is taken from the movie "Private Parts" (1997), the story of the radio speaker Howard Stern and his rise to popularity.
It describes brilliantly one of the principles of communication so often used by media and celebrities: it doesn't really matter what you do and how you behave as long as it makes people keep talking about you!
Plus, in the end there's no need to worry: people forget easily, as busy as we are with the new bullshit that the media-entertainment industry efficiently delivers in huge amounts in our lives (such concept could fit perfectly for politics as well).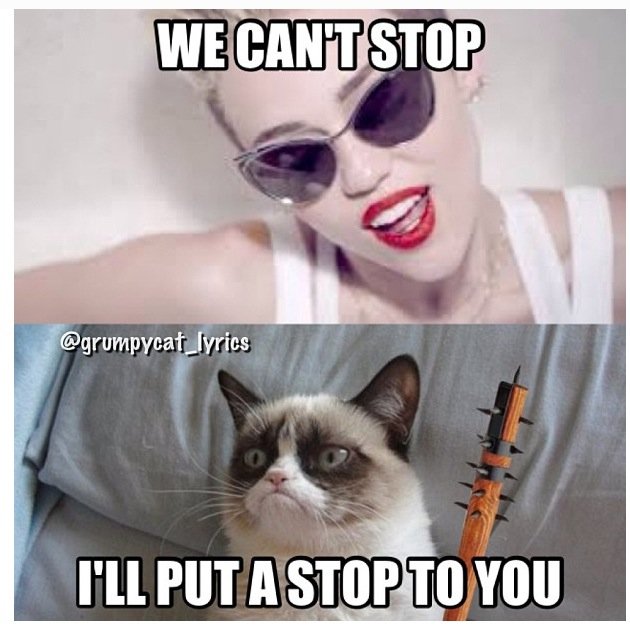 Being a contrarian by nature, I asked myself: "What if Steemit articles, instead of trying to generate a flourishing bouquet of love and consent, could instead reach popularity thanks to a tsunami of disapproving comments?"
And…Bob's your uncle! Enjoy my first and exclusive hit-parade of the worst topics you could ever deal with in Steemit.
Beware! This is not a place for the faint of heart and for leaving empathetic comments! All welcome the topics that every healthy minnow should never even dream in his worst steemian nightmares.
1. Jamie Dimon is right, let's all be humbler and admit it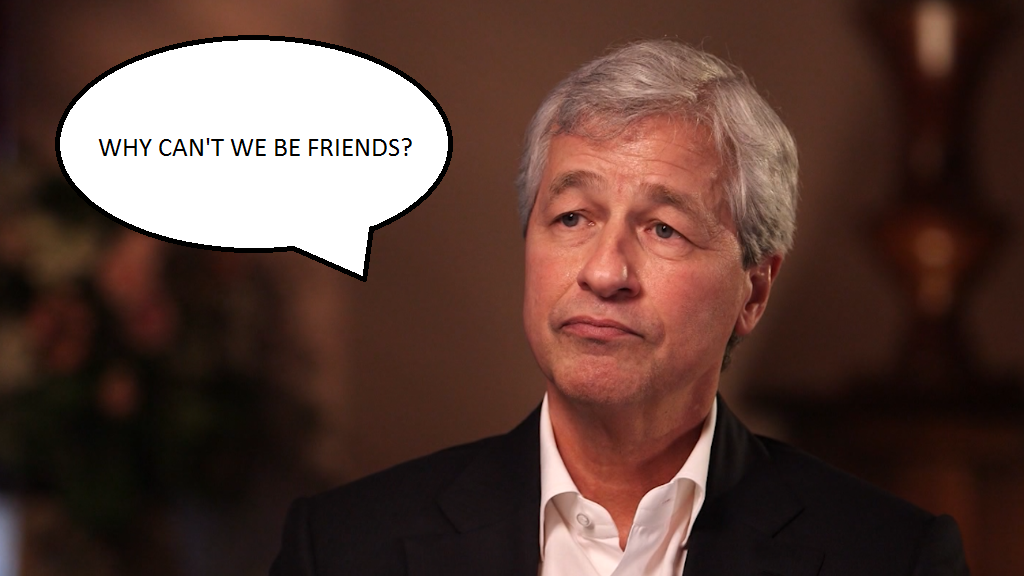 Let's shoot it out: JPMorgan's CEO is definitely a smart ass, aren't we all envying him a bit? Sometimes we should just be humble and listen to these bankers. So, please, let's stop criticising him bitterly. What if he just wants to share his good advice with the world, helping all of us to save and make money? Don't be cold-hearted and give this good chap the support that he deserves!
2. Printing money is good: how the banks help making this a better world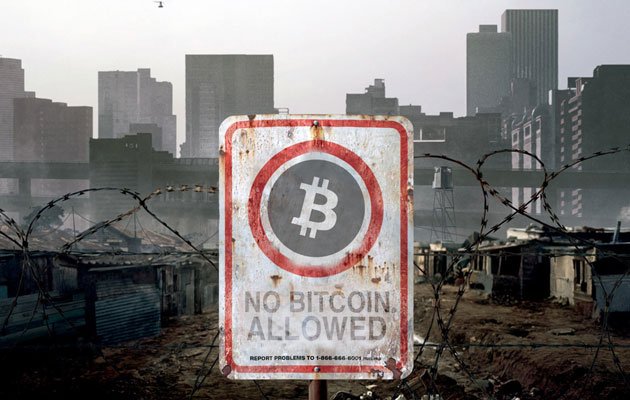 Fractional reserve and money made of thin air? C'mon let's be serious and stop once for all with these fancy conspiracy theories! The truth is that we all have to recognise the importance of these charitable organisations. Aren't banks taking care of our dreams and give us the possibility of making them real?
3. A complete guide to the benefits of mediocrity in your life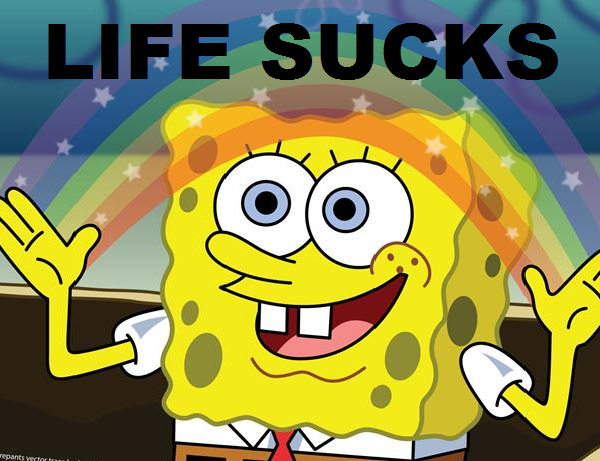 Mediocrity, from the Latin word mediocritatem (nominative, mediocritas) "a middle state, middling condition, medium". Think about it: being in the middle is not bad at all! The ham is in the middle of the sandwich, the Middle Earth is a nice place to live with hobbits and old wizards that smuggle fireworks & marijuana. Last but not least, the concept of being in the middle can have some sexual implications not to be despised at all.
4. Donald and Kim: it's time to show our gratitude to both!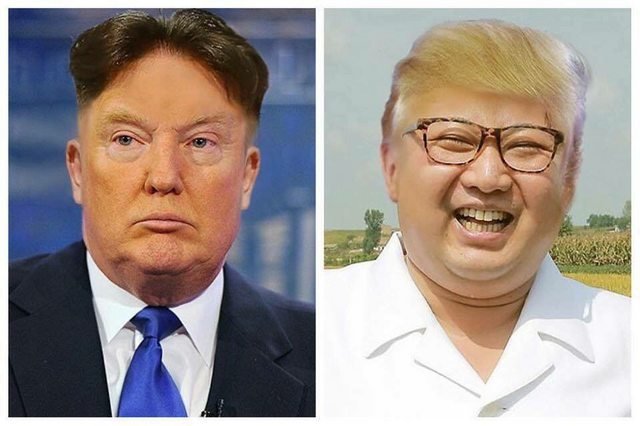 Their haircut exuberance spices up our ordinary lives and every day rocket man and the Donald give us something to talk about... you are never bored with these two big boys! Given what they are doing for mankind, I think that it would be just fair for our community to start a campaign for donating steem dollars to both of them! [n.d.a.: I didn't know that to trump means to fart in british slang, did you?].
---
There are a couple of ways in which you can read this article, mostly I hope it entertained you and it gave you a smile (I wish it's clear for everyone what this article is not meant to be: an encouragement to write negative bullshit).
If you enjoyed it, please remember the three magic words: upvote, resteem and follow! You will help me to grow and keep writing with enthusiasm (plus, I'm very much eager to return the favour and build good friendships here!).
Having said this, the hit-parade of the most unpopular topics is ready to evolve and open to your juicy contributions.. It's time to break the seals of hell!