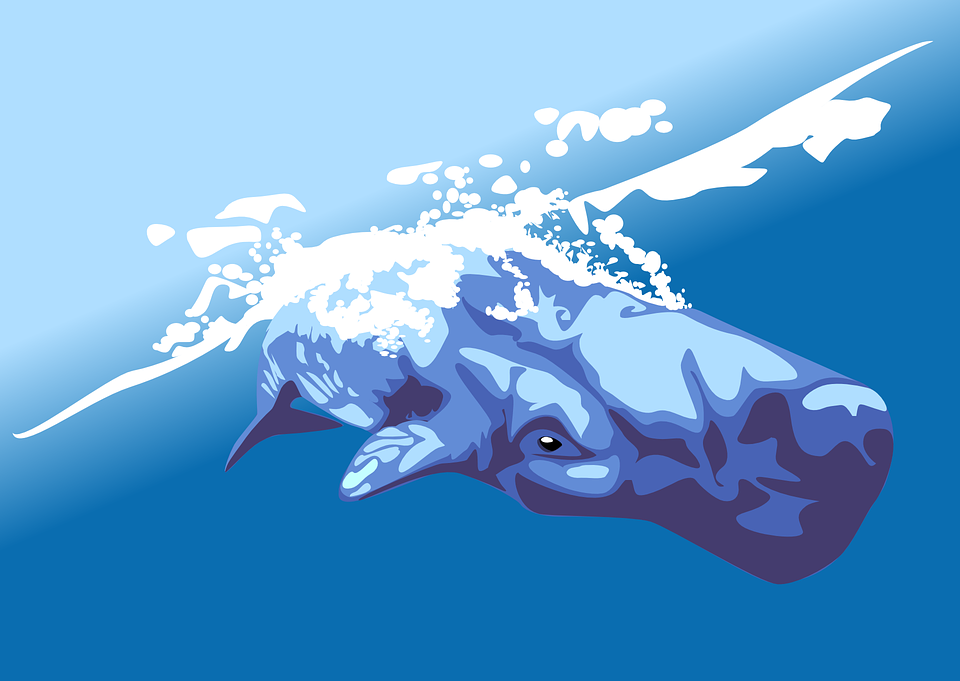 .............................................................................................................................................................................
Everyone has his own version.
this one is mine.

Based upon the fact (as of ten days ago) that a new Steemer received his vote slider when he acquired One Million Vests (don't worry about vests , you'll learn about it in time. It's GeekSpeek) or about 500 SteemPower, I'll use that as a basis for defining all the other Steem Creatures.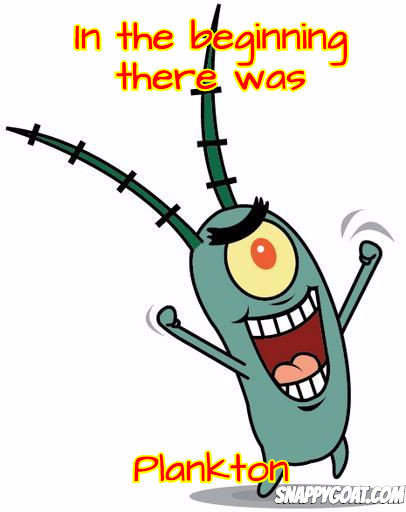 unless you buy in with $$ and purchase SteemPower
this is what you are.
very little SteemPower.
very low reputation (25?)
Note: SteemPower can be BOUGHT.
Reputation must be earned.
If you see someone with a HIGH SteemPower
and a low reputation.
he could be a 'bot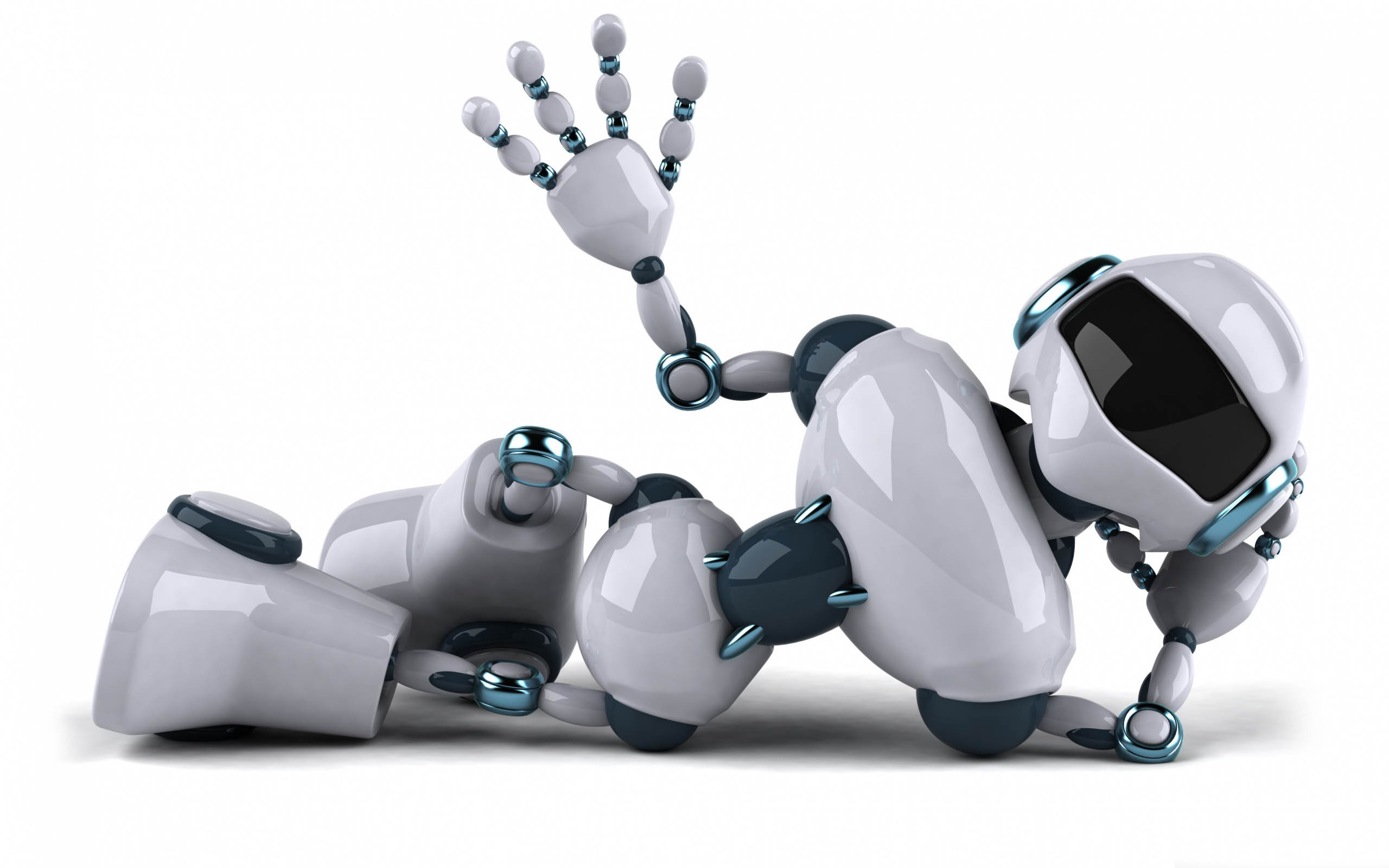 .
or a steemer who pissed off a whale.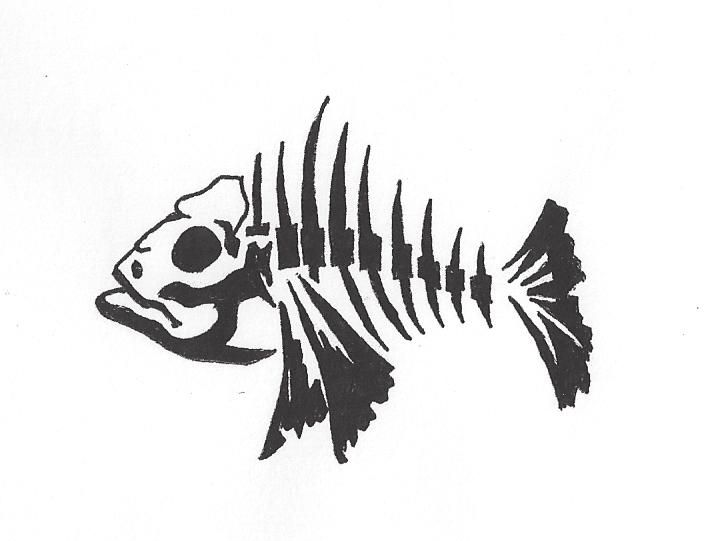 don't piss off whales.
for thou art crunchy
and go well with ketchup.
they can flag you into oblivion
they can destroy your reputation.
anyone with less than 25 rep.
more than likely got Flagged by a whale.
---
but enough of that.
after plankton come
KRILL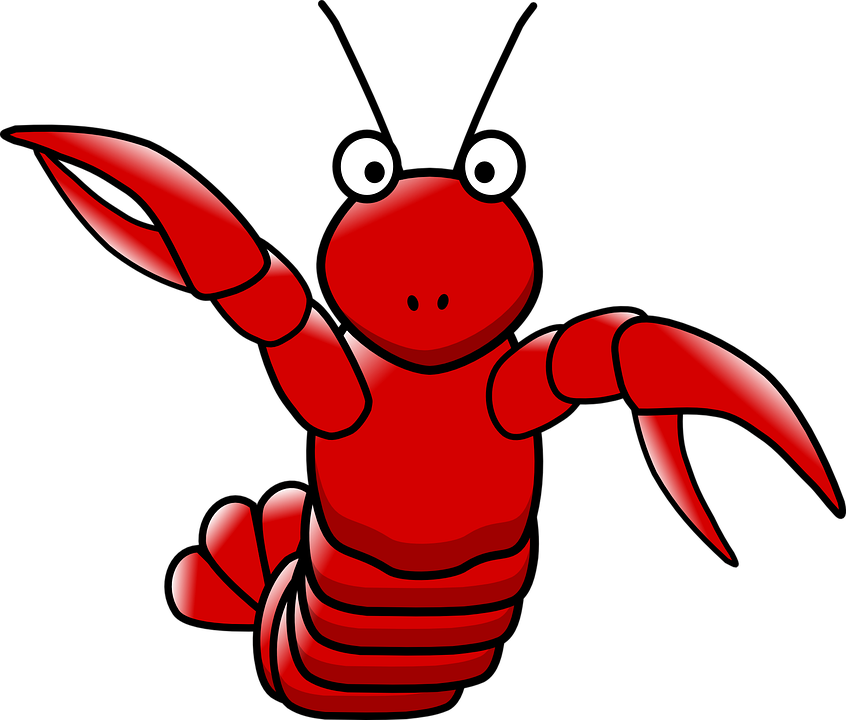 still very low SteemPower (less than 500) and low Rep.
---
plankton and krill have zero responsibilities
(except self preservation...don't piss off the big guys)
.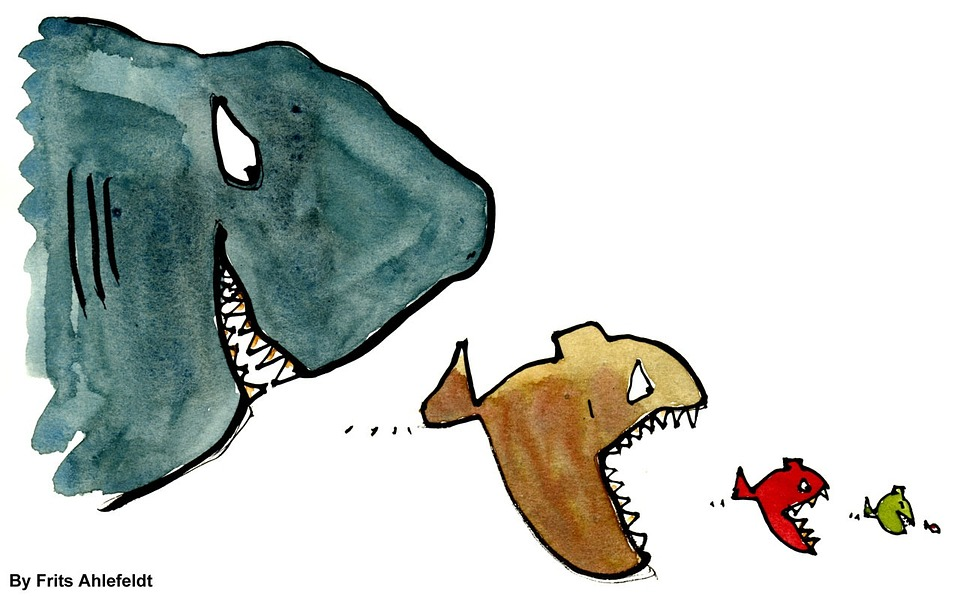 all minnows and plankton need to do is to GROW.
to do that they must post, comment and VOTE.
do that as much as you can
don't worry about your votes.
responsibilty will come...
when you become
A Minnow


NOW
is when Steem gets interesting.
you've got your big girl panties on now.
You have 500 SteemPower
(as of ten days ago...it may have become less)
you have a vote slider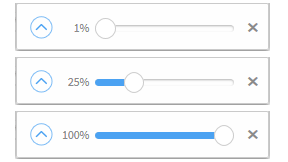 you are now in control of your VOTE POWER.
you can make ten full power votes (@ 100%)
(or any combination that adds up to 20% of your vote power)
and it will recharge within 24hrs to 100%
(I use SteemNow to track my vote power)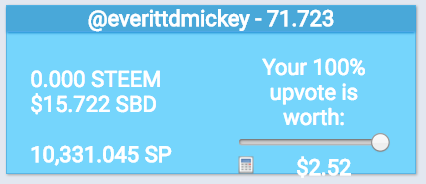 ---
Steem ON!
as before
Post, Comment ...as much as you want.
The more the better.
But now you can regulate your Vote Power.
Use it wisely.
---
You will GROW
Your Steam Power Will increase.
You Reputation will also.
---
Based upon my (purely arbitrary) order of magnitude scale.
a dolphin has ten times the vote POWAH
of a minnow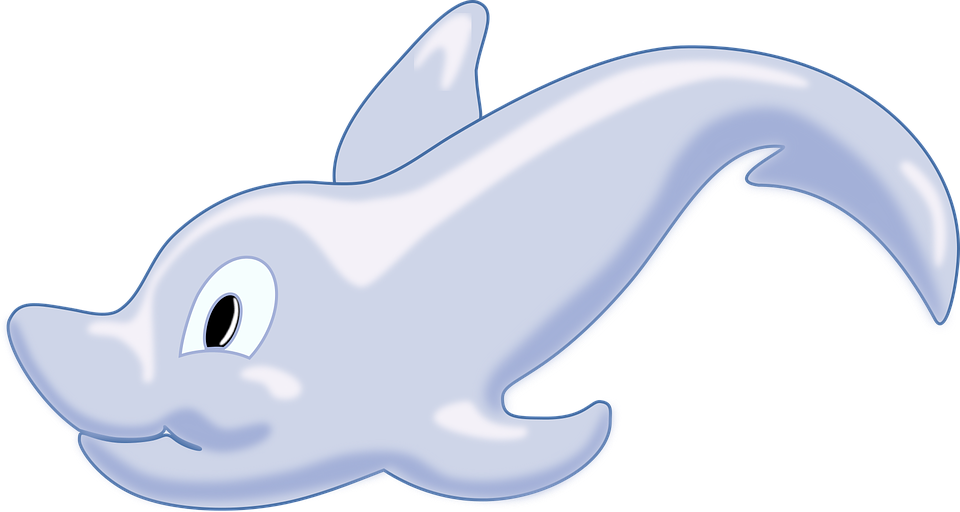 5000 Steam POWAH.
---
an order of magnitude more powerful
with 50,000 Steem POWAH
is the Orca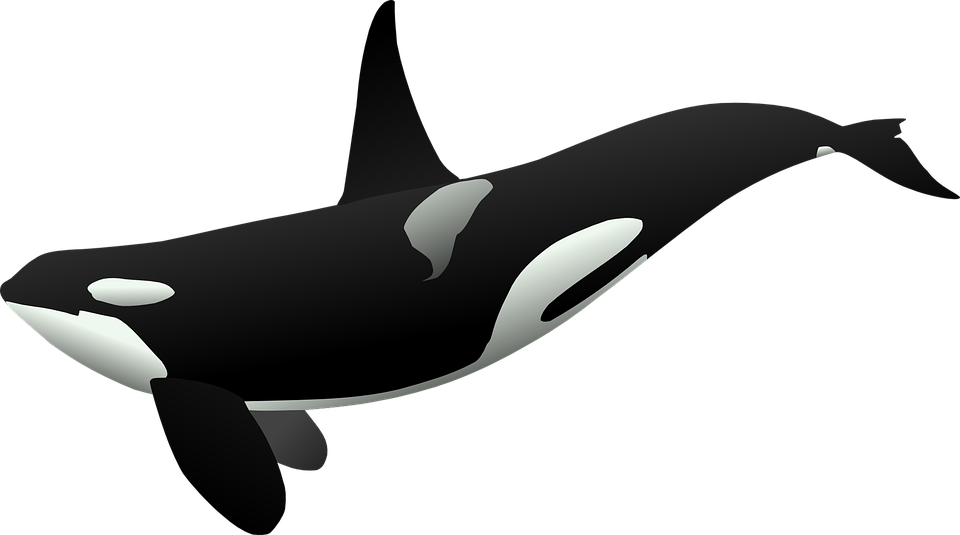 ---
an order of magnitude greater still
is the whale
half a million Steem POWAH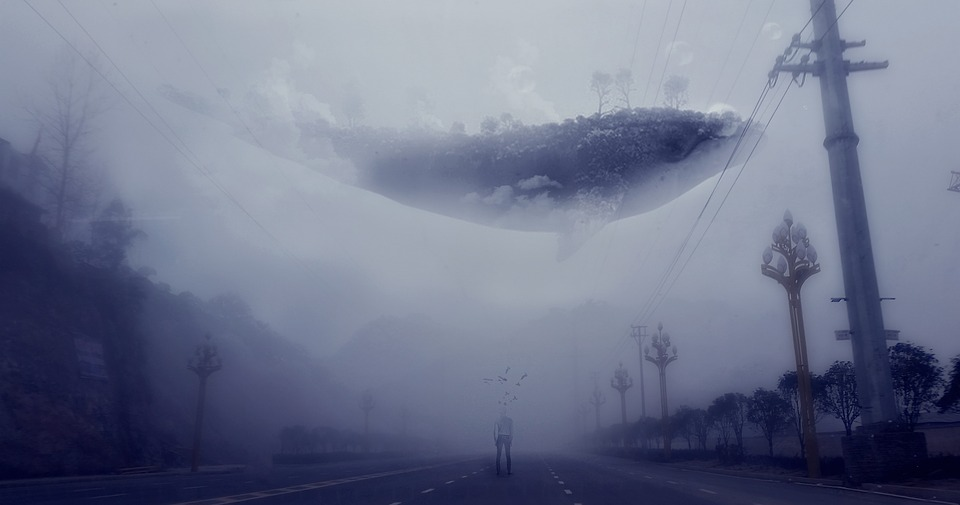 many, if not most
Whales BOUGHT their SteemPower.
they've been on Steemit since day one.
Most are nice guys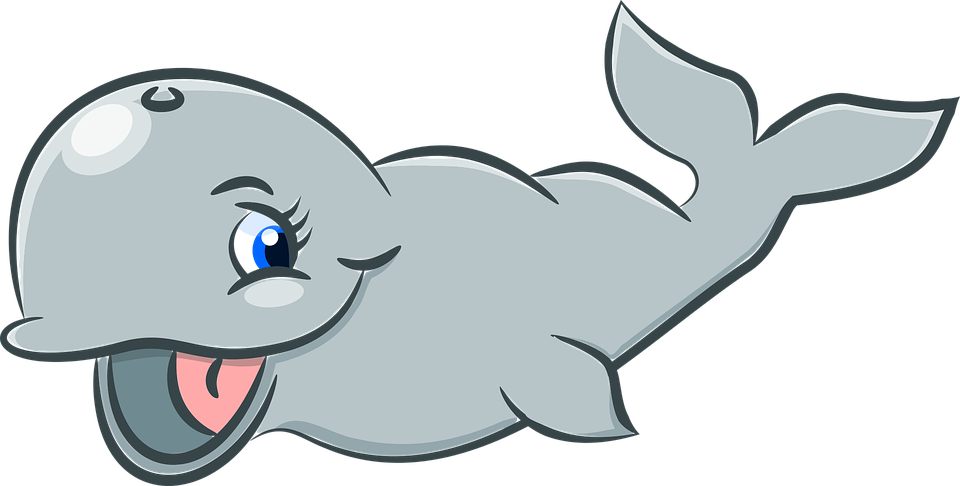 many are indifferent


.
some are bots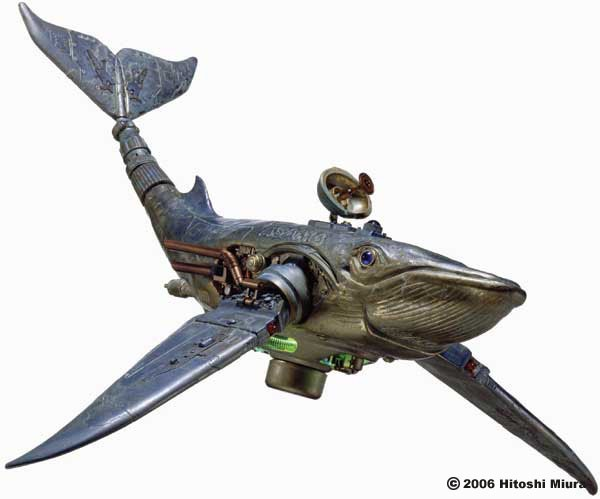 (their SteemPower is assigned to them by other whales)
---
a very few (thank gawd)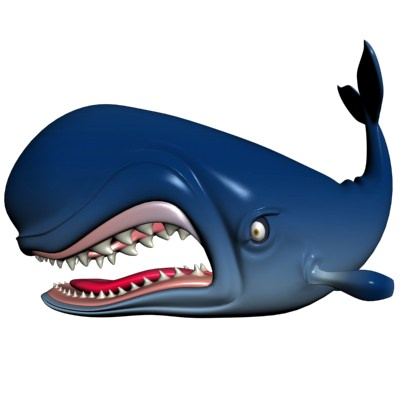 are NOT so nice
you do NOT want to get on their bad side.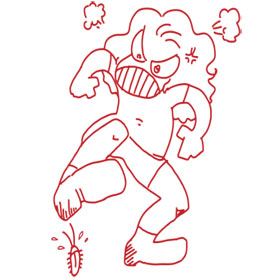 they'll squash you like a bug
be polite every chance you get.
it's safer that way.