ESTEEM8 - Light, design, and private web APP [Alpha release]
Introducing alpha release
Today, we're excited to announce the official alpha release of the Esteem8 web application meant to be light, design and private.
The points below are like our Bible:
Accessibility: Application is accessible from any device with a recent web browser and is designed to be mobile first.
Usability: Application is meant to provide the best user experience and a native quality like application.
Privacy: Application don't take any of your data, it is given to your browser and from that you can choose the node you want to connect.

Mobile screenshots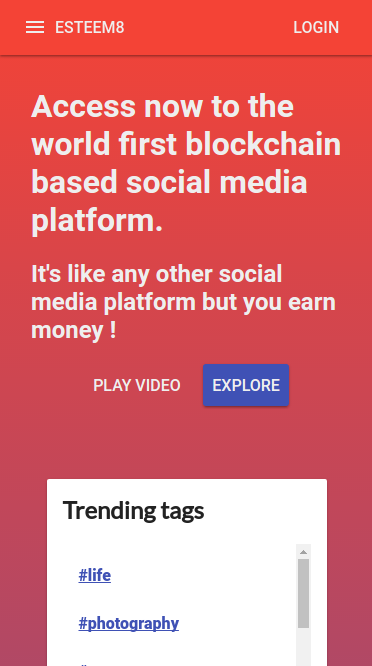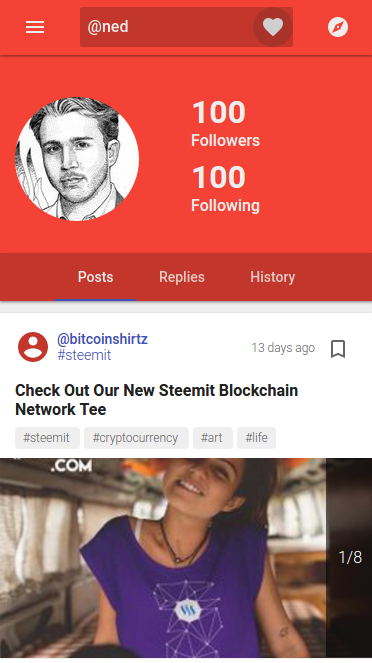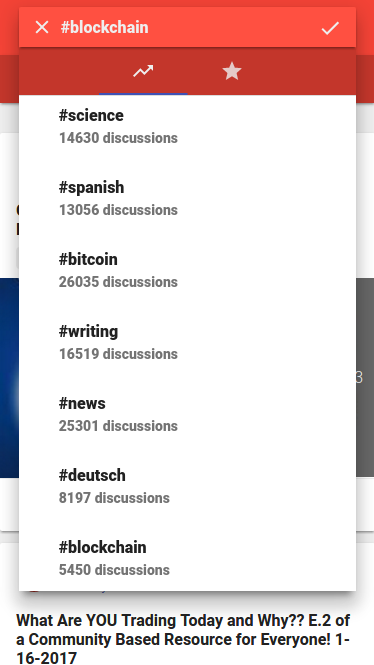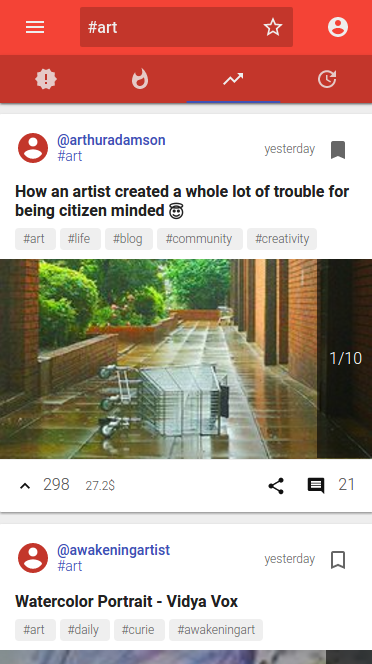 More informations
Esteem8 is a community driven, decentralized and autonomous organization that want to provide the best open-source application available to browse the Steem network.
Esteem8 team and users greatly appreciate any contributions and thoughts on the way to improve our work.
Development contributions can be rewarded, see our GitHub repository to know more.
Thanks for reading :)
---
Edit: A chat was just set on discord app, it's free and there is no need to login.
Let's chat
---
Links
---
P.S. This post is 100% power up in order to raise funds to help us improving the current application features and its general quality.