Contemplating My Post-Steemit Existence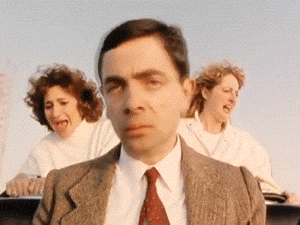 I've been through so many ups and downs on Steemit in the past few years and have always come out on the other end of those challenges, mostly, better for it. This time it feels much different and for the first time in nearly four years I'm considering taking a break from the platform.
---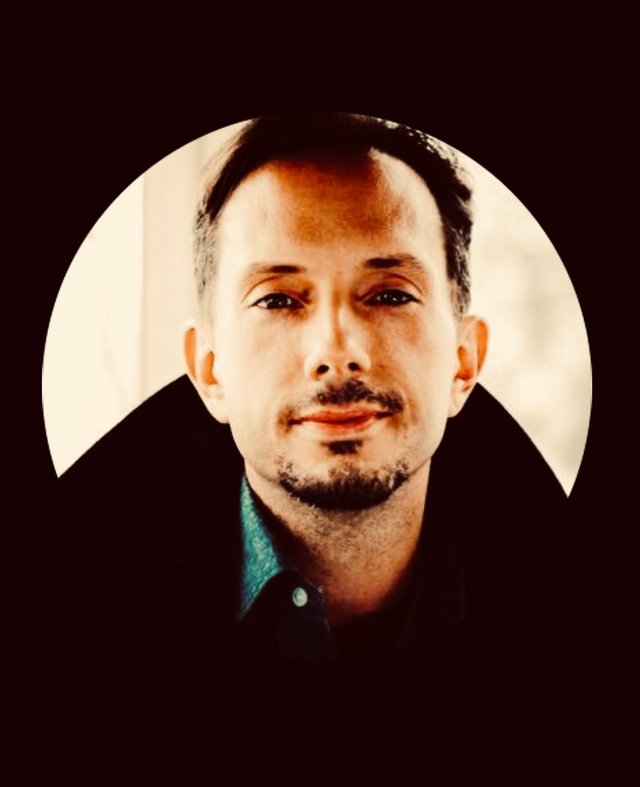 My first Steemit profile pic. Whoa, crypto has aged me!
---
Steemit has changed my life infinitely for the better and, that, I promise to never forget. I've devoted a lot of time and effort building friendships and promoting the platform, whenever possible, over these past four years. If, after this break, I do decide to leave permanently I will truly miss those people who made an effort to interact with me.
I will miss checking my feed every day and reading fiction by @dreemit, @honeydue, and @ezzy, @opheliafu's incredible art, @sultnpapper's homespun wisdom, @berniesanders' razor sharp posts and satire, @lizelle's thoughtfulness, wisdom, and recipes, @roelandp's quirky humor and epic SteemFest events and many, many others. I consider many of you to be friends and I do hope you all will stay in touch no matter what.
Writing here (nearly 10,000 posts!) on this platform has been so much a part of my day that I'm not entirely sure how the void would be filled. I do know that life has a funny way of rushing into whatever door is left open. I still remember how exciting it was those first few months to hit that Post button and wait to see what happened. It felt like Christmas morning...Every. Single. Time.
These past few weeks I've noticed that feeling just isn't the same as it used to be. So, for the first time in a long time, I'll be taking a break in an effort to regroup, re-evaluate, and decide what's best for my future.
For now, I bid you farewell, and hope the weeks to come bring you all nothing but the best.
If you're interested in continuing to follow my work (I would love that!) independent of any platform, please sign-up for my author newsletter here on my website I never sell my readers' information to anyone, your email address will be kept private.
With Gratitude,
~Eric Vance Walton~
---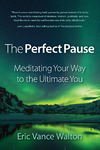 *I am an American novelist, poet, traveler, and crypto-enthusiast. If you've enjoyed my work please sign up for my author newsletter at
my website.
Newsletter subscribers will receive exclusive updates and special offers and your information will never be sold or shared.
Alarm Clock Dawn, one of the first full length novels published on the blockchain, and the book that started it all for me can be found HERE. Or Click Here to read it for free on the Steemit blockchain
My book on meditation, The Perfect Pause, is priced at $12.99 (paperback) and $4.99 (eBook). Buy the paperback and receive the eBook for free!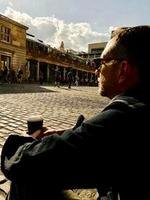 Let's Keep In Touch
www.ericvancewalton.net