So yeah, I'm late to the Steem party.
Last December, I was weeping because I didn't have much power here on the platform and whales were having so much fun. But then The Grand Coin Cataclysm happened. It lasted for months, and Steem went under a dollar. Everyone panicked, lots of people sold for cheap and
I was happy.
Yes, sorry to see you go guys, but me? I'm staying. This crypto world is so frantic, I won't let it dictate me what to do. The quick sellers are not the long-term guys anyway. They don't believe in the technology, they don't even believe in the political idea behind it. They laugh at decentralization and believe it is doomed to fail. It's ok,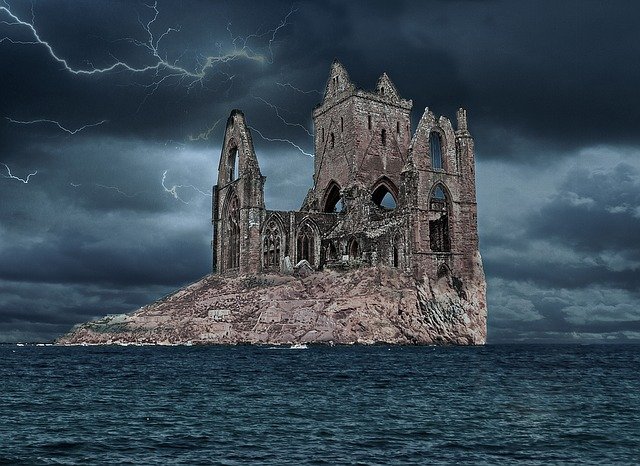 I don't mind
You can do whatever you want. You can come here, write bullshit, make a 100$ post by making people believe in you then backstab them by powering everything down. This is your choice. You probably have things to pay for in the real world, and you probably mean no harm. This is okay. My posts are not better than yours, and it's not my goal.
I want Steem to succeed
I see nice apps coming from this ecosystem, where else do you see that in the cryptosphere? Developers are all over the place here and it's alive, whatever other people are saying. Yes, blogging on Steem doesn't pay much for minnows, but blogging normally doesn't pay anyway, so what the heck.
Contributing to the ecosystem
This whole post is just me saying I bought Steem, but I'm also glad I can still do it while the prices are low. I will try to make this ecosystem better. I worked with Julie to add features to her extension. You should try! Really interesting features are added to the Steemit's interface. I have some other projects in the back of my head, so stay tuned!
Check out the Chrome extension here
If you have ideas for the next version let us know!