We all complain about the comment spammers. I know this is disgusting. However, with the current state of machine learning, implementing spam classifiers are so easy.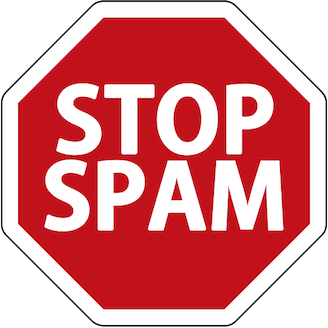 Source
---
While I was reading Compilation of "Shit Comments" on Steemit Vol.2, I had the idea of classifying these comment patterns and creating a REST api for comments if they're spam or not.
Since spam comment patterns are generally very clear, it should work with few false-positives. Then interfaces can implement this API to ignore this comments by the preference of the user. Or, we can build browsers extensions doing that.
That sounds yummy. I will implement this right away. It shouldn't be too hard to train the sample data and analyze the results.
Thoughts?