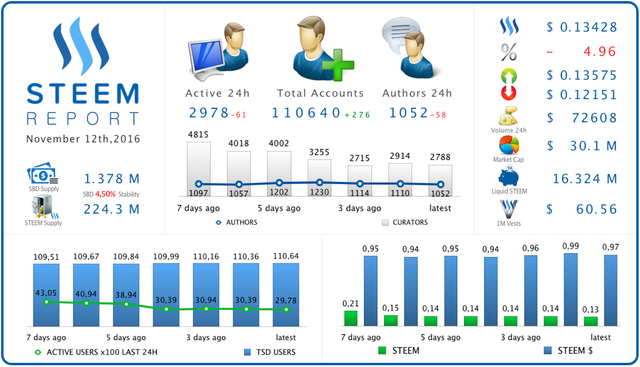 Finally liquid Steem is start to decrease, new accounts where more then usual, guess Steemfest is the reason....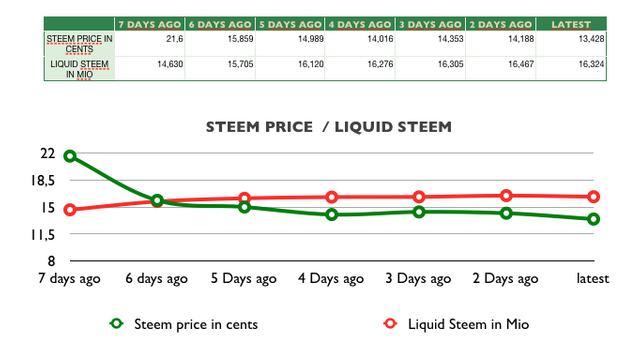 Steemprice just had a dip, but on his way up again :)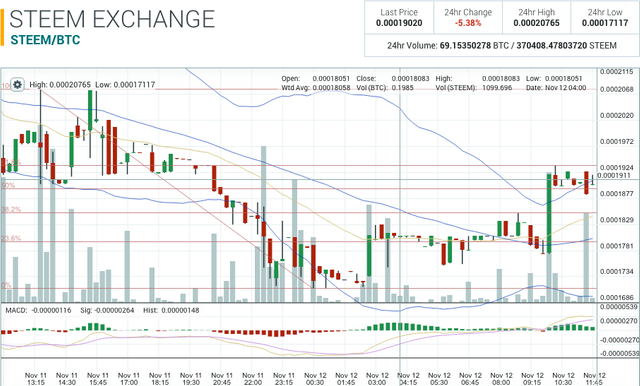 Just Read @knozaki2015 latest post, looks like everyone receive 1909.19 SP instead of 1000 SP for visiting the Steemfest!  Cool!!!
If you like the Report please follow, re-steem, upvote and comment.
Note: 100% of the payout of this post will be paid out in Steem Power!