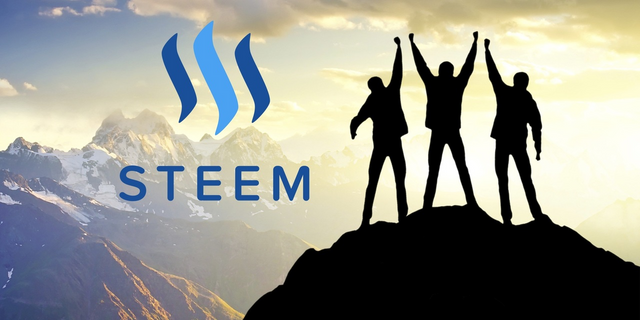 Image Source
Dear fellow Steemians,
Many of our Steem Power delegators may have noticed higher daily payouts recently, and that is because we have went ahead and increased the SP pool prorated daily percentage to 90%!
Thank you to all of our SP delegators for your SP delegations! We look forward to continuously improve our service offerings and create more value for the UPVOTE & RESTEEM service users and SP delegators!
However, due to the recent price ratio between Steem and SBD, most Upvote services and bots that lease SP are actually not breaking even; they are generating and accumulating losses.
We are always looking for both large and small Steem Power delegators to @ebargains, and appreciate your support!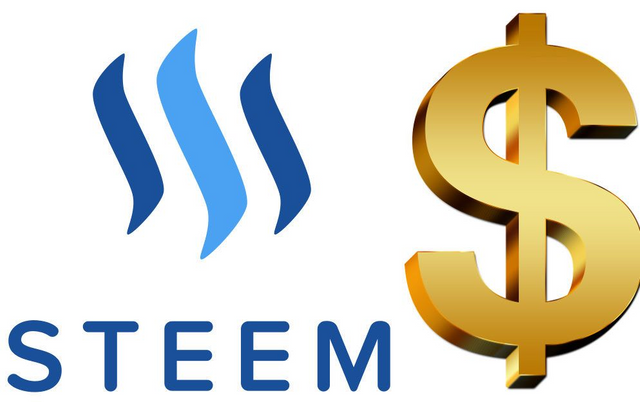 Image Source
A PASSIVE NO HASSLE RETURN FOR STEEM POWER DELEGATORS
If you are looking to earn a passive no hassle return on your Steem Power, delegate your SP to @ebargains by clicking on one of the ready to delegate links:
50SP | 100SP | 250SP | 500SP | 1000SP | 5000SP | Custom Amount
You will earn 90% of the voting bot's earnings based on your delegated SP's prorated share of the bot's SP pool on a DAILY basis! This is equivalent to up to 40% APR! You can also undelegate at anytime.
A portion of the profits generated by this project are continuously allocated to pay for targeted ads campaigns on advertising and social media platforms (Twitter, etc.), as well as local community awareness campaigns for Steem as a new revolutionary social platform.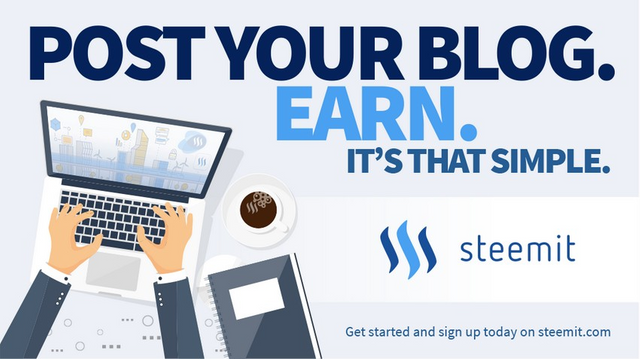 Image Source
FOR CONTENT CREATORS
Steem authors and quality content creators! From now on you can send a minimum of 1 SBD or 1 STEEM with the URL to your post in the memo to @ebargains and you will get a prorated share of the bidding round 100% voting strength Upvote and a Resteem to over 120,000 followers across multiple social media accounts!
Only good quality content will be UPVOTED/RESTEEMED/SHARED. (NO spam, scams, NSFW, hateful, inappropriate content, etc. please).
We also set a -10%/+10% ROI limit, meaning that most users will generate a +10% ROI on the upvoted post (not accounting for any Steem/SBD price fluctuations and other factors), and will only lose approximately up to -10% ROI if the service is being overused. Please always make sure to track the recommended bid levels on https://steembottracker.com/ before bidding.
The wonderful https://steembottracker.com/ Steem tool has been created and is maintained by @yabapmatt, who is a highly contributing witness on the Steem blockchain. We invite you all to go ahead and give him your support by voting for @yabapmatt as a witness.
As this is a category specific blog (Blockchain and Fintech news), we recommend that you send us the URLs to your posts that are related to this category to get better exposure and results.
This service is great for all users looking to increase their visibility and reach, Steemit Upvotes and get new Steemit Followers! Try us today!
We are also one of the curation trail leaders on Steemit! Add us on http://www.Steemvoter.com! You can also follow our very rewarding curation trail on https://steemauto.com/ and add @ebargains as curation trail leader to boost your curation rewards!

If any of you entrepreneurs out there are looking to get a loan to grow your businesses, check out Bitbond!

They are based in Germany and are one of the most reputable online lending companies. The loans are originated in Bitcoin, but each user can choose to have the loan tied to the BTC/USD or BTC/EUR price at the time of the issuance of the loan, therefore negating the BTC price volatility out of the equation. They also serve customers from around the world!



THANK YOU!


We will make STEEM a success story TOGETHER!