Steemit meets University Students 🗣-- First ever successful campaign movement📣
---
~ Do not do the things tomorrow which you can do today, Time to hear voice of the youth in this wonderful world of Steemit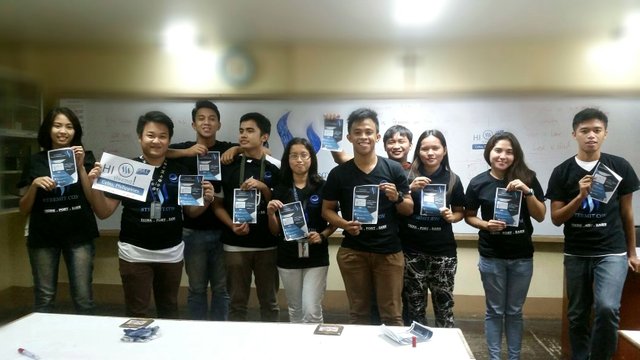 First ever successful Steemit Campaign
The first ever event of Steemit in our University was very lively and full of fun which lead by these two famous men @themanualbot and @jassennessaj. All of the students were very eager and excited about the platform of Steemit aside from that there are also free shirts and plackards were given to all participants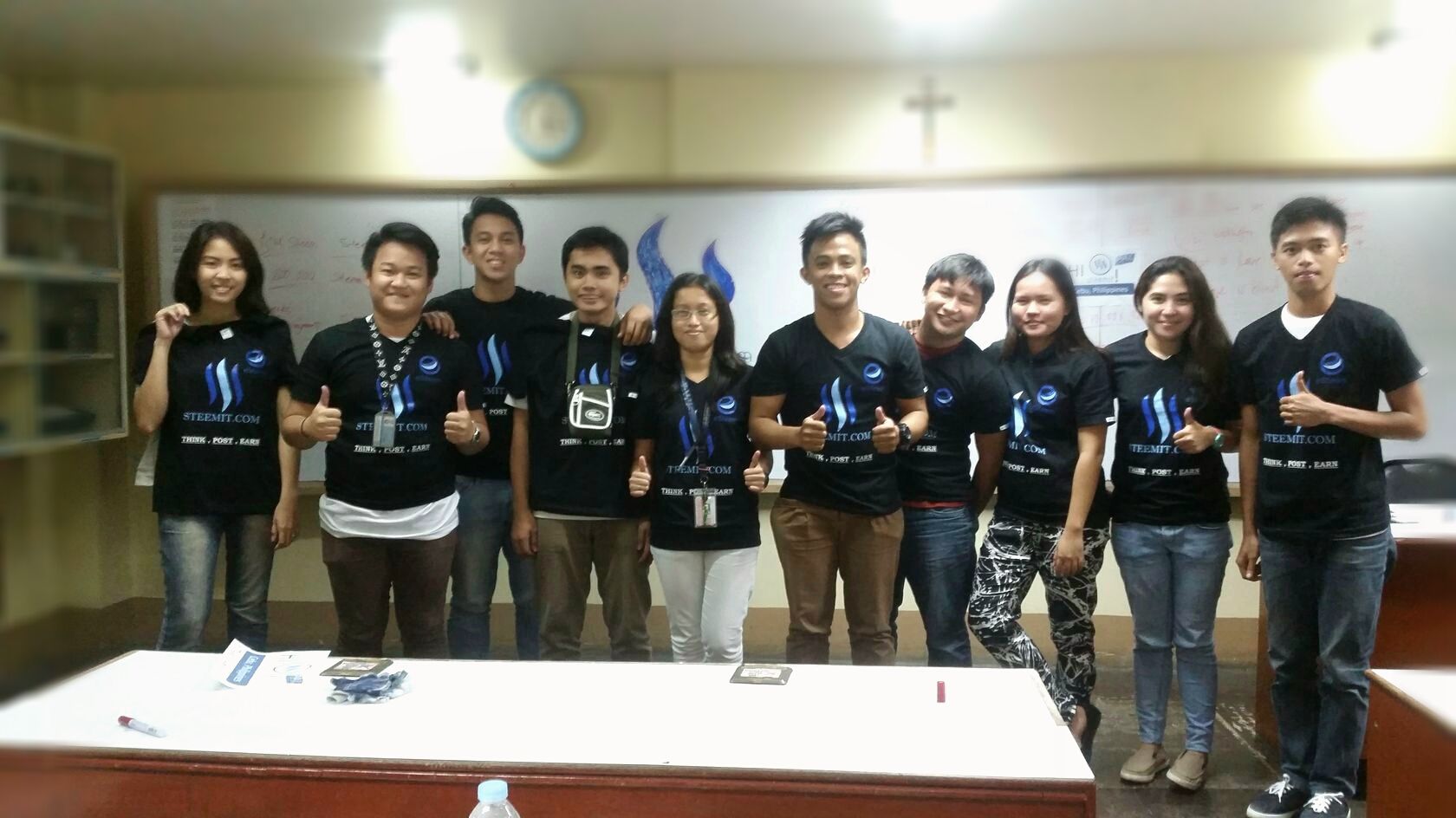 Youths into Steemit
This can be a great step for us students who are determined to be an advocate of this wonderful world of Steemit, The goal is to nurture the talents of these apsiring youths in the platform as well as to help them support their dreams to finish their studies, Many students from different respective departments were involved which is a great tool to expound the word Steemit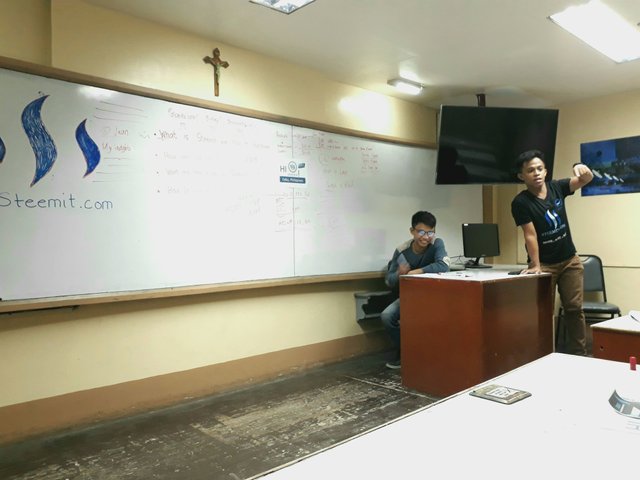 The campaign leaders
These men made an awesome speech during the event and invited decent amount of participants:
@japh
@leryam12
@belvaj
@ted7
@rakerumon
The rest is under verification process yet
Funny thing is many of them was still thinking for their name here on Steemit 😂😂
Awesome Campaign Leaders:
@themanualbot and @jassennessaj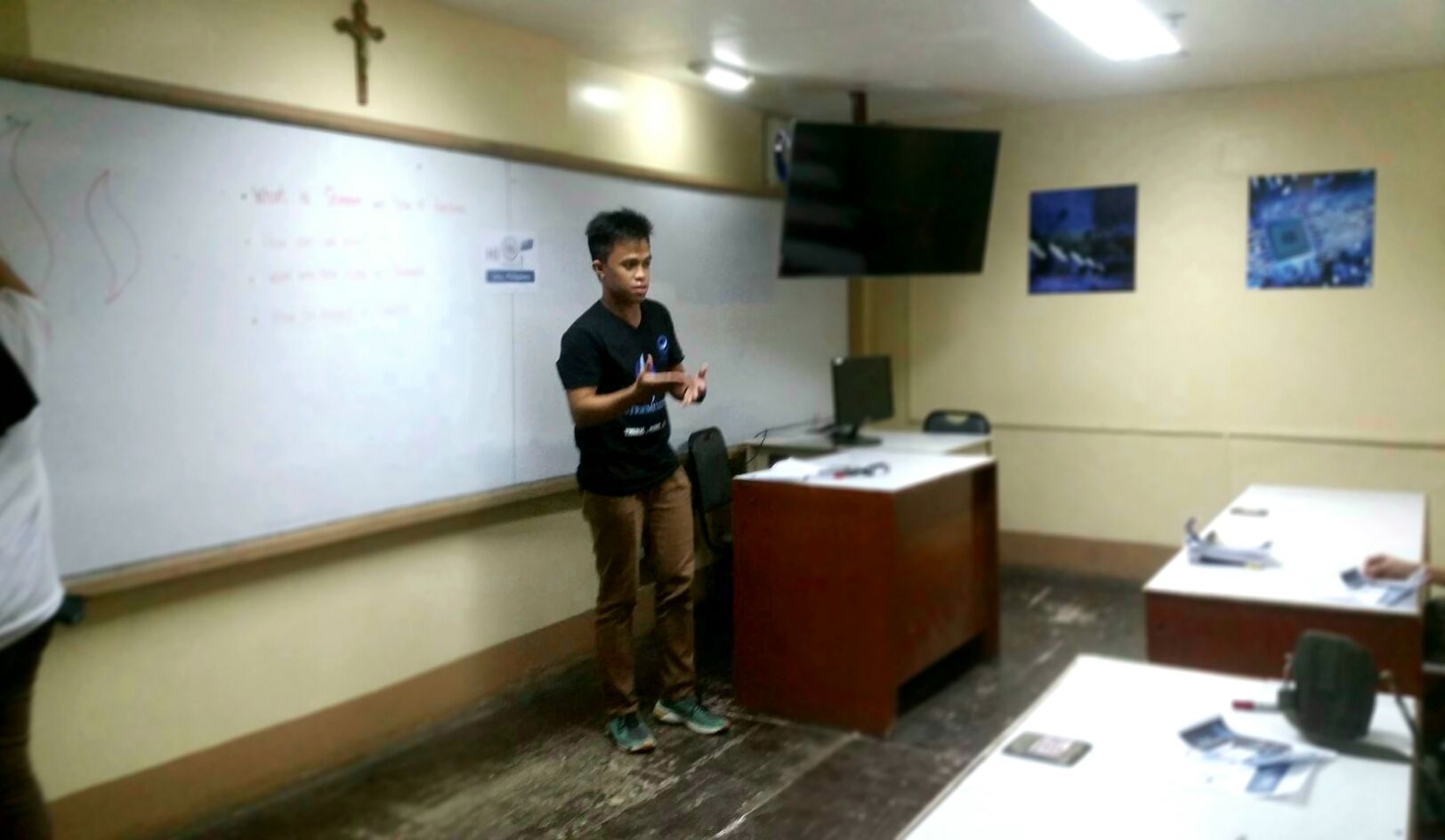 Basic Principle of Steemit
The campaign leader @jassennessaj introduced the important basics of Steemit
• He include the basic functions of Steemit, Highlighting Steemit as the future of Social Media News service which runs with blogging, vlogging, social networking which is in a system called blockchain
• He also include the ways on how to earn in Steemit in means of followers and Upvotes by creating a legit quality articles
• And lastly the STRICT RULES IN STEEMIT
1. Do not plagiarize
2. Do not plagiarize
3. Do not plagiarize
4. Do not plagiarize
5. Do not plagiarize
6. Keep your passwords securely
7. Keep your passwords securely
8. Keep your passwords securely
9. Keep your passwords securely
10. Keep your passwords securely
One of the best tips he give us is to make a quality article including stuffs which can be helpful to minnows and most especially CATCH THE ATTENTION OF THE WHALES with your work and dedication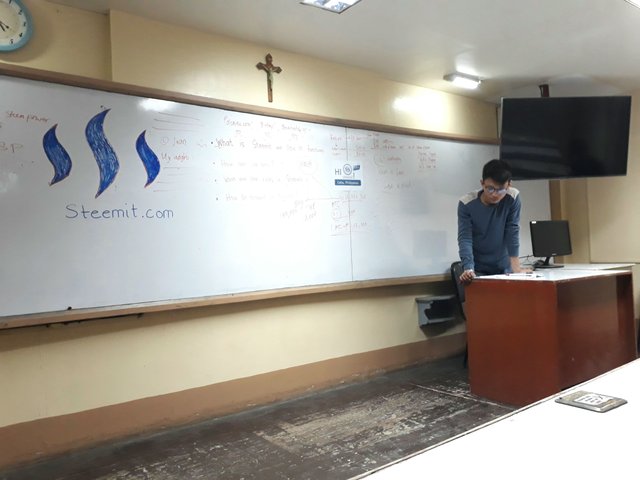 This guy has a broader knowledge and aspects about crytpo world so @jassennessaj give the floor to him, He include on how the earnings be distributed and how to get the earnings into cash, He had thoroughly explain on how to transfer your savings into exchanger namely Poloniex, Bittrex and Blocktrades. He also include how Steemit started their core developers and the do's and dont's of Steemit. It was really fun when the students throw questions towards him which is a good sign for us because it simple means that they are all interested and was paying their attention to us.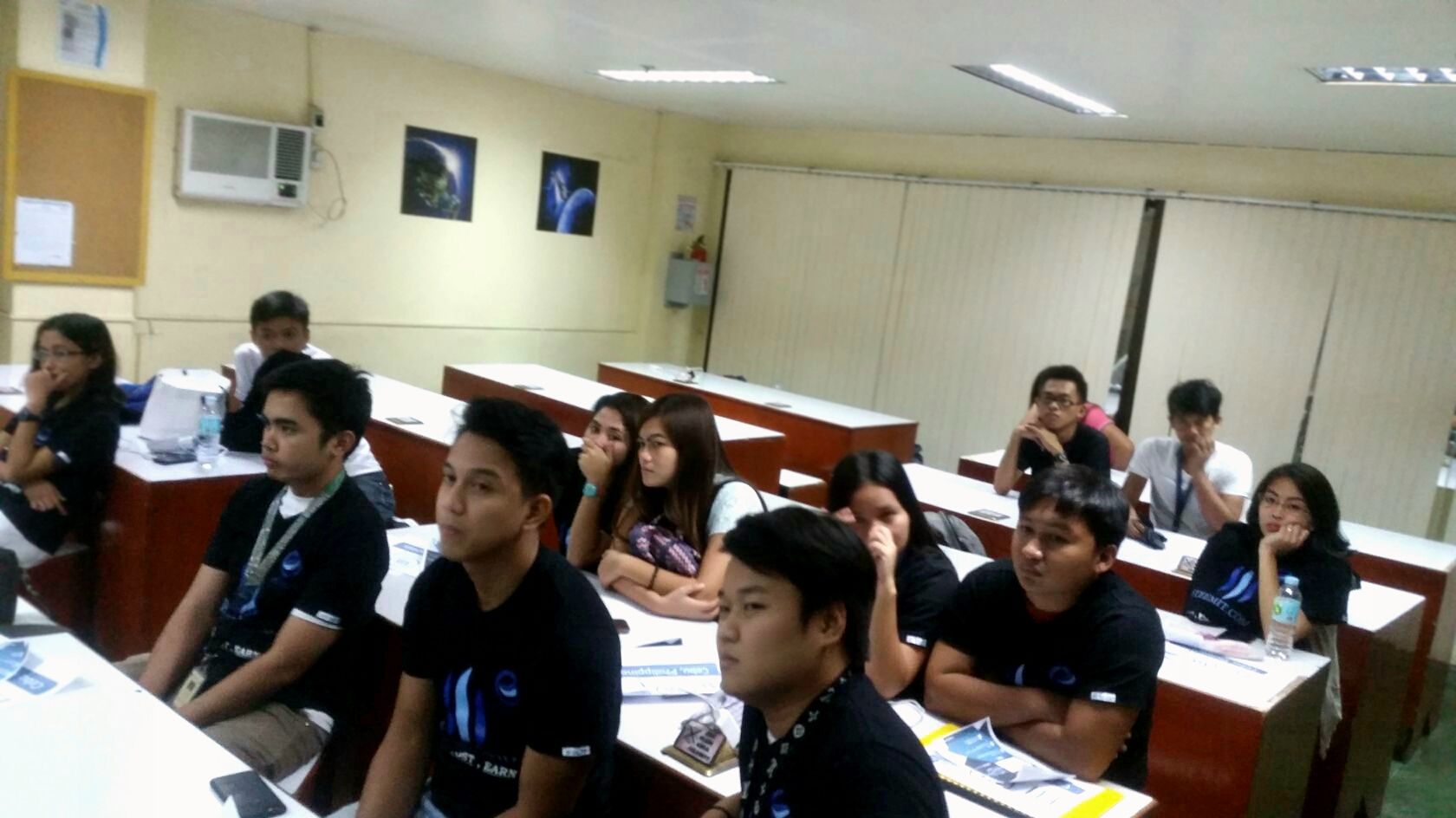 The face of amazement
It is good to see these students paying attention to the speaker. Look at me that is the face of amazement, I witness the passion of these two infront of the crowd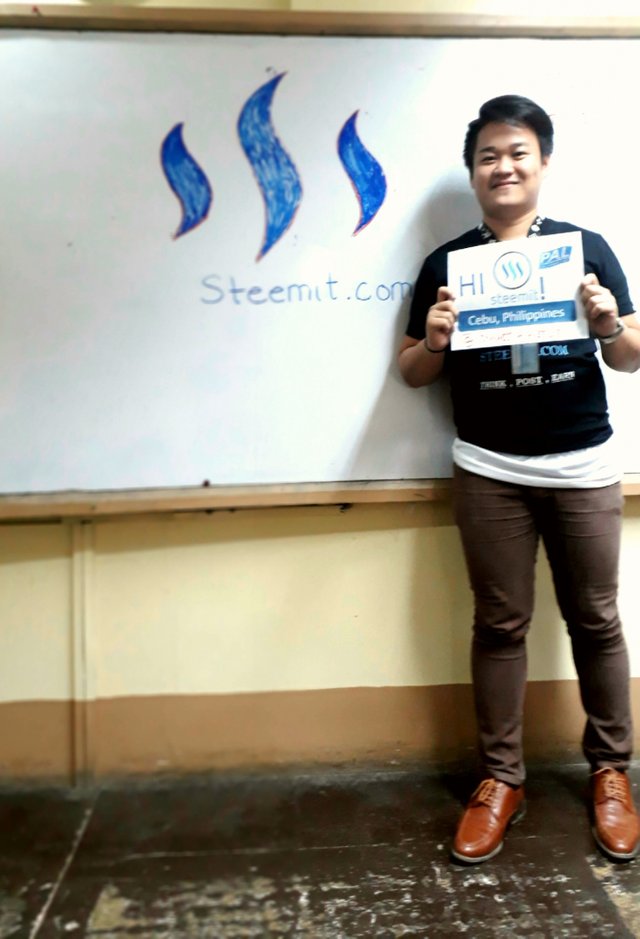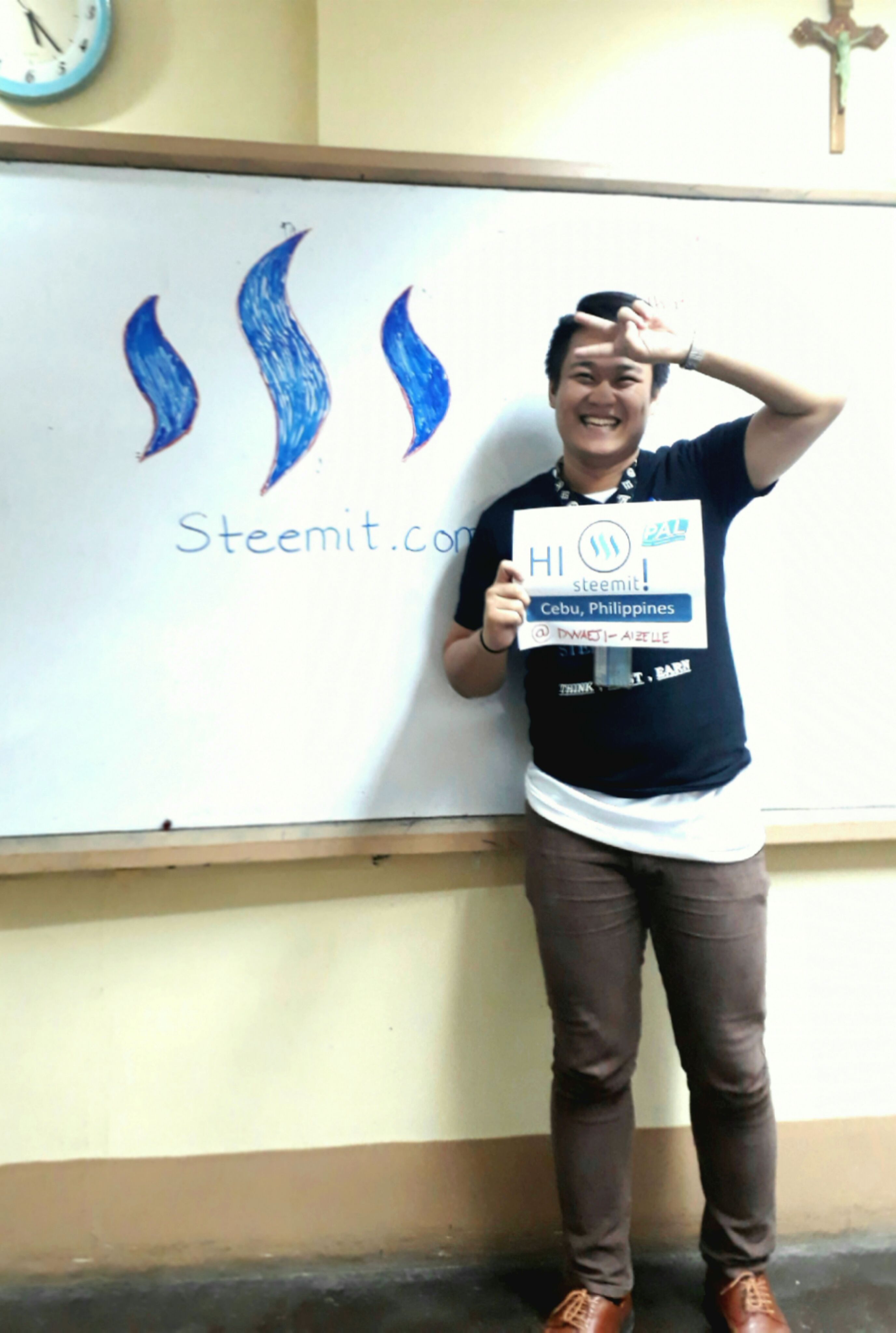 Special thanks to these generous person in Steemit 🤗
Thanks to @timcliff for the Steemit campaign flyers that was given for FREE to all of the participants in the event and with the new users can use it for verification of their identity.
Also, many thanks to this kind-hearted man providing funds for this event which is very successful and fun, This words of gratitude is not enough but I am really grateful to have you with us, Many thanks to you Sir! @donkeypong
We are open for more support from all of you my fellow steemians, If you love to fund it would be a great help for our next event bringing more youths in the platform. I am thank you!
---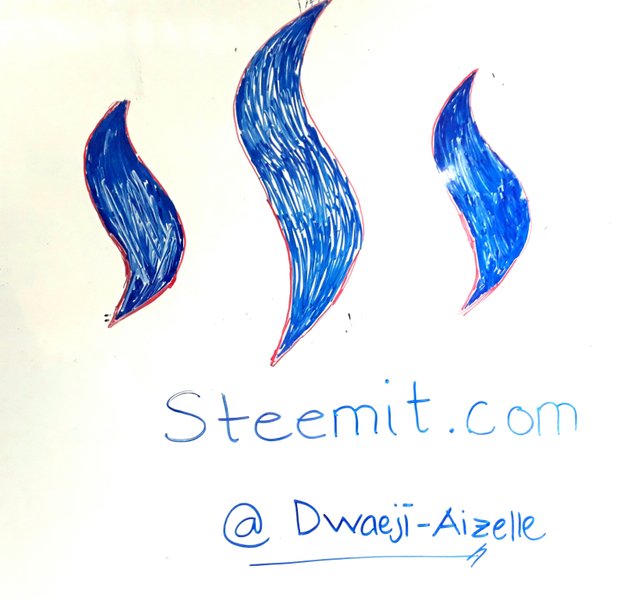 》》》》 --ApexZachMarie 《《《《