Where the hell was I
Hello everybody, nice to "read" you all!
So many things happened in last to weeks that several posts won't be enough to write it all down, but let's say that I've been through some bad situations and I didn't post, last few days I didn't upvote to fill my battery and now, when all is OK, I am starting again.
Shortly, it seems that I lost my job...
A few​ months ago, I already had a deal with my boss/business partner, so I invested some money in the company. Ater that I was proud because I thought that I won the battle against my autoimmune disease and I was so wrong. I made some wrong move while I was running and it made me stuck in​ bed for a few days. Meanwhile​, my boss/business partner got worse with his lung cancer and his doctor said that he had a month or two to finish his life project. We are not friends out of the work, so he started to reject me and all other people. I feel sorry for the man, but the fact is - I haven't received my salary for months! I hoped that I will get it, so I organized the celebration of baptism for my daughter and spent all my crypto money... Luckily I have some savings but that is not for me - it's for our baby.
Although we are not completely broke and our fridge is full, I feel bad and worried.
My wife suggested taking​ a pause from looking for work and to engage myself in the part-time​ job that I do over the internet.
---
I decided not to post on Steemit until ​I fix the things.
I never wanted to write the ​depressed and problematic posts, I was never too serious about the serious. I think that today is a perfect day to start Steeming again because... I finished my first iOs application! I am not a programmer, this is actually my first project and it is not some bad meal as copy-pasta, I really wanted to learn it all! That's why it took so much time for​ me to make this camera app inspired​ by Steem itself. I must say that I didn't​ use any github code, I really took some lessons and I've been spending 20 hours per day on my computer to finish it! I can't describe you the nerves and madness that were inside me while I was trying to figure out some things.
And now, when the damn app is finished, I can't afford to invest 100 dollars to upload​ it to the app store. But I am not in hurry, it will be there in a few days, for all Steemit iPhone users - for free! The source will be available also on Steemit, so I hope that someone will find this and make a proper (also free) Android app.
This is how it looks like:
Take great photos by upvoting what you see!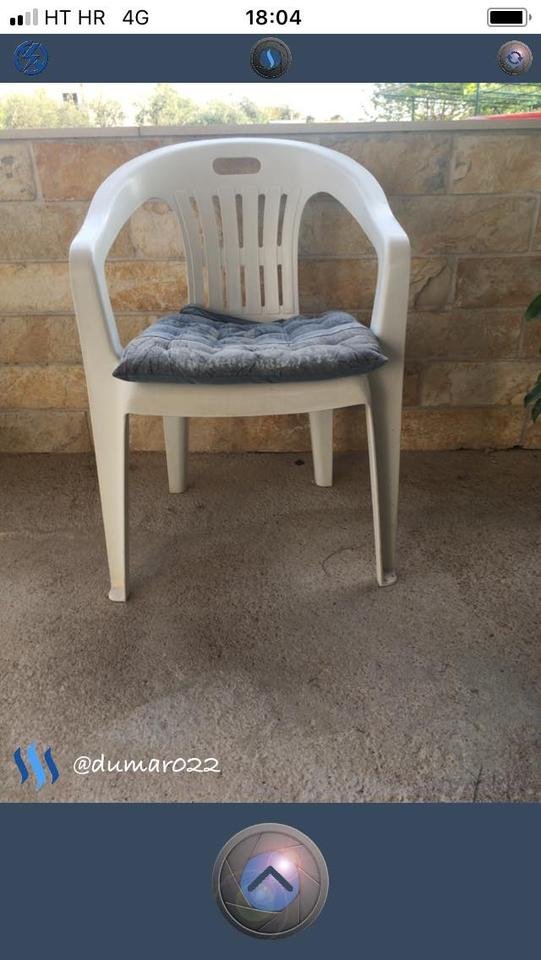 Enter your Steemit username (SteemShutter will never ask you for a password)!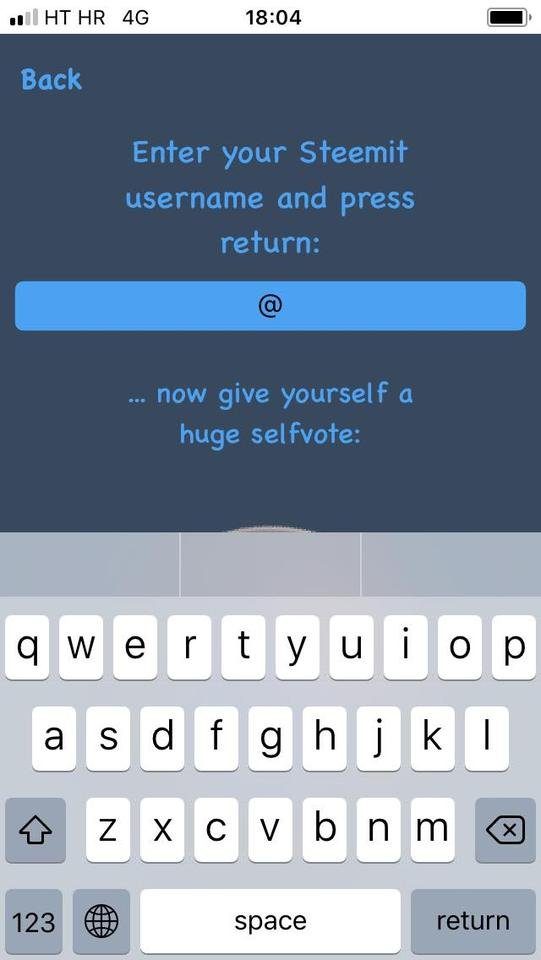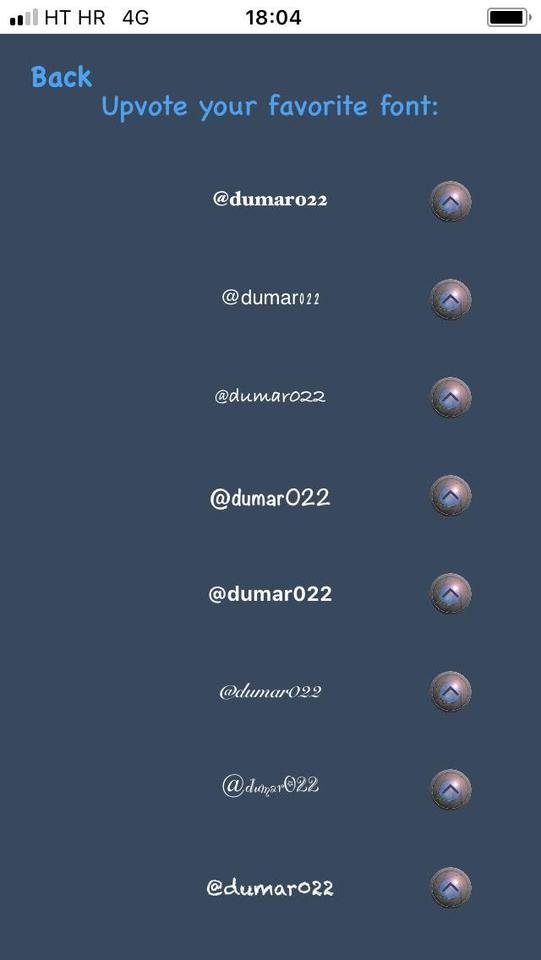 ---
When you create your signature, it remains saved when you enter the app again. Until you change it. Selfie camera also works great, zoom in zoom out, "tap to focus" and rotation. But my head hurts badly because of t.
I also added some filters so you will be able to use the app for some of the ​contests. These are some photos made by me with my SteemShutter v1.0: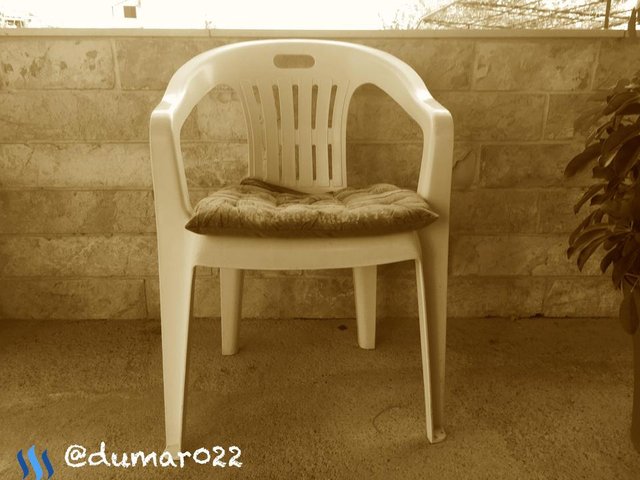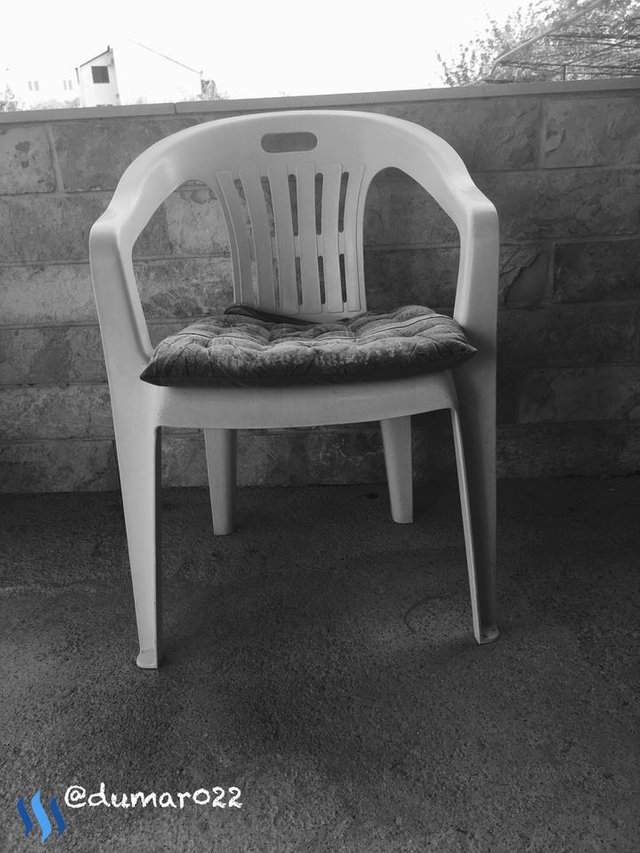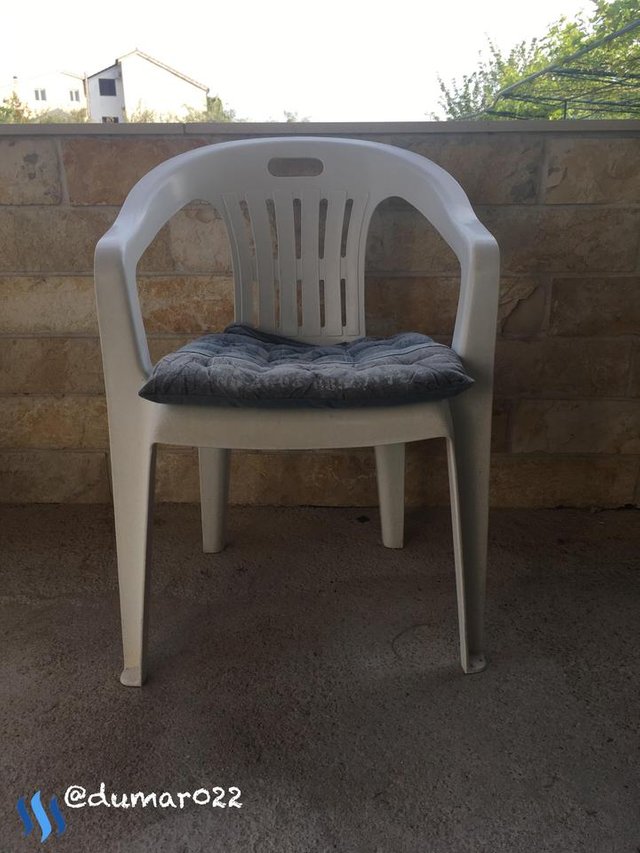 ---
So I'll inform you all when I upload the app to​ the App Store. Then we will be able to work on it together, make a Discord community and run some SteemShutter contests... what do you say?