The "How To" of Steemit Posting (Is is what you know, or who you know, or a bit of both?)
This is a new series of posts I am starting to (1) help out the African community with a few tips (2) Help out anyone else who needs some advice and tips of anything related to steemit posting, commenting and curating. If there is anything you would like me to post about, comment it below and I will do so. I want to share my knowledge and experiences with you and hopefully they will help you to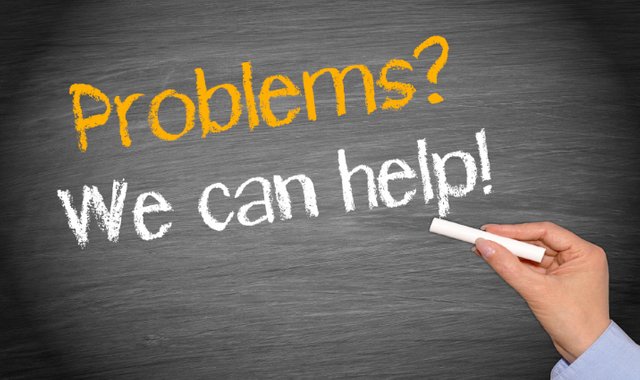 Image credit
Today's topic of this post and "how to" comes from: @yaanivapeji, "How can you attract a lot of streemians to your post apart from making a great post? Thank you."
When it comes to posting on steemit, what you know may not be enough to get views and value on your posts. The best would be a combination between what you know and who you know.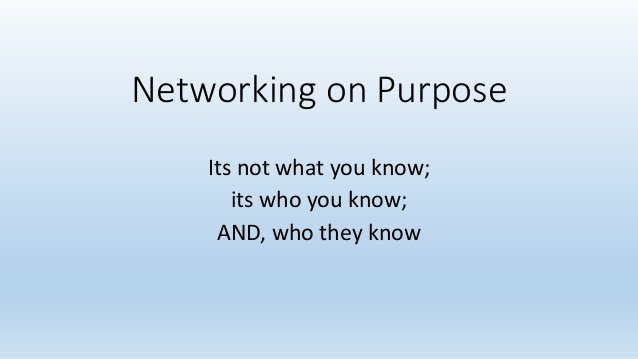 Image credit
The 3 Ways to get views on your post
Out on my experience on steemit thus far, there have been 3 main ways I have found. These work, but some work just a little better than the others.
Spam
This is one of the worst of the 3, but I have seen it work quite well for some, for others, not so much.
Here are some of the things you can do:
Post every hour on the hour
This works because you will always have a post in the new section and it becomes a lot easier for others to notice your posts. Do people get irritated? YES!!!
Sending everyone your link
This is great because some people will actually open it and read your post, maybe even upvote. Is this a good idea? NO!!! This is the easiest way to get flagged, if we exclude plagiarism, spamming people IRRITATES them, a LOT!
I do not recommend using this method!
The HARD Way
So bam! you on steemit putting our your first amazing post. You have added everything in there and you know people will love it, but you only get 1 view and vote (your own vote)... You hope that tomorrow will be a better day. You put out your next thoughtful post, 2 views 1 vote, things are getting better.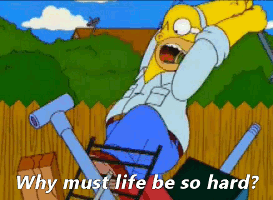 Gif credit
If you are creating amazing content, it will eventually be seen by someone and shared with others. This could take a few days, weeks and, sadly, months. In the early times of steemit this was they way it was done, there was no steemit chat. Although there was a chat that only a select few were in.
This one is a great idea, as you add value, but it is hard and you can get easily frustrated.
The SMART way
From steemits early days, sprung out many different projects. @donkeypong leading this with the first project of providing spotlight on other authors. This then lead to the Daily pick of hidden gems (done by myself and @gavvet). Soon after featuring authors came along, started by @gavvet, to help out those who needed money. Once steemit chat came out things really started to happen, then curie came... This was the huge turning point, the first ever community involvement project (by @donkeypong).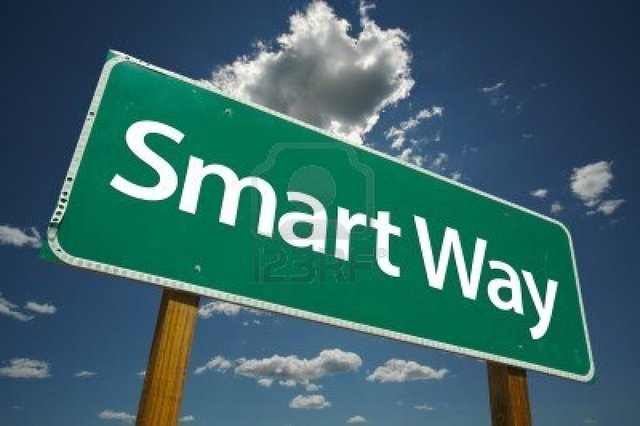 Image credit
This is where the "who you know, and who they know" comes in. Communities is the easiest way to get support and attract attention to your posts, they have to be good quality though or else they will get looked over by the curators in the community. Friends are a great idea, I have friends which I had made when I first started and they vote for me now. Keeping a connection with others is really important.
Networking is the best way to get others to view your posts and get them seen.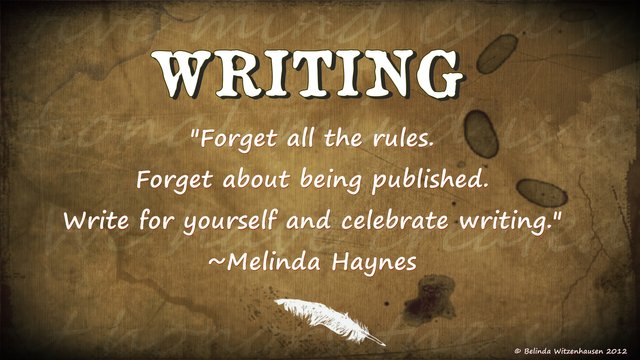 Image credit
Just on a little side note for self improvement. I will be doing pushups, situps and squats for the amount of $$$ (ratio;$1:1) I earn on this post and will give a short feedback every day at the end of each post. This will be split in equally between all 3. Any not done will carry onto the next day.