Education is an important factor to retarding and preventing global poverty. Many countries around the world are trying to perceive the significance of education. Giving education to all, around the world is a way to guarantee that poverty reduction. So now I would to share the four important benefits of education.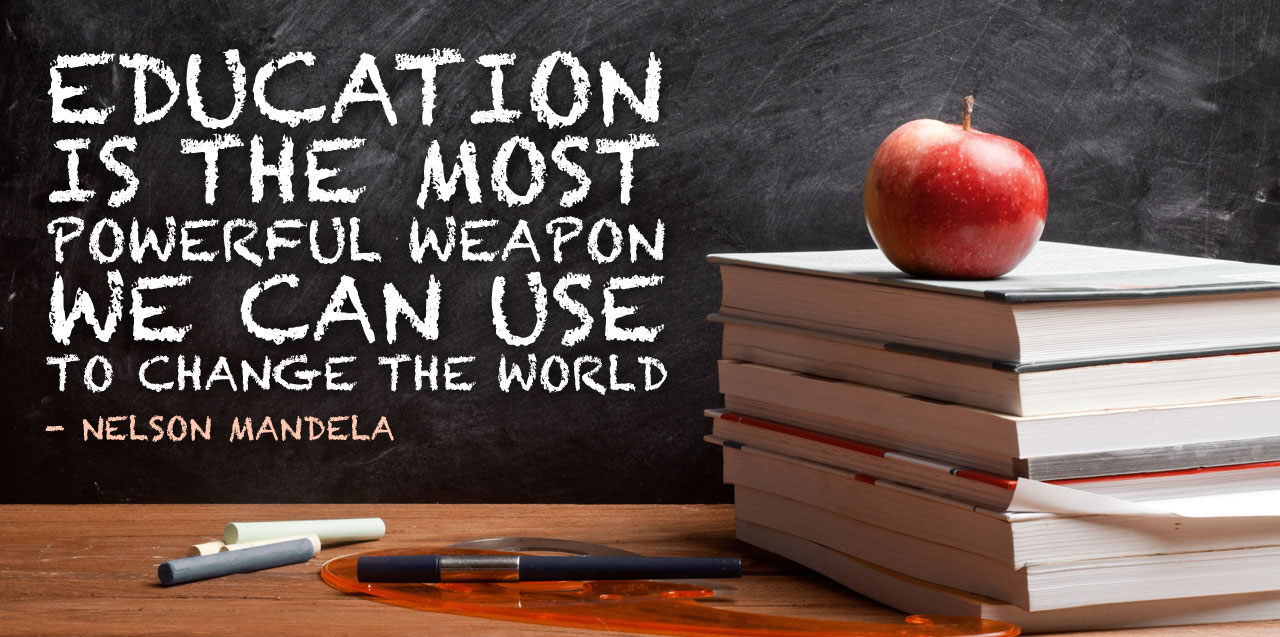 Health:-
Education helps people's health throughout their lives, from a mother's pre-birth way of life to the chance of developing diseases later. Women who have at least 6 years of education are more probable to use prenatal vitamins and other useful tactics while pregnancy, therefore, reducing the risk of maternal or infant illness. Finally, mothers who have education are 50% more probable to vaccinate their kids at early ages than other mothers.
Moreover, educated people are less probable to take diseases, especially HIV/AIDS. Almost 7 million new cases of HIV/AIDS can be hindered if primary education were must for all. Researches show that AIDS grow twice as fast in female who have not received at least primary education. In some countries, education is regarded as a "social vaccine" against HIV infection because female's attendance at academic institutions is strongly linked with preventing the infection.
In a nutshell, education accelerates people's knowledge of how to stay a healthy lifestyle.
Economic Growth:-
By giving education to every person, economic growth is going to change and it does have direct effect in percentage of educated people. Researches show that every extra year of schooling can accelerate a person's income by 10% later in life. This obviously shows that a country's GDP can flourish by 1% annually by giving education to its entire population. Enlarging a country's GDP creates numerous opportunities for both trade and development.
There is no country in the whole world that has achieved prompt and steady economic growth without at least 40% of its adult population being educated. Education can drive people to become hard workers and can give people the motivation to improve in the workforce. Intensifying the literacy rate in a country can eventually improve economic thrive.
Empowers Women:-
Education has demonstrated the benefit of females at a higher rate than males. The empowerment that women gain from schooling in both personally and professionally is incomparable by any other factor. Women who are literate usually take better decisions with high self-confidence. Researches show that in Kenya, if female farmers were given the same quantity of education and facilities as male farmers, crop yields could improve 22%. This concept can be implemented globally.
In some poor countries, every additional year of education after grades 3 or 4 can provide women with a 20% increase in income. The pleasure that comes from a woman being able to offer required resources for her family is innumerable.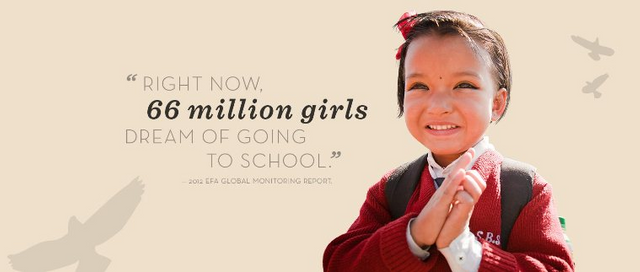 Education help to save the planet:-
Overall climate transformation and the consequences increased number of natural disasters and cut down the agricultural production. This may turn 122 million people into poverty by 2035. The establishment of green industries will depend on high-skilled, literate workers. Agriculture grants 1/3rd of all greenhouse gas emissions. Therefore, schooling can provide future farmers with relevant knowledge about great challenges that can be adopted to reduce greenhouse effect from agriculture.