When the child starts to walk s/he experiences illumination because in that way s/he can search sources of information. In the beginning, the child is looking for toys and different objects around the house, because the difference in colors wakes its curiosity. When the child starts to go out of the house, it is having fun with neighbors and other children. In this age, you should pay special attention because the child doesn't know what is good or wrong. I'm sure that you wouldn't let your child to play with knives or sharp objects or to eat things from the ground or with dirty hands. When we compare the person willing to succeed with the child of this age everything is the same except the fact that the adult wouldn't cut her/himself on purpose with the knife, but ignorance can cost him/her money and career. I would rather say that at the beginning you should be intimately curious but not in public, cause you may be laughed at by the environment and that can ruin your self-confidence.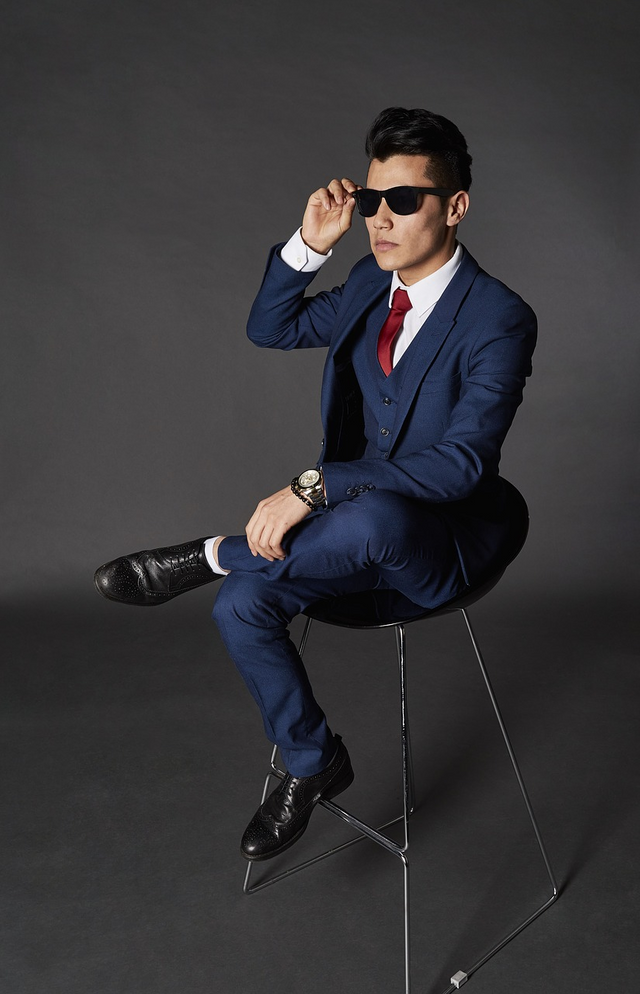 It is certain that the curiosity will guide to your goal, but only if is directed in that way.
I have lived in few different towns and in every one of them, I have noticed something new and interesting. Since I was a child, I was training with barbells, so I was interested in fitness job.
Spa center – good idea
I have come to the idea to open fitness club, actually a spa center. There will be other things besides the equipment for practicing in what way I will provide better services to my clients:
sauna,
massage saloon
sports shop
restaurant for healthy food
health food shop
pool
cosmetic salon
pedicure, manicure, waxing
hairdresser shop for man
hairdresser shop for women
diagnostic center that recommends special life regime so people could be healthy and beautiful
That will be complete service in one place. When the customer came, for one thing, why not to gave him a discount so he can use the other services. That is called connected marketing offer. The only thing that left is to find a good location, to invest in it and all the necessary equipment to be installed, so the work can start. Go on people, why are you complicating the things when little risk and imagination may change your destiny!
Be resolute and persistent in your intentions!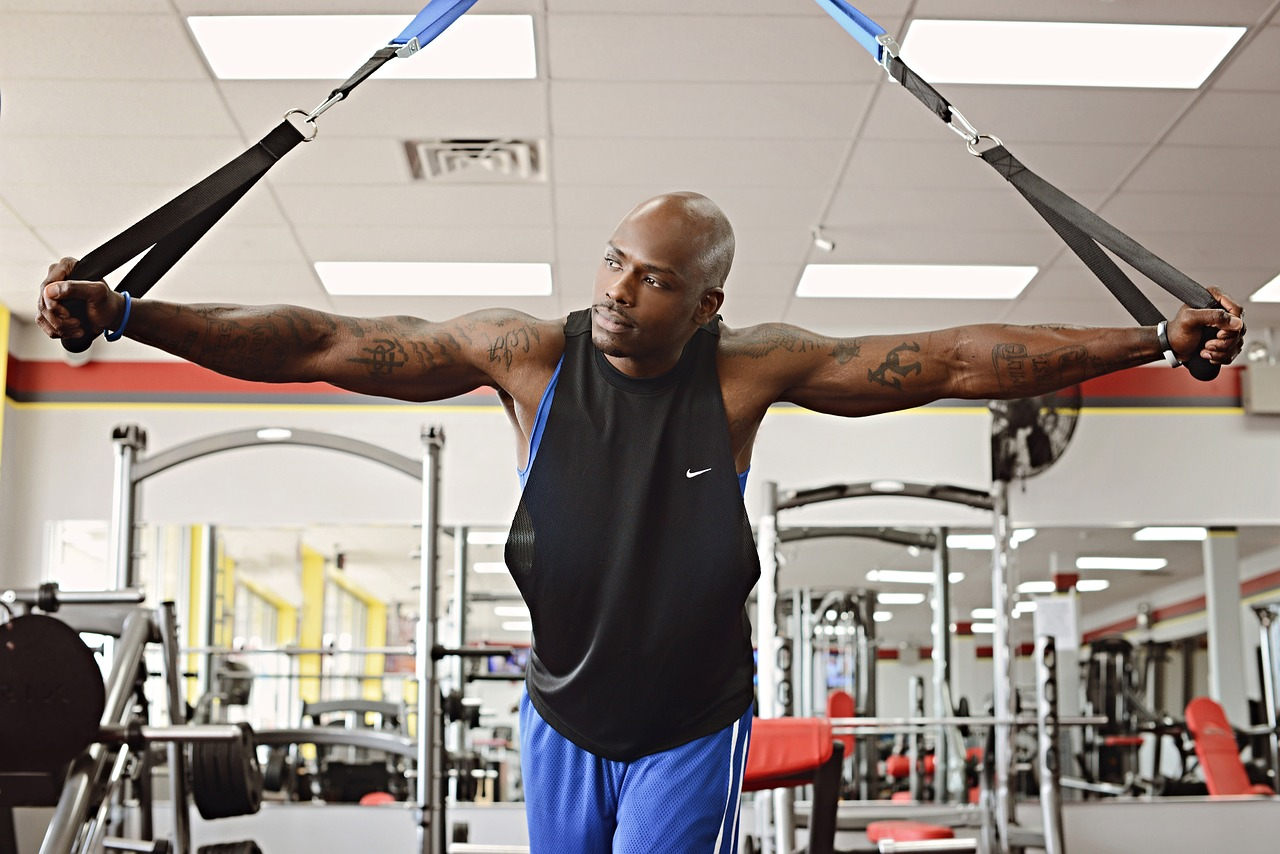 Once, I wanted to eat mini pizza with Russian salad in one small restaurant. I have noticed that in that small restaurant a lot of people were coming. That was the only place where I've eaten mini pizza with Russian salad because it was very tasty and I was eating standing. In the restaurant were two tables but almost never free space to sit on. I was thinking to open a chain of restaurants for mini pizza, that happened but it wasn't me but someone else. Too bad I lost my idea and profit!
Every idea that I have seen developed my creativity and that was giving me strength for success.
Curiosity opens all the doors of our fantasy, creates ideas and pushes us to realize them faster than anything else. If we keep child curiosity in us it is more than obvious that we will become a treasury of ideas that will give us perfect life.
Don't exaggerate with your fantasy because you now that lot of people thought that they can fly, and jump from the high they have broken their legs or died.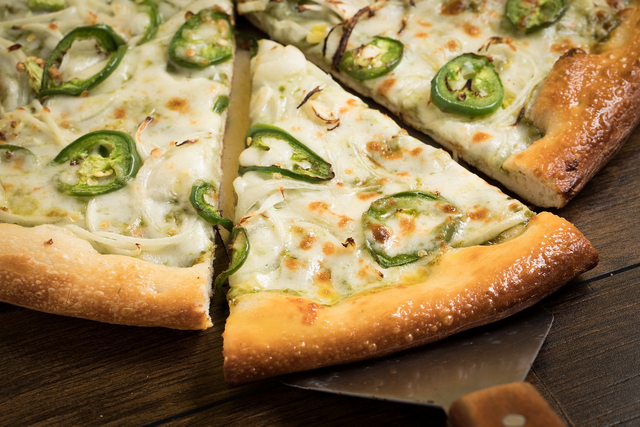 I suggest you be very imaginative but with respect to the rules that are leading our material world. Try to realize every plan that will not harm you. Even though the child has a suit that doesn't mean that s/he is grown up. It is also related to your student phase when you still don't have experience and knowledge. It is better to have personal or persons with whom you would have the previous discussion about your ideas and visions, that is more secure and the possibility to get useful information that can help you in the realization of your ideas is even higher. Be careful with who you are talking to about your ideas. Not every one of them is well-intentioned and may steal your ideas. It is very important to trust the people you are talking or collaborate with.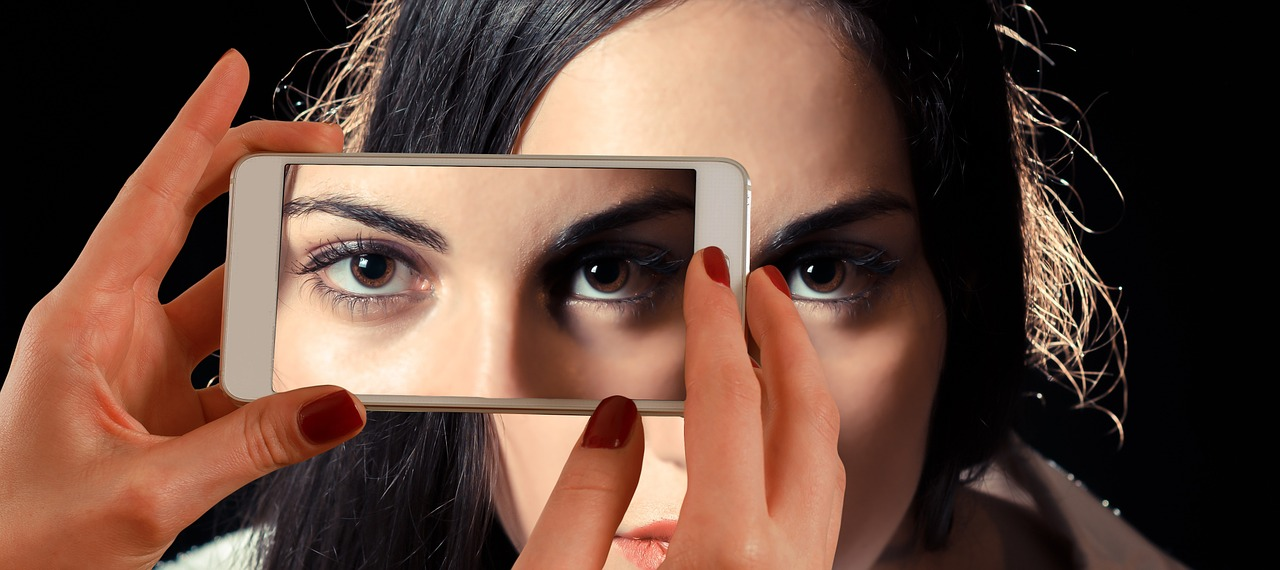 Curiosity can raise questions, answers are searching for people who have experience and knowledge, and the knowledge can give a result if used. Don't limit yourself to already existing things, only innovations and stabile formulas of success give results! The study, grow up and develop yourself from day to day, only time separates you from your accomplishments!
Steem Schools provides complete education and support to all types of users. We support business ideas, creative developers, designers, writers, poets, businessmen, artists, musicians, etc. Be a part of our project because success is waiting for you. We Win Together https://discord.gg/9Yb3AMR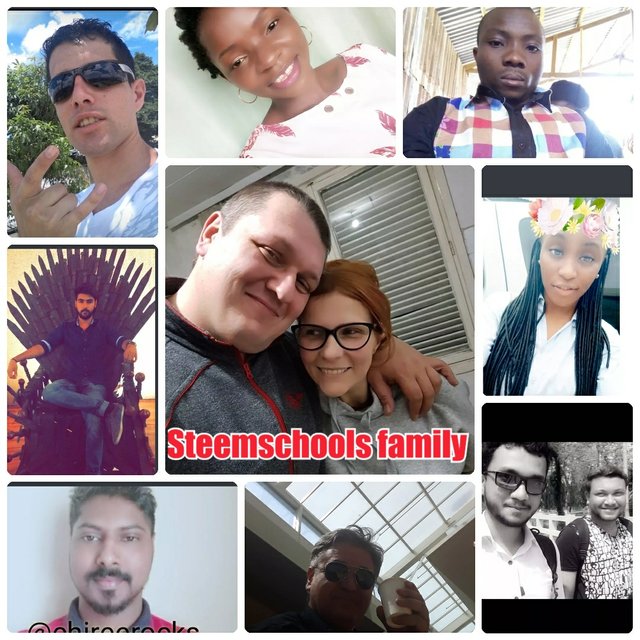 ---
Believe in yourself @dobartim
Be part of Steem Schools discor channel https://discord.gg/9Yb3AMR
We Win Together