What new skills have you learnt since you are on Steemit?
View the original post on Musing.io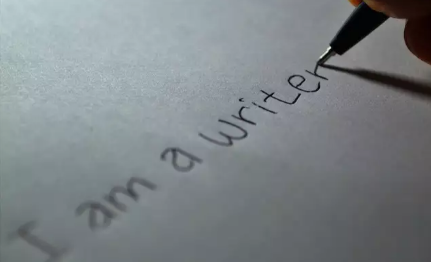 Steemit has been so interesting and educative to me.
I've learnt a lot in writing, and not just writing but also being original.
Writing has always been a skill I want to have and develop. And I've always searched on how to have a good one and be original also. Until I heard about Steemit from a friend. Apart from earning crypto on the steemit platform, I've also earned a good writing skill. I'm not perfect per say but at least I know there's improvement in my writing skill. Which has enabled me to write for my community.
Plagiarism is another thing about writing. This is another thing I've learnt on steemit. To be free of plagiarism, because it doesn't tell good of you and also depreciates your reputation.
One thing is to write and another thing is to be original.
There are more skills yet to learn, and I'm open to learn more. But so far, I've seen improvement on this aspect of my life here on steemit.