Hello Steemians!
If two weeks ago words of the first meetup were: "Great people. Good ideas. Cold beer. Good vibe. Great experience." this time spirits were more reserved and talks were more serious. And also we had a special unexpected guest: @dragosroua.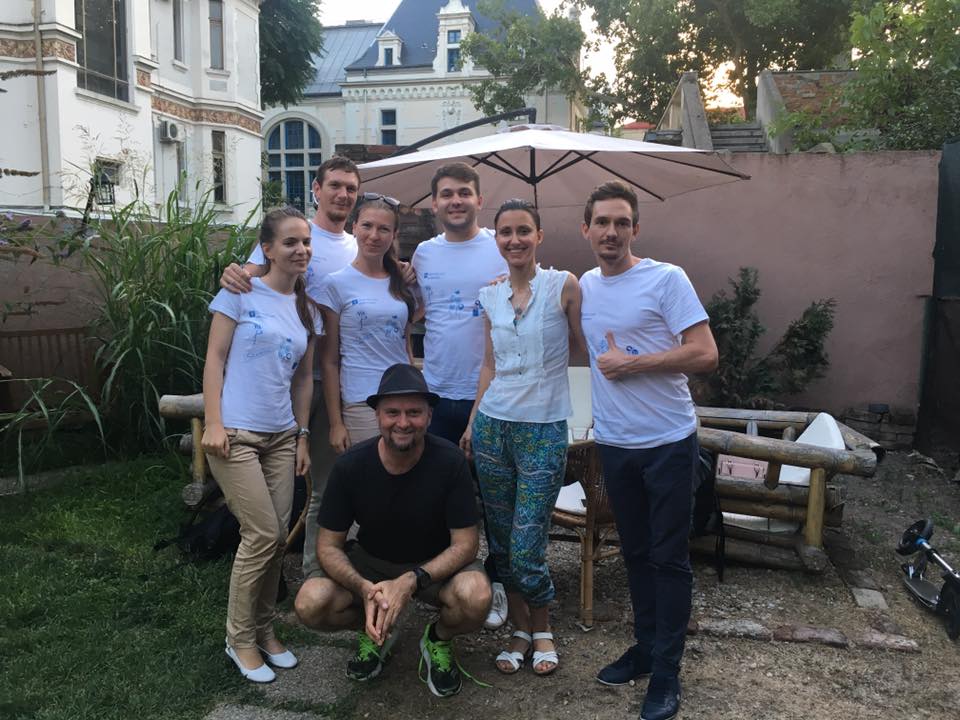 Why?
We were reserved because in the last two weeks steem lost 20-30 % and now it is at 1.2 $. And also all cryptocurrencies drop a lot in the last two weeks.
In the last two weeks rewords gained from posting dropped much more than steem, I think more than 50% and this was not only my feeling, it was the general feeling for all Steemians. Few reasons of this drop can be:
a. It's summer holiday - and in this period people are more focused on relaxing, not in voting content;
b. Self voting after HF19 grow considerably and this drained a lot of voting power and reduced the amount of voting reserved for good content;
c. There are too many new users that wrote content and the same number of dolphins and whales that vote content.
And as all of us know (and as I also did in January) in this kind of period of drops many users tend to resign. But also these periods create many opportunities if you are disciplined and you'll keep your motivation up!
How to keep you motivated in down periods?
The best way to keep you motivated in this period is to be involved in a community and to see that you're not alone in this situation. For this reason, in the next period we decide to help each other more and more to grow.
For this meetup top words were: community, discipline, Steem vs SBD and grow together. This time we were 7 Steemians: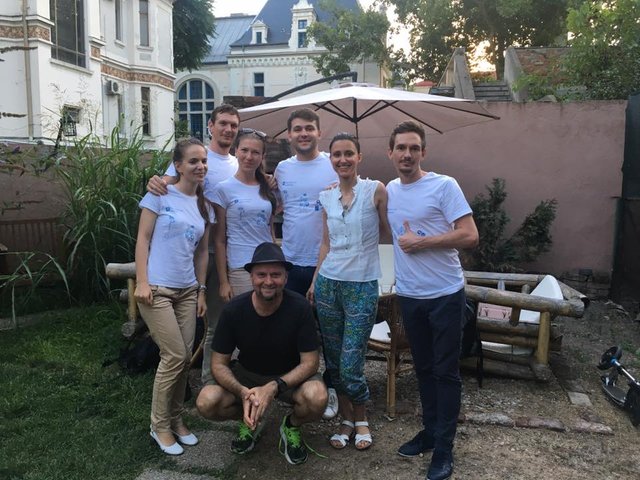 From left to rigth: @emag, me, @alinamarin, @dragosroua, @mikimike, @raluca and @teutorigos.
Ah, I forgot to mention!
Did you see our new T-shirts? They are awesome, this is our design made by @sosky. Thank you men for the idea!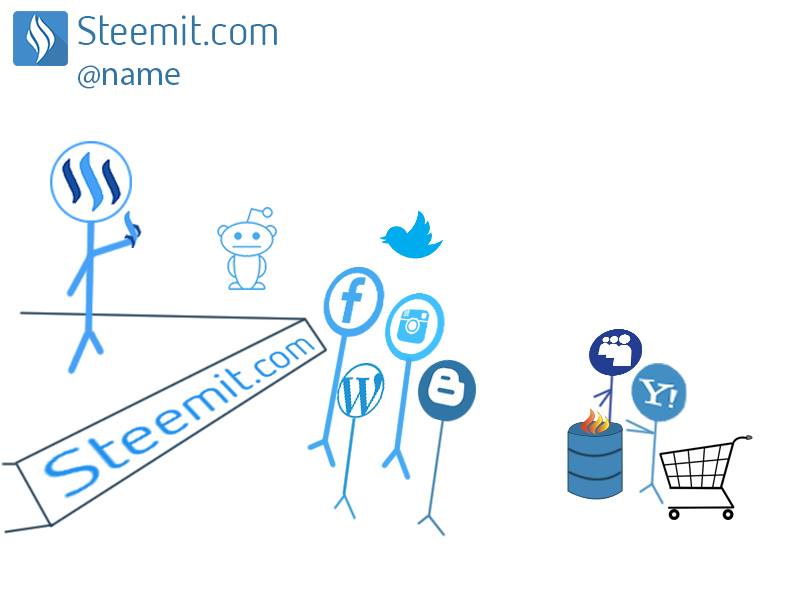 It's an awesome idea! Isn't it?
I think It's the greatest T-shirt from Steemit!
Enjoy Steeming!
---
I'm
Ovidiu RUDI
and I'm a traveller, software developer and IT Trainer and I write on
Invatam Programare
. I write about programming, how to learn programming and travelling. Here on Steemit you may stay updated by following me
@djvidov
.