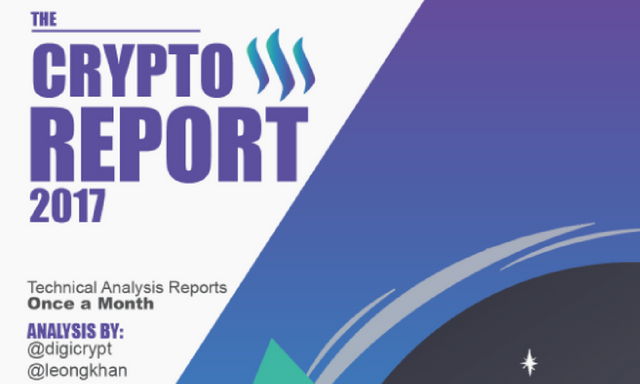 I am happy to announce the release of the very first Steemit Crypto Report!
The Crypto Report is a 20 page PDF document complete with written analysis on 9 cryptocurrencies and technical charts analyzing Steem.
The Crypto Report is a collaborative effort between @digicrypt & @leongkhan.
This inaugural July issue is the first paid cryptocurrency report with an emphasis on Steemit and Steem! This report is a great resource for Steemians, Crypto traders and Crypto advocates all for only 3 SBD!
---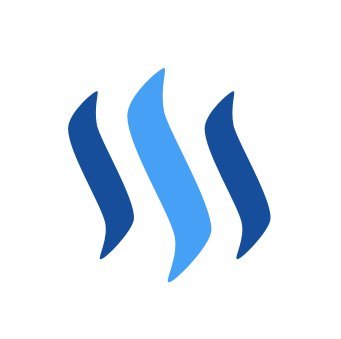 >
What's in The Crypto Report
The report includes…
"Market Overview" recapping market action over the month of June
"Cryptocurrency Analysis" profiles and analysis on 9 cryptocurrencies including, Bitcoin, Ethereum, Ethereum Classic, Litecoin, Ripple, Monero, Antshares, Golem and Verge!
"Industry Trends" discussing current trends driving the industry
"Steem Analysis" includes a price recap for June and forecasts for July and the end of the year
"Fundamental Analysis" comprehensive breakdown of the Steem blockchain and Steemit platform
"Technical Analysis"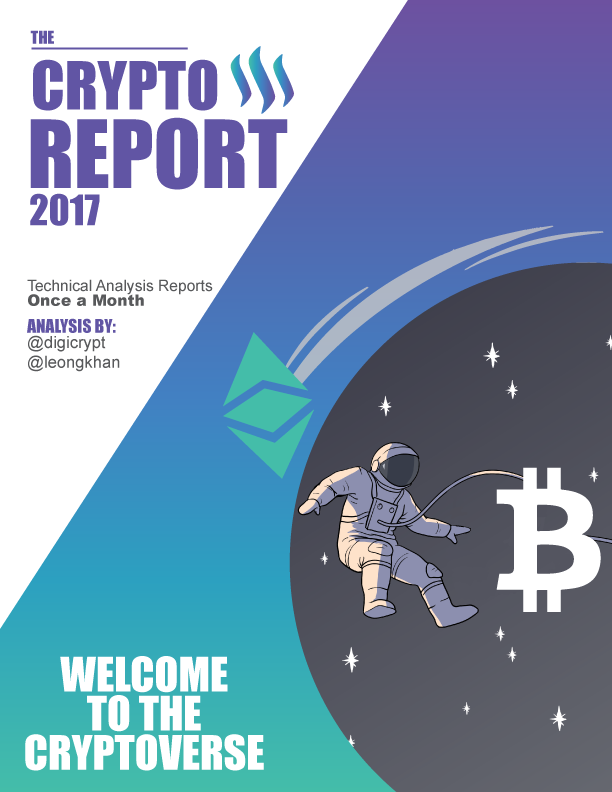 >
The awesome cover art was designed by @epicdesigns!
This report is designed for both crypto novices, looking to educate themselves and seasoned investors who want market information at their fingertips!
---
Purchase the report today for only 3 SBD!
Simply send 3 SBD to my account @digicrypt and then email me at digicrypt@protonmail.com with your Steemit username. You can also DM me. Then I will email you the PDF document
This being our first report, I will email the PDF report out manually, so please be patient and allow some time for processing. If you do not receive your report within 24 hours, leave a comment or email me at digicrypt@protonmail.com and I will get everything sorted out. In the future, we hope to automate the purchases.
If this report is successful we hope to produce the Crypto Report monthly, providing detailed and professional analysis for a reasonable price.
Myself and @leongkhan worked very hard on this report so please be respectful and do not distribute the report.
---
Please resteem to help launch this new project!