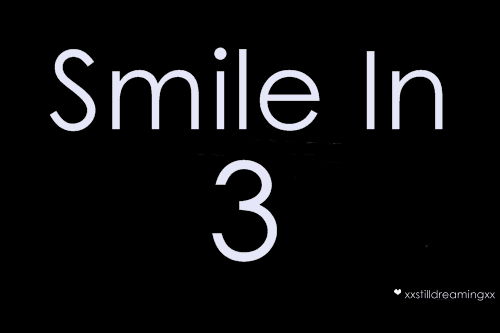 Congratulations to the below list of Prosperists for reserving their XTEEM tokens.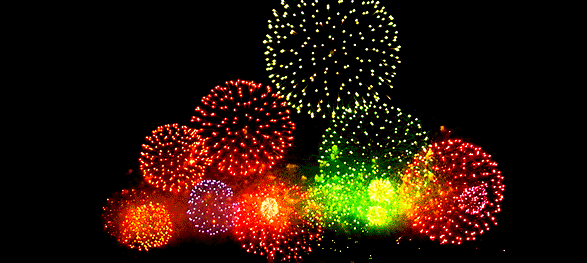 @santana33
@luoq
@kellyrose
@mikewilliam
@vinode
@dexmena
@shencoin
@benadam
@denmarkguy
@bitbulls
@iwanderela
@ilyonse
@j-o-n-t
@danielwong
@sheman
@robrowe
@dexin
@chrisaiki
@marygrac
@fastgr0w
@xyzashu
@manduto
@towelrake
@jhinalparmar
@ajishkumar
@webforge
@abhicrypto
@sam009
@bado
@stupid
@musheer
@miteshpa
@chetthe
@adlin09
@pravinnandanwar
@bilali
My apologies to the Prosperists if in case you found my comments direct regarding the transfers of SBD awards as I wanted each one of you to stay in compliance with Prosperist so that the steemit community could see that we mean serious business.
@sharonomics point noted to comment a friendly reminder to the Prosperists.
Please note
The Xteem token reserved are across all the posts (@sharonomics,@bitbulls,@benadam,@dexin)
The Xteem tokens will be distributed once the hard cap is reached (sometime in April) till then keep sharing your influence by pledging and transferring the SBD award to @prosperist to reserve your Xteem tokens
For FAQ Click here
For Prosperist Elevator Pitch Click here
Cheers,