Ashton Kutcher, Gwyneth Paltrow , Floyd Mayweather, and now including the infamous Ghostface Killah of Wu Tang Clan Notoriety are getting involved in the Crypto world and frankly I couldn't be happier!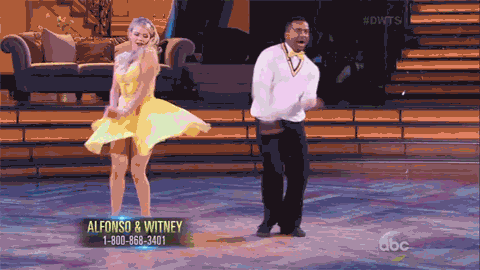 Why? Because the more people that start treating Crypto's like the awesome financial vehicles they are, the more I can talk to my friends about what I do without feeling like I should be wearing a hoodie in a dark alley with some kind of codename.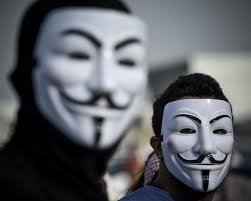 This is how I feel I look when I say cryptocurrency to someone..
So yeah, the more light the more money we can make. Although to be fair the more light also brings its other problems but that's another day.
So here's the dip:
CREAM 1993 = Cash Rules Everything Around Me
CREAM 2017 = CRYPTO Rules Everything Around Me...get it? They took the "C" and changed it to...yeah you get it...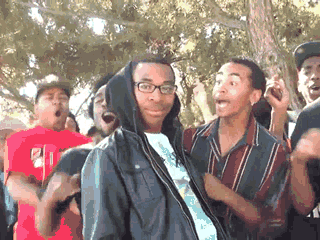 After looking to get into the tech world, Ghostface Killah of the Wu Tang Clan will assume the role of Chief Branding Officer and has partnered with Brett Westbrook, CEO of Cream Capital, and they are looking to raise $30 million initially.
In a refreshing statement (no doubt having one ear to the ground as of the ICO issues lately and trying to play nice), Brett Westbrook called for caution when it comes to these types of celebrity endorsements, stating that there should be a strong understanding of the Blockchain Technology underpinning them.
Good. There is truth to this statement.
The BIG news lately is something you and I have known for awhile but is making the rounds due to the recent SEC intervention, and that's the pump and dump. Push it up...GOIN TO THE MOON BEST CRYPTO FU***** EVER...then break its knees and watch it fall creating liquidity for the buyers on the way up to jump the coin to unrealistic prices, then sell it all before it tanks back to nothing. Big issue in any trading environment but even BIGGER in unregulated markets full of a** hats who prefer to steal than earn.
This is a MAJOR effort to bring something like this to market and I wish them success.
With Ghostface on the right track his job will be laying out a framework for which cryptocurrencies are more familiar to everyday people. Also good.
So. is it a buy? Who the actual F knows. If someone wants to weigh in on the value and actual financials of this coin please do as contribution from smarter people than I is always welcome.
If you're interested in jumping on board, the company will be holding a token sale on November 11th, 2017.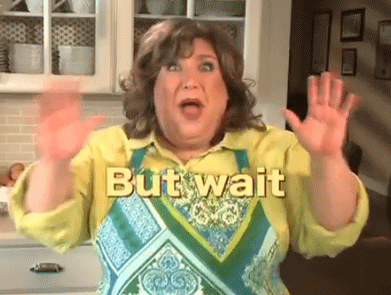 BUT WAIT!
And this is something I've seen messed up already. I even got it wrong until I caught it.
VERY IMPORTANT > This https://creamcoin.com/ IS A DIFFERENT COIN
AND THIS IS THEM ON STEEM > @creamcoin > NOT THE WU TANG ICO
It is also being linked too incorrectly by some blogs.
Here is the article form CREAMcoin http://cream.technology/index.php/investing/91-initial-coin-offering/518-be-cautious-wu-tang-clan-s-ghostface-killah-to-launch-cream-ico
"Be cautious - Wu-Tang Clan's Ghostface Killah To Launch Cream ICO - under same tagline like CREAMcoin"
"Crypto rules everything around me"
Ghostface Killah's Cream ICO is not in anyway associated with CREAmcoin !!!
Recently Wu-Tang Clan's Ghostface Killah announced that will Launch Cream ICO, and will use the very same tagline like CREAMcoin "Crypto rules everything around me"
CREAMcoin was launched June 01, 2017, 10:48:56 PM, more then 4 months ago. Using the same name and tagline indicates that someone wants to make confusion, to use CREAMcoin network with ultimate goal to raise $30 million on simple Eth token.
We want to inform our followers and loyal Creamers, that we don't have any correlation or cooperation with Wu-Tang Clan's Ghostface Killah ICO.
Article published here even have links pointing to our official website www.creamcoin.com and our Whitepaper which again is not related to us.
Lately famous artists are used to promote ICO's to raise money. The truth is, the artists has been paid for the job, or maybe they don't even have a clue that their name, face and photos are used for promotion.
Be cautious with your investments. Read Creamcoin Disclaimer.
We, the CREAMteam, have no responsibility in any way for your investment.
Part of their article follows:
Wu-tang Clan's Ghostface Killah appears to be affiliated with a cryptocurrency venture looking to raise $30 million in Cream tokens to fund cryptocurrency ATM empire. Ghostface Killah will assume the role of Chief Branding Officer as part of the Cream token ICO looking to raise $30 million.
Webber further explained:
Ghostface Killah is a long-time business partner of ours, I personally connected with him during a Reddit AMA on /r/hiphopheads last year when he was seeking tech-inclined people to work with in future technology focused projects. It's hard to ignore blockchain tech today even when you're a busy, touring hip-hop artist.
Cream Capital The name Cream Capital is derived from the Wu Tang Clan's 1993 song "C.R.E.A.M", standing for "Cash Rules Everything Around Me". This time, however, you can substitute the cash for cryptocurrency. The company's ICO page, information about Cream Coin and their whitepaper can be found here.
Webber elaborated on the company's goal:
By 2020, we intend to capture more than half of the global cryptocurrency ATM market and make cryptocurrencies more accessible to the general public than ever before.
Cream Capital will begin selling "Cream Dividend" tokens next month.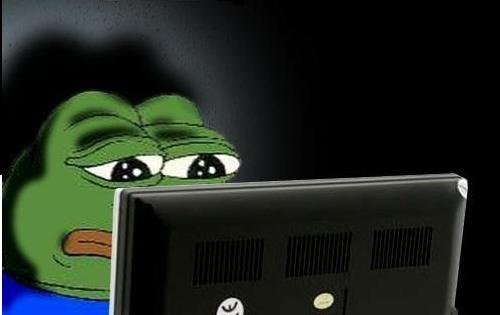 What do you think? Please comment! This is how we help each other and posts like this can advance if they are helpful. Plus, as a writer I have like no friends to talk to..so..yeah..I need you..