How Do I: Send Steem or SBD from Poloniex to Steemit (ANSWERED)
ANSWER:
Insert your Steemit log in ID (username) into the withdraw Address Field.
thanks to everyone who helped get the right answer especially @complexring and @leon-fu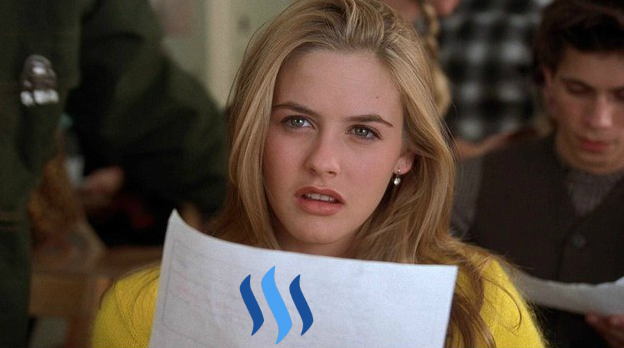 I am posting this as a question for now and will create an "answer" article once I know.  I'm left a little clueless at the moment.  
Once I have the answer I will update this post!
Thanks so much to anyone that can answer, sorry if I am just plain dumb.
What needs to be filled in here?

Nothing here to inform me of what I would need to put in the Address and Memo fields to make a transfer: