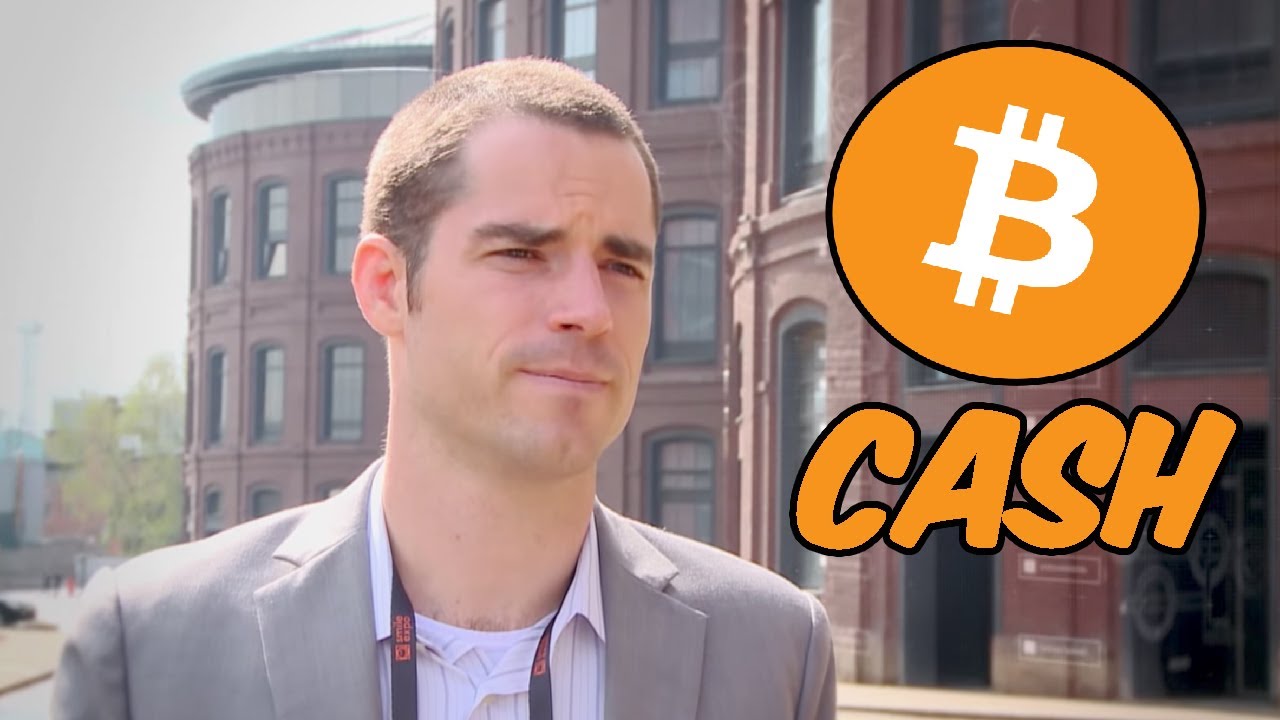 I've been trying out the idea of publishing certain content FIRST to Steemit before it hits my other platforms (YouTube, podcast, tv, radio, etc). Tomorrow I'll be interviewing Roger Ver of Bitcoin Cash fame, and I plan to make it another "first on Steemit" segment.
What questions do YOU want asked of Roger Ver? What Steemit-related topics should I bring up? We will certainly discuss Bitcoin Cash being added to Coinbase, but I'm open to hearing ideas from the Steemit community.
I hope to get as many interesting questions as possible from Steemit for what I think will be a compelling interview!