Making History in Colombia with Crypto - Steemit's chance to help
I'm delivering the first 20 laptops to Cucuta this week.
Would the Steemit community like to sponsor the next round.
I only need $1950 for 30 machines.
With this outreach to the community, it will help with those that are just trying to make it from day to day.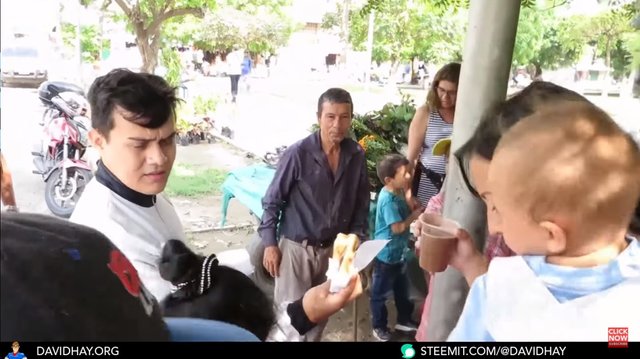 Food drive for those in need.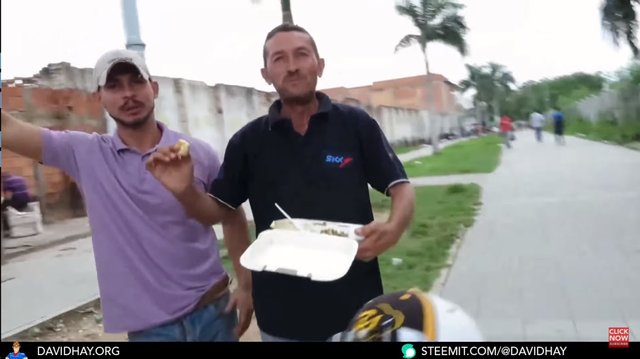 Thanking us for giving
We are also looking to helping the youth in their education using inexpensive, but high quality tablets with hard covers and Bluetooth keyboards.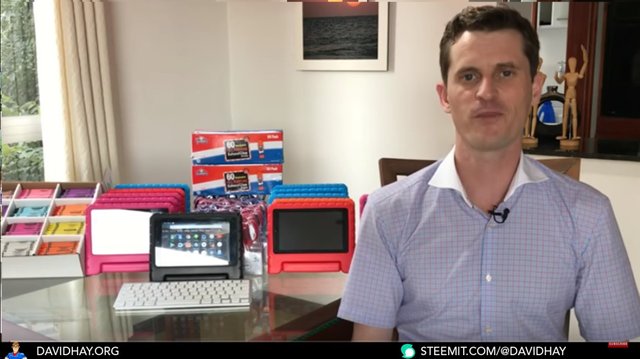 We are showing our first pre-configured tablets and also showing some other needed school supplies like crayons, scissors, etc...
The tablets are configured with Google's Play Store for all of its apps for on and offline use, a cryptocurrency wallet Jaxx, Duo Lingo app, YouTube app, and Chrome browser.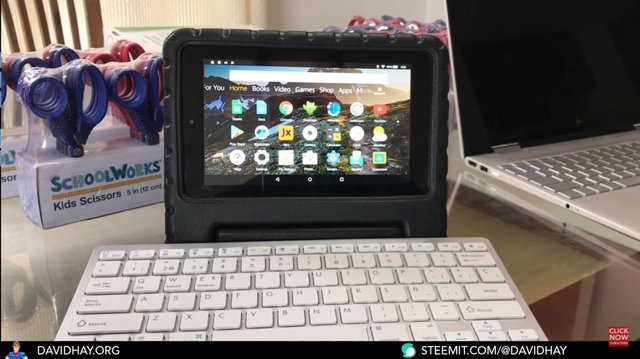 Reaching out to these schools is extremely rewarding. You can see the smiles and gratitude these kids and teachers have for us being there to give them something way out of their potential.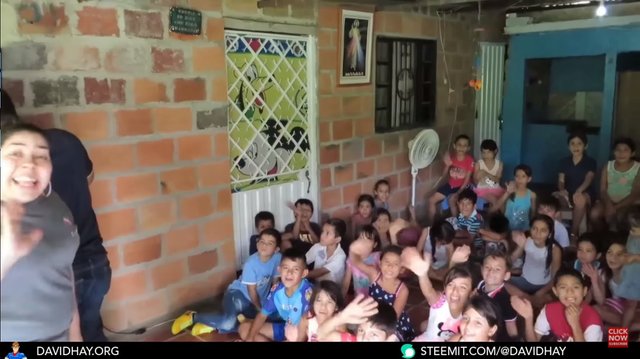 Here are different areas of the school.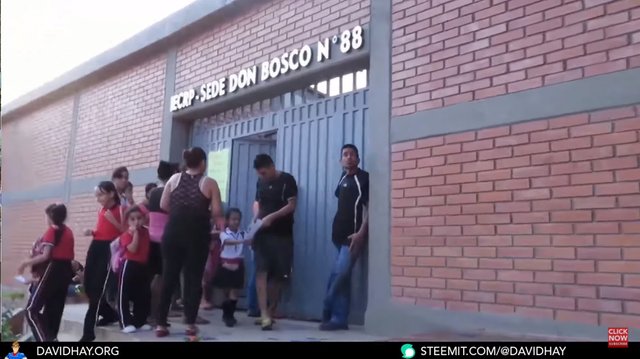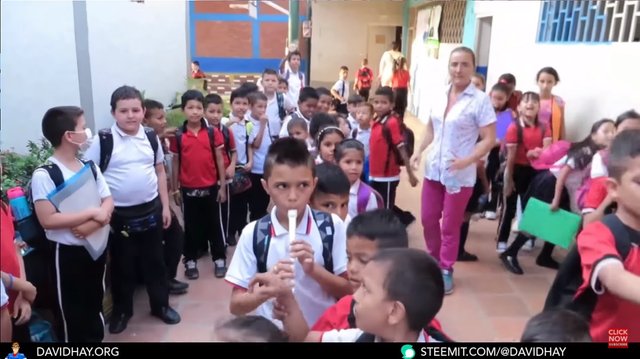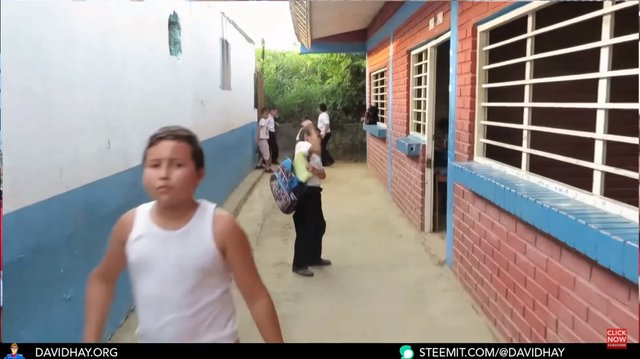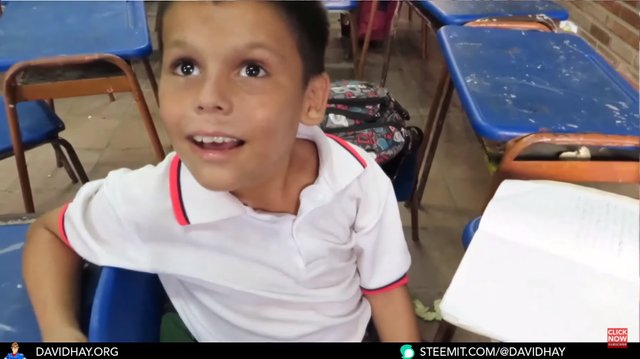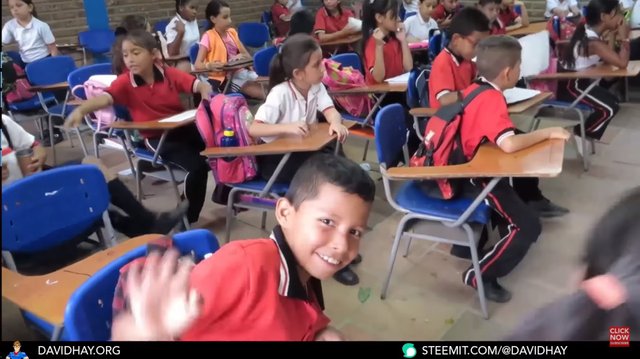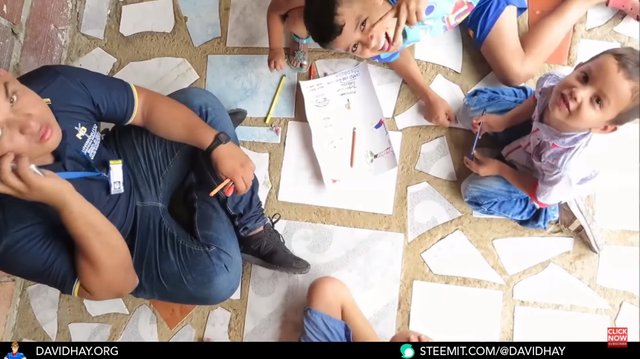 They were really thankful and took a group picture for us.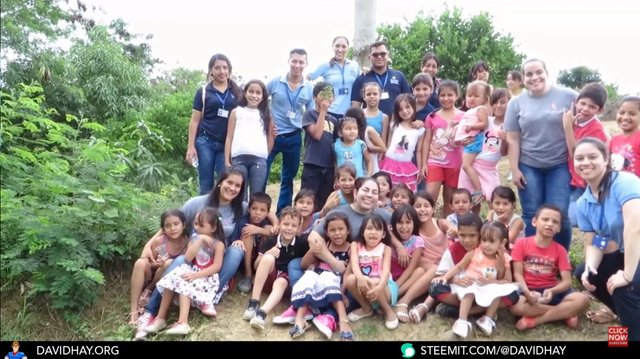 We are talking remote folks. This truck was a little top heavy and was on a really dangerous uneven road on a steep decline. Bringing tables/benches to another school.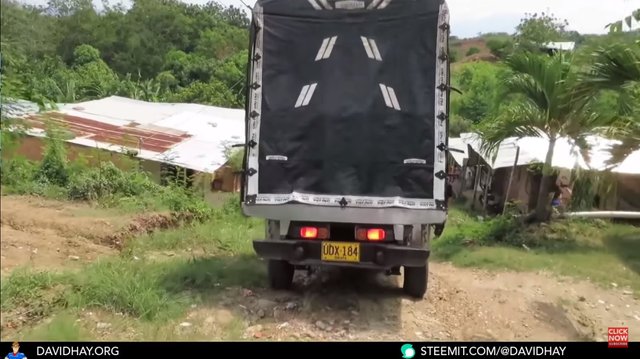 The kids were excited to help bring the new tables into the school area.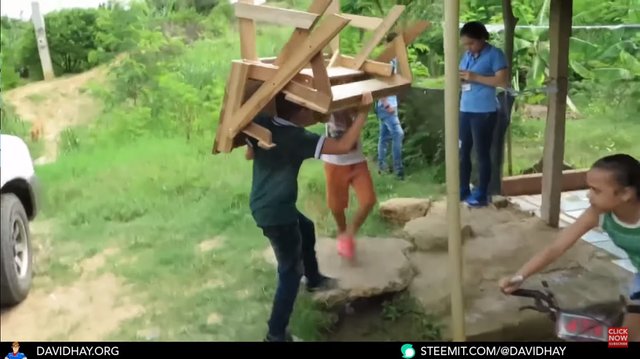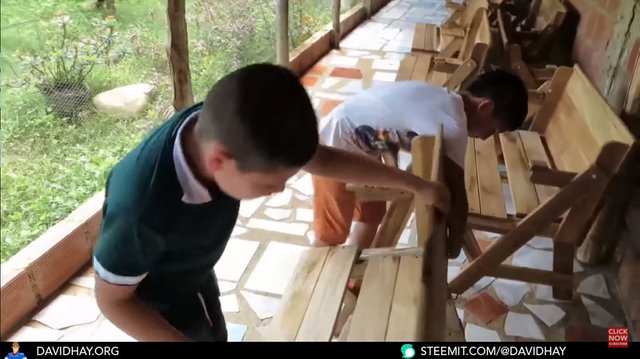 Thank you all for your help and your wishes.
Special thanks to DigiByte for your quick response to our plight in helping those that are less fortunate.
Lets get some Steem behind this project guys. The Steemit community has what it takes to put this project out on a global level for us. So Steemit!