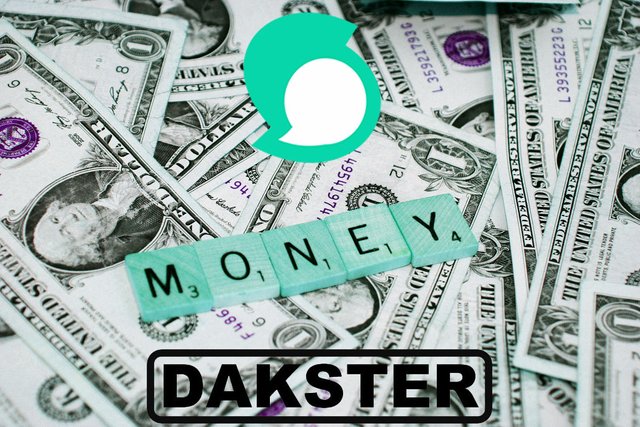 Introduction
Steemit is the place when you can make money out of thin air! It is the most amazing place that may give chances and opportunities to people to change their lives! Any action you afford to this community you get a reward for it (directly or indirectly)!
Money is the fuel of our activities! It is the first motivation to work! And if you are one of the creators of a good content on Steemit but you don't get a satisfied earning, sooner or later you will give up Steeming and search for another profitable thing to do.
In this post I will share with you some tools on Steemit which you can profit from them and gain more Money.
It is one of the best tools on Steemit - created by @mahdiyari - that let you get more Upvotes from real persons, it is not an Upvote for Upvote system, yet it is a platform of Upvotes exchange, for example if you Upvote a post that you like it, it doesn't mean that the author of that post should Upvote you in return, but you can be Upvoted by another user or a group of users (minnow or a whale), depending on the number of points that you have.

By daily Upvoting posts on Steemfollower you gain more points and you can either purchase more points from the market if you want to get more Upvotes.

Moreover, Steemfollower is a "refer friend program": You can refer your friends and earn 0.5% of their upvotes.
If you want to try out this service, then please use my link to sign up:

My Referral Link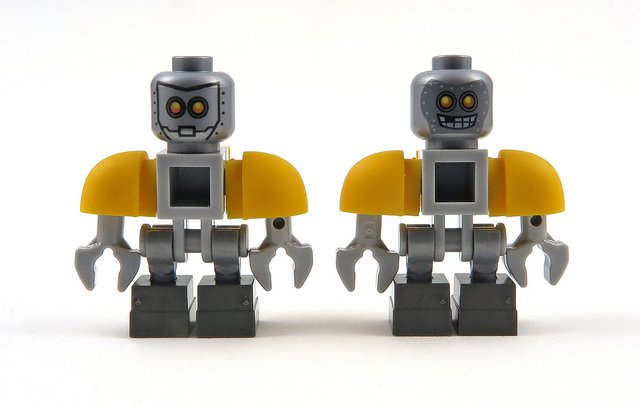 Image's Link
We are already living in the edge of Bots taking control from Humans! In Steemit there exist bots that do things for you!
If you ask me why I prefer Steemit than the other social media platforms (Like Yours for example)! I will Simply respond you that I like to automate my tasks and let machines work for me, the things that I don't find in other Social-Media Websites.
Bots are like some vending machines where you can insert some SBDs and get your SBDs returned with some extra-gain.
But – yes there is always a "but"—the bots are considered profitable if they are well used of course, there is an explanation made by @xamiker on how to make a gainful bid bot and earn more money on Steemit.
Using Bots correctly lets you get an easy reward, the most amazing thing is that there are always active bots 24h/24h, so, you can use them at any time you want.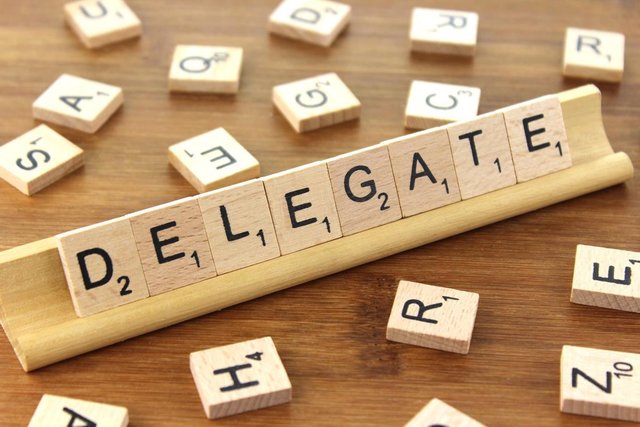 Image's Link
There is another option instead of running your own bot! You can profit from what already developed and running actually on Steemit platform!
You can delegate some of your SteemPower to an existing bid-bot or a sponsorship system like @minnowbooster, @smartsteem, @utopian-io or many others and earn a percentage from their upvote-profit.
Delegating Your SteemPower to someone else doesn't mean you abandon a part of your SteemPower and give it to that person, but it means you keep your SteemPower for you but you let someone else use it and you get earned in the curation rewards.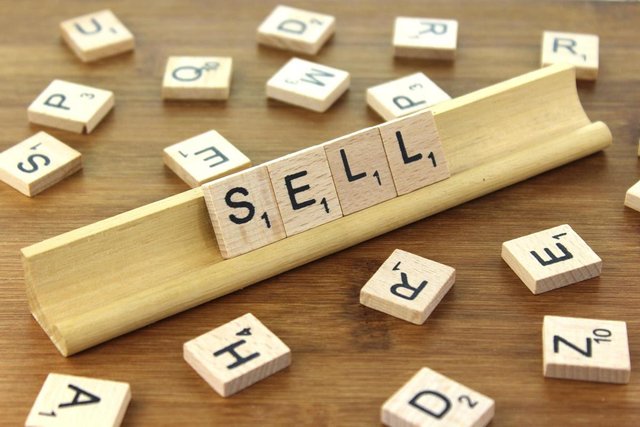 Image's Link
Steemit is also a marketplace to buy and sell Upvotes, there are systems like @smartsteem and @minnowbooster who provides such service, you can sell them your Upvote to utilize it for their users and get a curation rewards for that.
To get more info, check their links : SmartSteem.com and MinnowBooster.net
Conclusion
Keep in mind that the most important things to make money on Steemit are: Creating a good content, Building an interesting audience and Working on increasing the SteemPower.

Don't forget to Follow, Upvote, Comment and Resteem!
See you soon!
@dakster

Related Post :
Other posts for the same author :