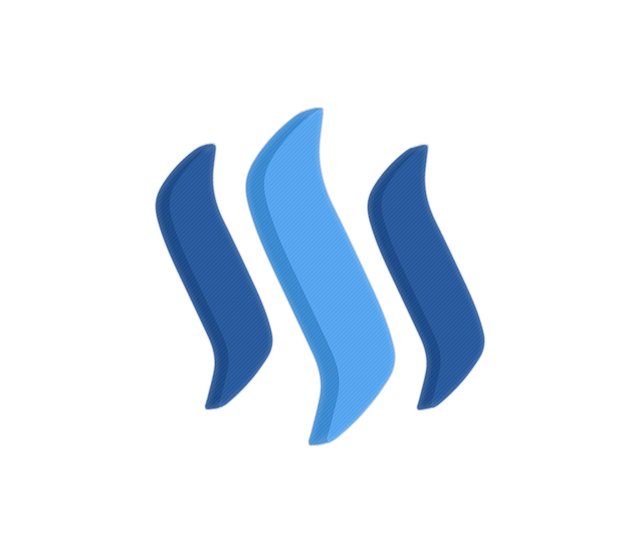 A Gift to the Community After 3 Wonderful First Days Here
Feel free to use this image as you wish, I take no credit for the original Steemit-logo, I have only done minor adjustments to the original logo. I'll add a link to the Steemit post I got the original logo from.
If you have any suggestions on how to make it even better or any other input, don't be afraid to write a reply below!
Download links
(Choose from 6 different formats)
JPG | PNG | GIF | EPS | PDF | PSD | ZIP (all)
Link to Original