For the longest time I have been searching for a website or tool that enables be to quickly see how multiple cryptos perform in terms of price movement in relation to each other. So I don't want to compare X with BTC or ETH (I can do that on CoinMarketCap), but rather to compare for instance the price movement over time of Neo, Monero, Waves and Aion in 1 graph.
I am much more interested in relative performance that absolute performance in USD or any other currency. It would be awesome to be able to compare all privacy projects in 1 graph or all protocol projects.
There is a bounty on this post (see the comments) for the best answers that point me to websites and tools I can use for the above purpose :-)
Know any website or tool like this? Let me know in the comments!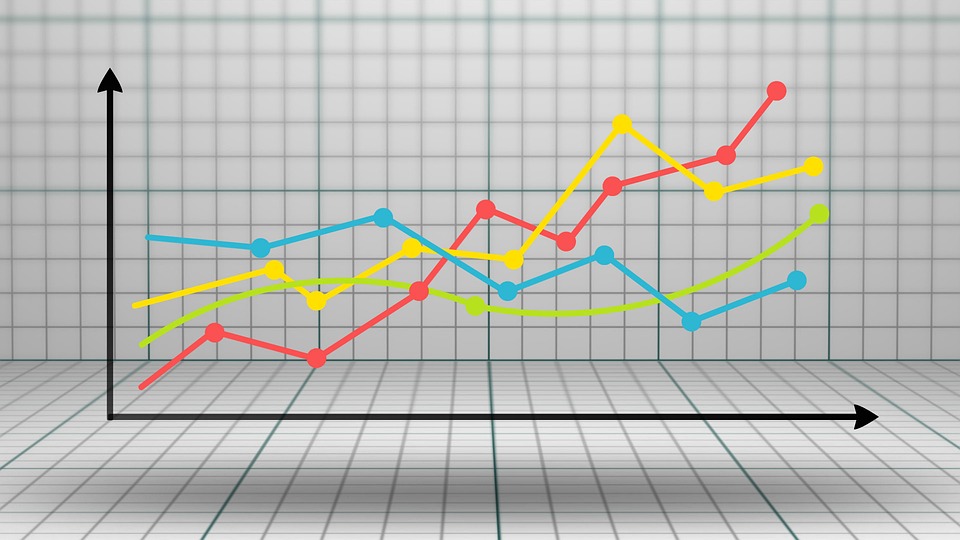 Image source
---
---> 👍🏼 Follow me for regular updates on my cryptocurrency portfolio, crypto related articles and inspiring articles about personal time & life management.
---> 👍🏼 Resteems and upvotes are appreciated ;-)
---
Disclaimer: I am not a financial advisor, trader or developer. I am just a blockchain & cryptocurrencies enthusiast. Make sure you do your own research, draw your own conclusions and do not invest any money that you cannot afford to lose.