G'day Steemians,
As you'd have all noticed today after the HF19 was implemented, the value of an upvote has gone quite high even for minnows like me and I'm very happy about it. This morning I posted some information about the legalization of Bitcoin in India, and to my surprise the upvotes I got was very encouraging as well as really good in terms of rewards. I have almost $92 on that post up to now, and that's a really big number for me. I'm feeling like dancing in the street.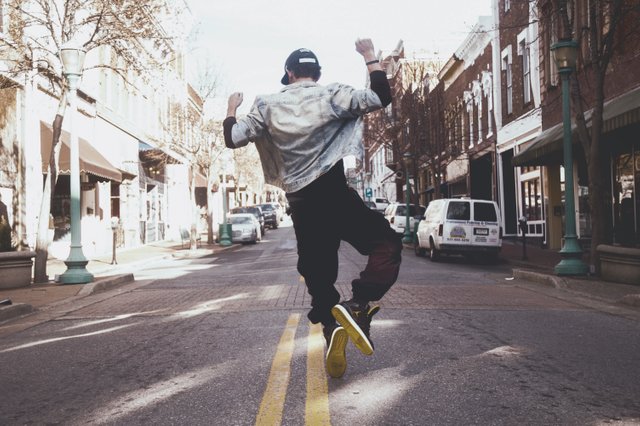 I got my wife to open up her Steemit account (you can see her intro here) about 3 weeks ago. Doesn't she look like Khaleesi? She wants me to grow a beard similar to "Khal Drogo", lol. But I'm not so sure about it, haha.
She posted a couple of blogs, but got disheartened when they did not get many upvotes and potential rewards. She came to the conclusion that maybe steemit was only for studious and tech savy individuals. But because of this new rewards sytem that's been implemented after the HF19, she just couldn't believe that my post has made almost $90 already. Hopefully this is going to sway her back to Steemit and she can contribute to this wonderful community.
Now since TeamAustralia is up and running I'd have to get her enrolled over there as well. Could you please add @cryptoblonde as a member to TeamAustralia @sirknight? We'd greatly appreciate that.
This post is to motivate my wife to come back to Steemit and become more active on the platform because I know the potential of Steemit, and know that it'll become as big as Facebook in the coming years. Those who'll be joining Steemit down the line in say 1 or 2 years won't get the same advantage as somebody who's joined today.
Steem On!