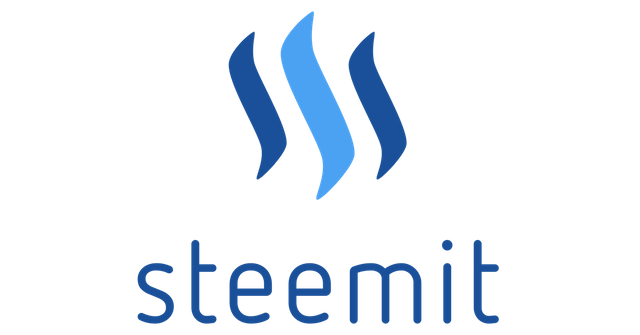 I've noticed a few things but I will talk about two that i noticed today. In the past two wees I've been on Steemit.com, the participation on my post, which I take time to create, they aren't just thrown together, have decreased a great deal while my number of followers increases. There are many new people here trying to make a quick buck while I on the other hand am here trying to establish a stream of revenue, even if it's only a few dollars. This is very alarming and odd to me. What sense do it make for me to go out and recruit new people to steemit if my content won't get the attention it deserves.
Will there be the same divide economically in the cyber world as n real life? Will majority of Steemit's capital and resources be in the hands of a few whales and dolphins? Will the flow of money be limited as it seems to be now. Once people begin to see the flaws and weakness in this system they will either develop something better or simply stick to Facebook. The primary incentive for joining steemit is the money and if you aren't getting paid then why would you continue here?
The website is a little slow compared to others as well.
Next, Poloniex Steem portal has been down for quite sometime.....If I cant withdraw the funds from Steemit as I please then it begins to seem like this is a scheme used to draw in more users. TenX nor Token Card currently isn't accepting steem as one of it's accepted currencies at this time so what ever money you do make is pretty much being held hostage by lack of efficiency in the cryptoworld. People will not waste time creating meaningful content, if they are not compensated for it. We might as well just stay on Facebook if that's the case.
What are your thoughts? Have you noticed any other flaws or things that could be done to improve the stemmit experience ?
CryptoCannon