Erik Finman is a young man who, with just 12 years, invested more than $ 1000 in bitcoin for 2011 and now that he turned 18 he runs a personalized online education company and boasts a fortune of about $ 1.1 million.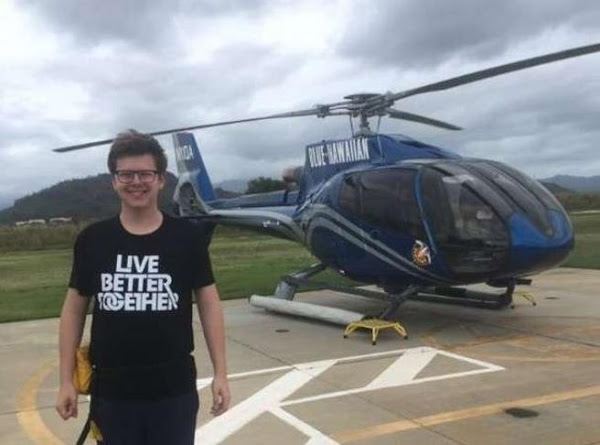 Finman a boy who was born in Idaho, he invested in bitcoin with just 1000$ that his grandma gave to him and another amount of money by his brother. Five years ago Finman read on internet about bitcoin, and he decided to buy with the all of money that he had.
In 2013 he sold his bitcoin for first time when the cryptocoin reached 1200$, that´s how he got his first 100.000$ which is a lot of money for a boy who was 14 years old. When he was a teenager he never cares about school and he bet with his parents that if he would became millionarie before turning 18, he would leave the school and he wouldn´t go to the university.
Finman actually have around 400 BTC in his wallet, which is today around one million dollar.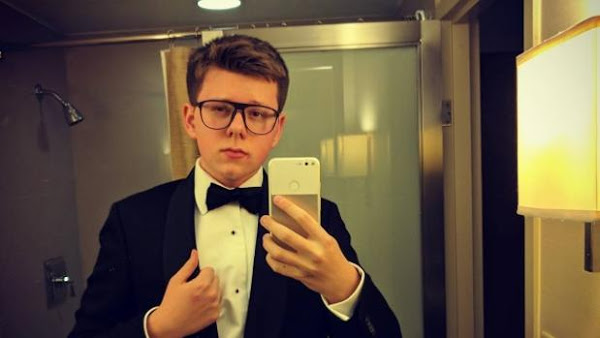 His first project has the name of Botangle, that he created with the money of his bitcoins that he changed on 2013 (100.000$). Botangle is a plataform online for students, which offers educations for all around the world, doesn´t matter your age or your gender.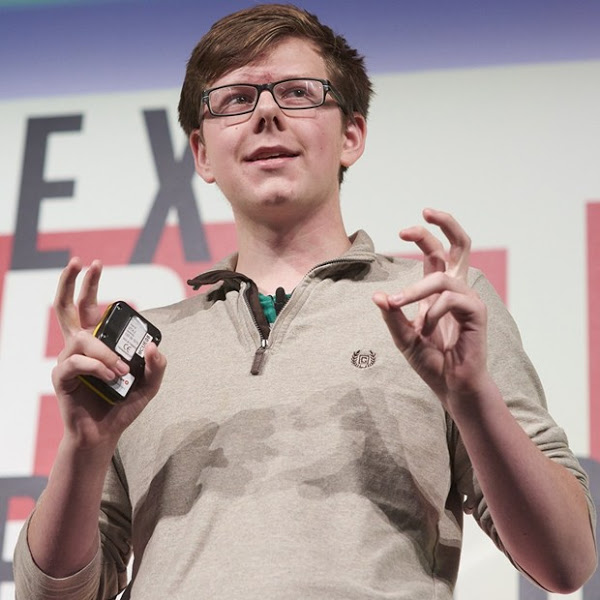 The millionaire boy decided to sell the platform; a person offered about $ 100,000 but he did not accept it and then he sold it for 300 BTC (in that year it was $ 60,000), he kept them and now he has only for the sale of the page around $ 800,000. For a lot of people He is considered a successful businessman
This news, teaches us that is good to invest in cryptocurrency and who knows, maybe you can be rich tomorrow.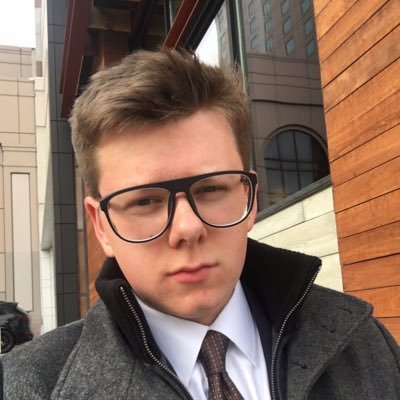 Thanks to everyone, hope you have enjoyed
it, and please upvote it. If you havent invest in cryptocurrency, what are you waiting for?. Comment what do you think about this article