User retention is something I have always been interested in finding new ways to encourage newer users to stay on this wonderful platform we call Steem. Today I thought I would share my '5 C's for success on Steem'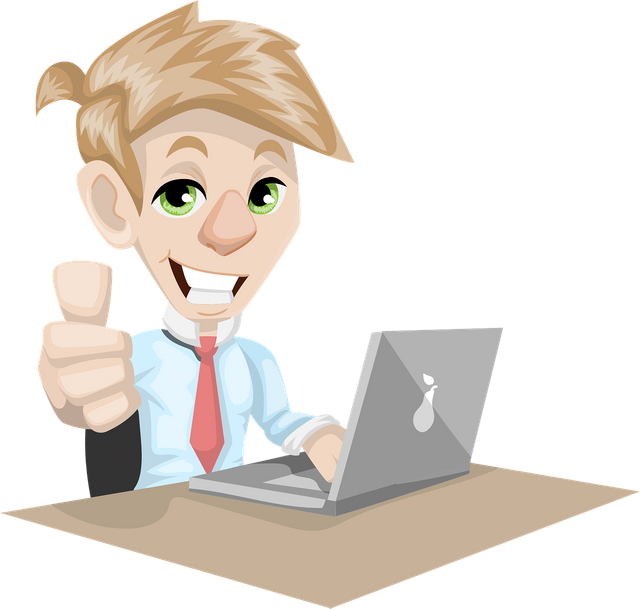 Community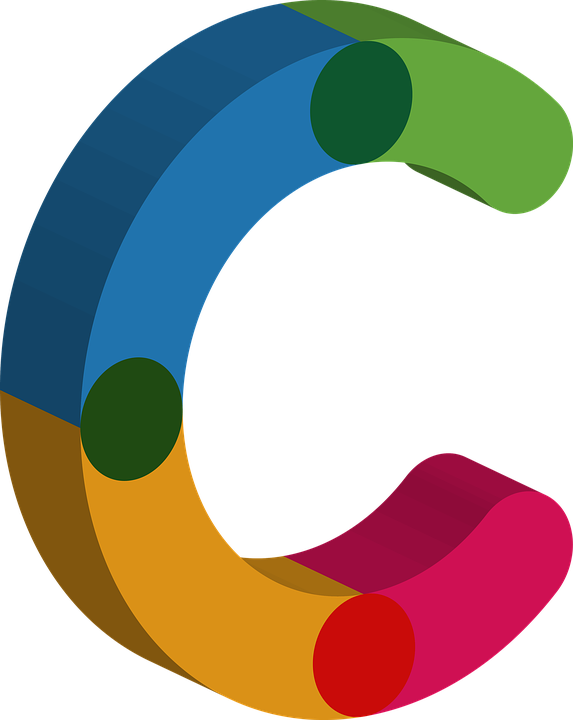 Becoming involved in the Steem community is one of the biggest factors to long term success. Focus on engaging with content and Steemians that produce content you are interested in - for me this has been music, crypto, travel and Steem. Focussing on content that you are actually interested makes it easier to be genuine and strike up meaningful relationships. Don't make the mistake that most new users make and just go out trying to engage with whales.
Engaging through Steem.chat and Discord
Being involved in the community also means engaging with Steemians on the various Steem platforms but also though meeting people in steem.chat and the various discord servers.
Discord is a great way to meet new people and bounce ideas off people (and have a few laughs!). There are servers for most Steem projects, such as @curie, @steemcleaners and @minnowbooster. I started off on the Minnow Support Project server and branched out from there.
Comment
Commenting on others posts is one of the most underrated aspects of building your Steem account and following. Commenting on others posts is a great way to strike up conversations and common interests with others (and earn a few extra dollars along the way!). Obviously you want to focus on leaving meaningful comments that add to the discussion, rather than broad or meaningless comments such as 'nice post', 'really good article' or 'I really enjoyed reading'. Talk about why you liked the article - do you agree or disagree and why? Comments are also a great way to further your knowledge by asking questions.
I think its no coincidence that I often see the same people in the comments sections engaging and generating great conversation.
Curate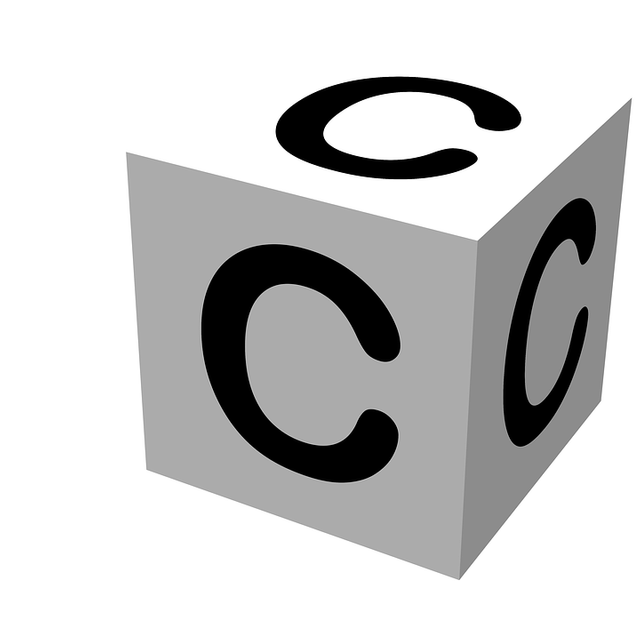 Curation (upvoting) should go without saying but I see some new users who are active, creating good content and engaging with others but their voting power remains at 100%. Not only are you missing out on curation rewards (even if you have very little SP), but you are missing opportunities to help out and support others. If someone keeps upvoting my posts then after a while I become curious and check out their profile.
Consistency
Especially when you are new to Steemit consistency is so important. Consistency means creating engaging content regularly (1 - 2 longer posts per day as a ballpark figure). This means that you won't be 'forgotten' so easily … I know I have followed people who produce brilliant content but are fairly sporadic and sometimes when they do produce content I have forgotten who they are.
Consistency also means when you publish content or engage in others blogs that you reply to their comments. I find nothing worse than leaving a long thought out comment and having the author not even acknowledge I have replied to their post.
Content
'Quality' content is something that has been argued many times on here - what makes good content?
What is quality content
In my view, quality includes a mixture of the following elements:
Original content - not just copying/pasting from the internet
Thought provoking - asking questions of your audience
Educational
Longer form - this is generalised, but Steemit seems to favour articles around the 1000 or more word mark (but don't just write more words if you don't need to!)
The content you provide needs to be consistent, and the longer I have been on here the more I find having content around only a few topics works best (for example, music, travel and crypto). This is debatable though, as some people post on all sorts of topics and do really well.
Some things to avoid
Things to avoid when it comes to creating content!:
Plagarism - this should go without saying, but plagiarism is still a problem on here and will likely get you flagged
Poor grammar - I know English isn't everyone's first language, but when I read an article with poor grammar I often don't keep reading.
As always I welcome any questions or comments!