Introducing: SMGroups - A Smart Media Group Project(beta)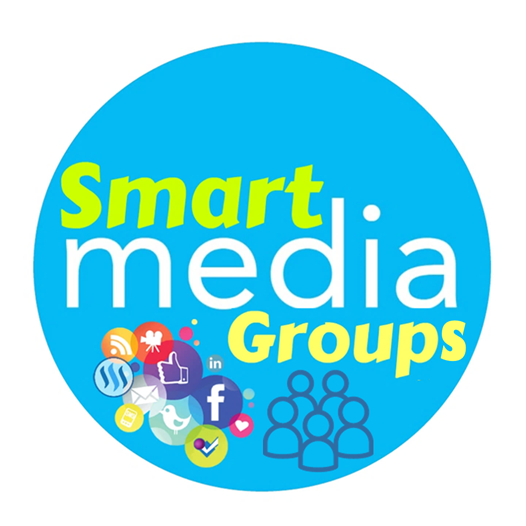 Ever since the SMG project started about a month ago, a lot of growth has been happening within this community and other projects as well.
SMG is always looking for ways to help with the growth of the Steem platform, create constant engagement, and user retention. One way of doing it is with SMGroups that also will lead to a better new user experience.
What is SMGroups?
Now that there are more than 1 million accounts on Steem, there are a lot of different topics and categories that peak a particular individual(s) interest.
To better organize content, we are creating communities or "groups" that naturally form among likeminded individuals. The concept of "SMGroups" will help in each category growing naturally and as these categories grow, so does engagement and a helps with seeking new members to join that particular group.
Groups will have members taking posting authority of them, participating in their growth in memberships and rewards.
Smart Media Group will select curators for each category. These curators will have posting keys for group account to vote with and post about category stats or any other content pertaining to the category. Group accounts will grow by author and curation rewards.
Curators of group accounts will receive 60% of liquid SBD rewards accumulated. Payouts happens bi-weekly.
Examples of SMGroups:
| Gaming-SMG | Art-SMG | Crypto-SMG |
| --- | --- | --- |
The goal of SMGroups is to support media content and organize curation groups to manage and grow categories on Steem. The curation group for each category has the ability to onboard new members to the group and is also responsible for post formatting, guidelines, and help with general questions with Steem and the SMGroups project.
How to be a Part of SMGroups?
Just join the @SmartMediaGroup Discord server for more details. SMGroups are voluntary