I'm sure we have all heard this before, but I am here to remind us just how important manual curation is for the overall success of this platform. Steemit was designed as a place where everyone gets paid for creating AND curating content. I think the content creation part is under control, as we continually see posts hit the 'New' tab every few seconds or so.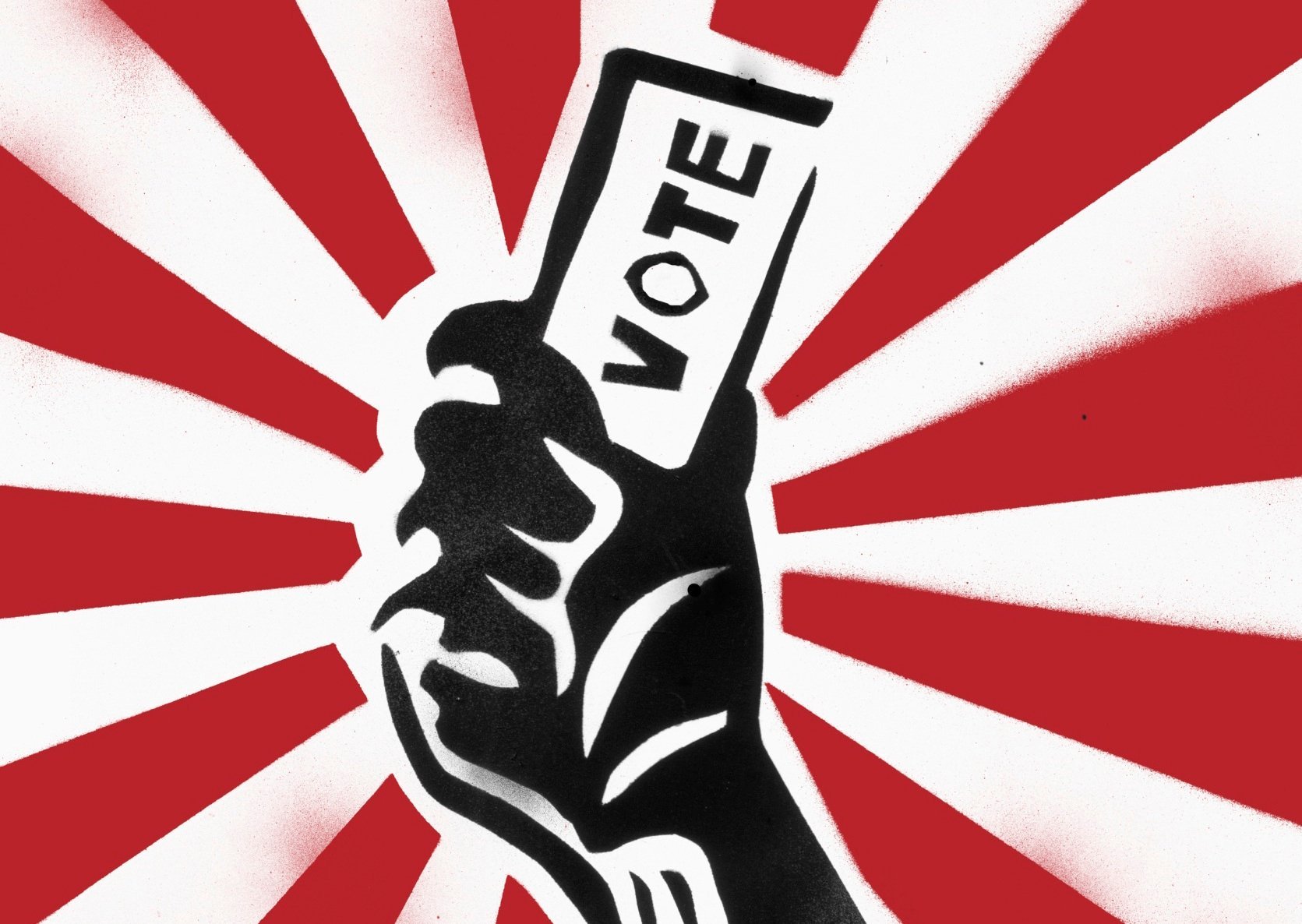 Image Source
There is a lot of content being produced here, and for the most part it is quality content, which is great for the platform. There seems to be a missing variable to the equation, though, that we are all trying to solve- human curation. Yes, there are manual curators out there, but simply not enough to meet the hefty supply of content being put on steemit's shelves.
The supply keeps coming (every few seconds) and the inventory just keeps getting pushed further and further away from the consumers. This is not a very efficient method of advertising and selling content. Steemit is in dire need of more manual curation in order to reach that next level of success we all wish to experience as active users.
We, as users, are what keeps this thing moving forward, so it only makes sense that we do just that. I make it my business to manually curate at least 10-15 articles everyday (many times more) that I believe are worthy of an upvote. I also try to strategically place my upvotes for posts that will yield a larger curation reward using quality timing and a post's potential success/visibility.
It is very important that this message is spread around the site because everyone needs to be on the same page. It's just like anything else- teamwork makes the dream work. Let's all help each other here and send STEEM to the moon, it is our duty as loyal steemians to do so!!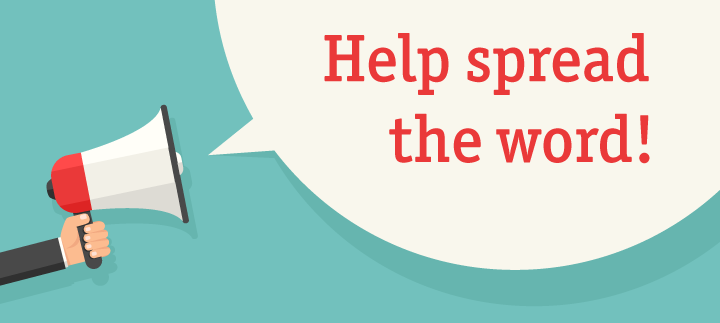 Image Source
When you read and manually curate a post, it is also beneficial to post a meaningful comment, too. This will likely increase the amount of interactivity on the platform altogether, which will lead new users to finding new authors to manually curate.
Obviously manual curation has its drawbacks, but there are ways to get around this. A lot of people set auto votes for users they think are contributing useful content to the platform. While this is likely considered as automatic curation rather than manual curation, it is sort of a combination of the two since you are personally setting the vote. Now, you just have to do a lot less work, reading and scrolling to find posts to curate.
Help spread the word by resteeming and upvoting this post so we can all help each other on this journey together!!