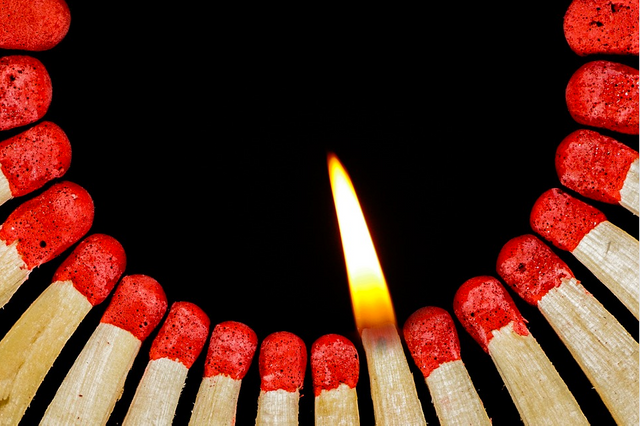 The topic of Steemits (subjectively) disproportionate rewards has been pretty hot since Day 1. More recently, we've seen the emergence of popular Steemit users who, somewhat controversially, specialise in hand picking, aggregating, and promoting posts from authors who might otherwise go unnoticed..
Well that's the claim anyway. As Steemit is so young, there is as yet no consensus as to what constitutes a reasonable commission charge for said "promotion". Those who make a lot of money with this method might be called "Super Aggregators", and they are coming under increasing scrutiny, not just from my friend @klye, but the wider community who are starting to point out how lucrative content aggregation can be.
Slice Of Pie
I'd like to ask you, dear readers, what you consider to be a reasonable slice of the pie for these Aggregators?
The closest thing to consensus we have for now, is the aggregator gives all of the STEEM Dollars rewarded to the featured author/s, and keeps the STEEM Power. This is still controversial. Perhaps we will never reach a consensus.
As a crude analogy, the featured author is getting half of the pizza for putting in a lot of effort preparing it, but the promoter has the oven to cook it.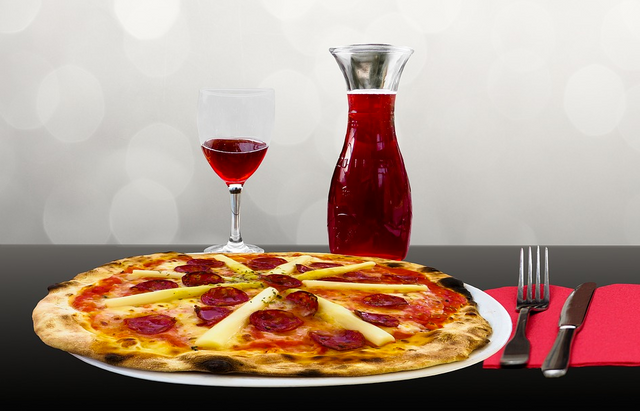 Publishing Over The Years... Publishing Over The Internets...
The concept of a wealthy agent discovering, promoting, and distributing content for a talented creative goes back a long way, but that doesn't make it "fair" by default. Indeed the internet has democratised the whole concept of publishing, and Steemit could add to this legacy. With this in mind, perhaps a 50% slice of the pie is indeed, rather generous to the aggregators. Unfortunately, STEEM Powers lack of liquidity makes matters rather more complex, should anyone even want to offer more than a 50% cut.
I believe the development of a "RESTEEMIT" button could put all of this controversy to bed.
Facebook has "share". Twitter has "retweet". I'd love to see a feature that allowed any user here to "reSTEEMit" someone elses post, or perhaps even a list of different works.
They would automatically get a (small?) share of the rewards, if new votes were added due to their endorsement. Being quick and fun to use, it would also encourage EVERYONE, big or small, to actively curate and share the best posts on Steemit. And finally, it would add that wonderful thing people call viral potential.
Pizza for everyone! What do you think?
---
Images from https://pixabay.com/