Hi Steemians! 🤗



I have been using Steemit for only really a short while, and not really consistently, but I am slowly learning more about the platform. From the beginning however, I have been inspired by the notion of reward for posting or curation.
We live in a very unique era! 🤖
With very unique opportunites 🚀
That's right - we have some powerful options today to make life more enriching in so many ways, but unfortunately
so few people know or realise that truth
.
I want to be part of this stream of wonderful infinite possibility, but I want the WHOLE WORLD to engage, participate and engage from that as well.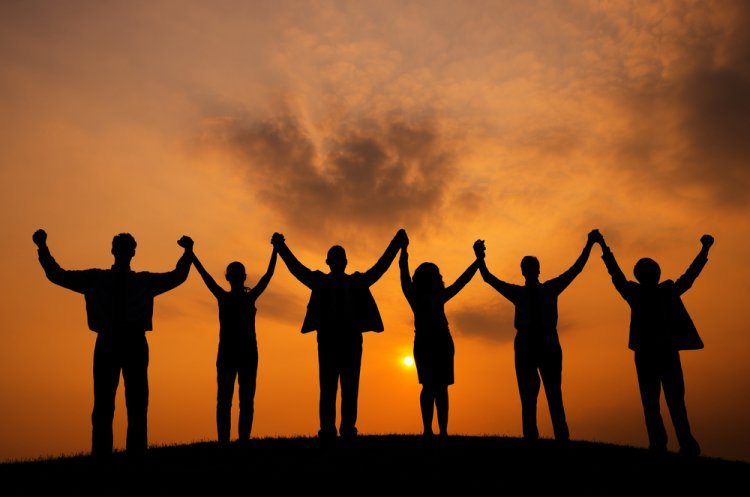 Source
So I need some help. I want to start setting up groups of people to learn things like creating Steemit profiles, understanding the basics of the blockchain and posting system, and how and when to submit articles. I want a system where people can support each other in growth, much like how you want all your friends on Facebook or YouTube to like all your posts.
I believe in this opportunity and it's infinite possibilities, and I want advice from anyone who wants to share it on how I can go about to make this happen.
I will like every contributing comment, and will follow every contributing user, and will credit any contributions in the assembly of this idea.

I thank you for your considerations and contributions


Looking forward to see this develop and grow!

---
If you like my post, please