steemTools | Steem Block Explorer, simple and useful.
---
Sadly, Steemit is missing functionalities that would help the user to have a better experience. Luckily for all of us that are not computer savvy, there is a lot of nice developers into Steem.
I've talked before, about a way to get upvotes with Steem Follower and how to know exactly when you're getting your author rewards with Steem Supply.
Today I'll write about another website that is very simple but very useful, Steem Block Explorer.
---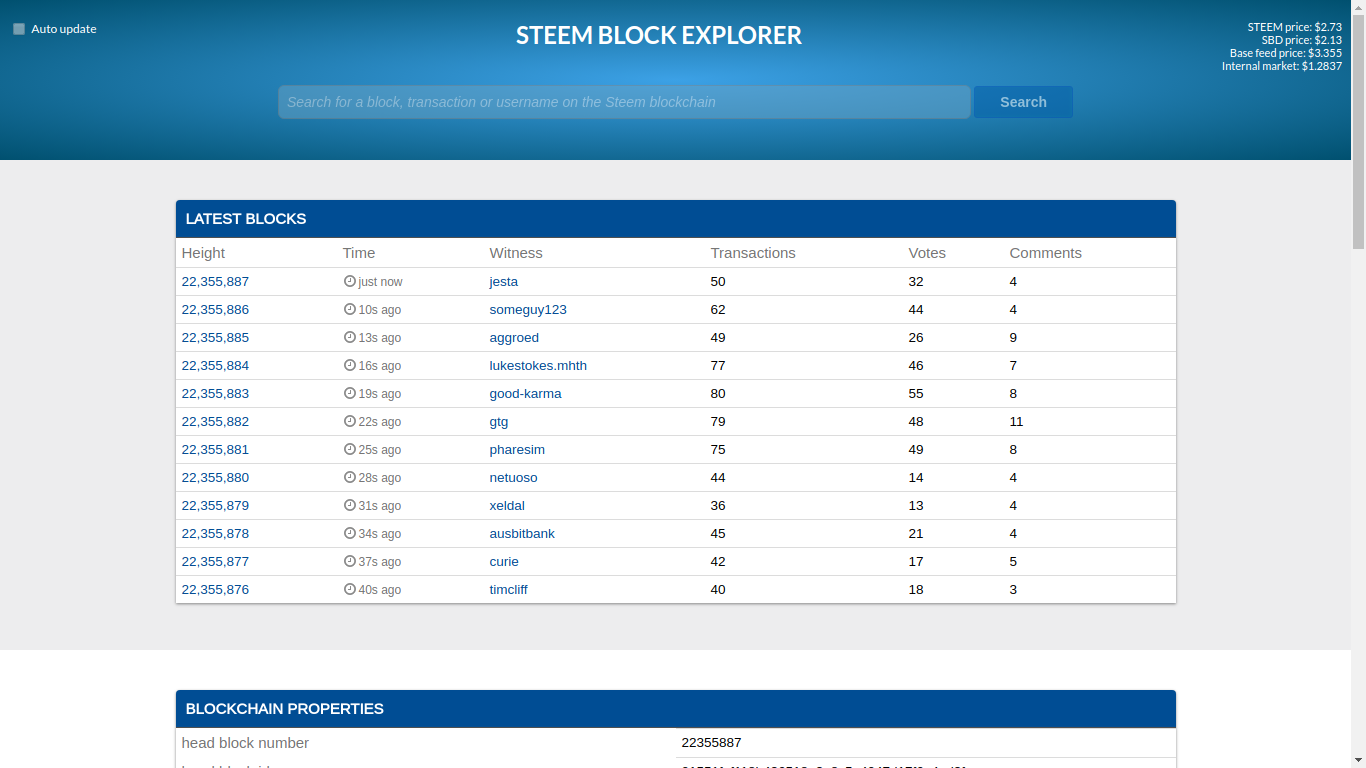 It gives you the information of the blockchain.
---
The main page of this website is made to give you information about the blockchain. You can find the latest blocks, the blockchain properties, the reward pool and the top 20 witnesses.
Well... for me that not very useful and unless you're really into knowing the insides of the blockchain you won't find it useful either. The useful part comes from the searching bar on the site. You can search for any block, transaction or username in the blockchain.
If you search for your username, you'll have all the information of your account like voting power, voting value, reputation and all your transactions information.
Pro Tip: If you add your username at the end of the website address you can go straight to your account information. You can bookmark it and access it very easily.
steemblockexplorer.com/@yourusername
---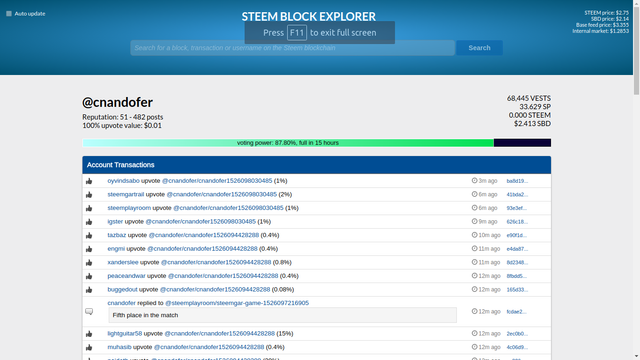 It also shows you your account information.
---
In the transactions section, you can see any interaction that you have with the blockchain, the most useful thing for me is when you go to the posts information.
As I said in my last post, something missing from Steem Supply is the possibility to check for your curation reward. Steem Block Explorer is perfect for it because it shows you the curation reward for all the people that voted in that post.
---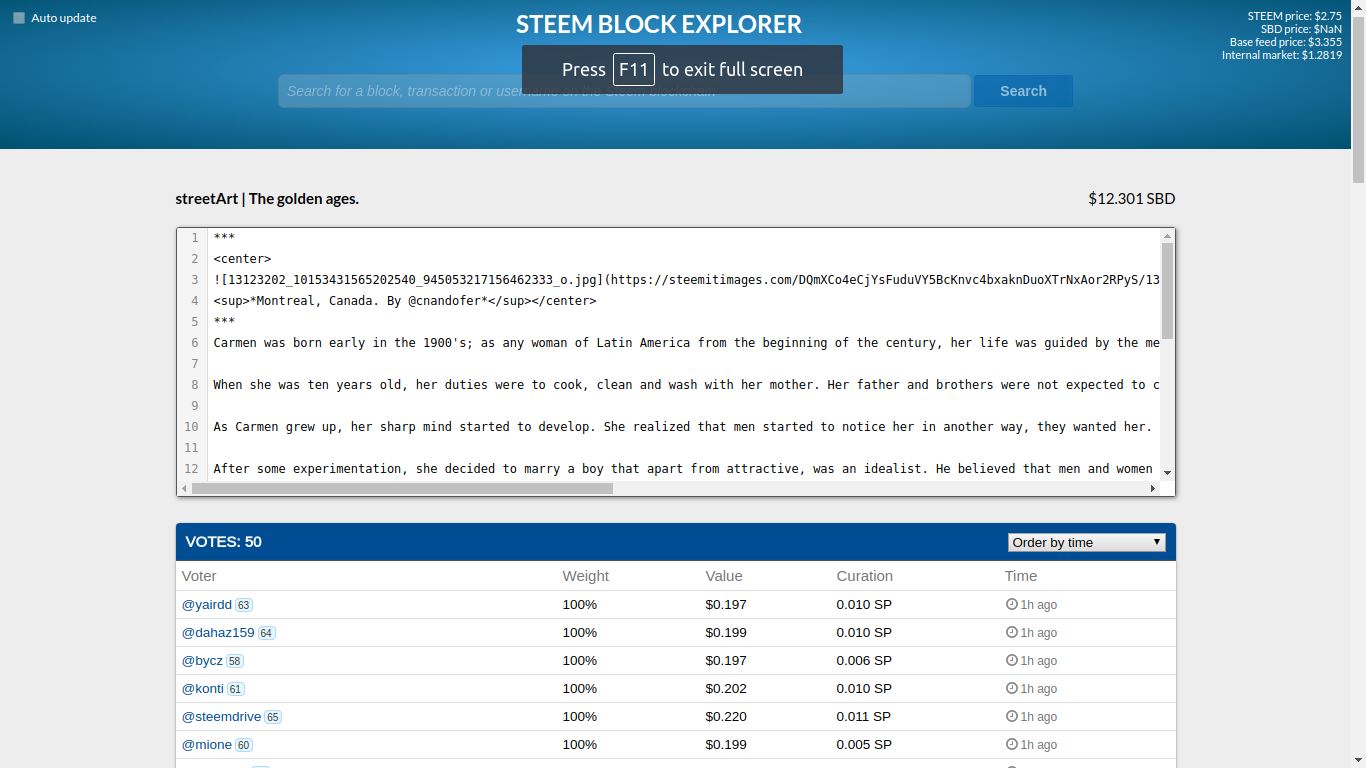 You can see the vote values and the curation rewards of a post.
---
This tool with the combination of some others will make your user experience a lot better when using the Steem blockchain. As always, if you like the tool and you use it, try to support the developers by following them, voting their posts or voting for them as witnesses. In this case, the developer behind this tool is @penguinpablo, a guy that brings you daily information about the Steem blockchain and the cryptocurrency world on his posts.
---
More steemTools.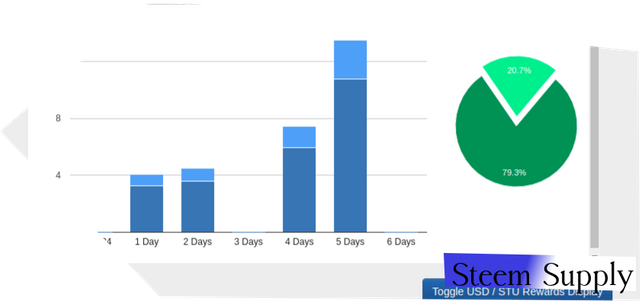 ---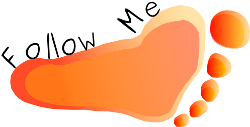 ---