How much is my post really worth...?
Hi there. Most of us feel we got a nice Christmas present from Steemit through Steem price appreciation...
Let's face it - when we get a gift, we can't help wondering how much it's really worth 😊 For this reason, I decided to write a post to explain to Steemit newbies how much money is a Steemit post really worth to the author, based on the dollar value displayed next to the post. Example:

Newbies might think that the above post is worth 74.70 USD to the author. More sophisticated users will argue that roughly ¼ of the post value goes to curators, resulting in an adjusted author value of about 56 USD.
Is this right? Not really...in fact, based on current market conditions, the post is worth much more!
I see a more sophisticated user coming along now, suggesting that the post is worth way more than 56 USD...Based on the screenshot below (SBD/USD exchange rate), the guy suggests that the actual earning is 74.7 X 8.85 X 0.75= 500 USD. Wow!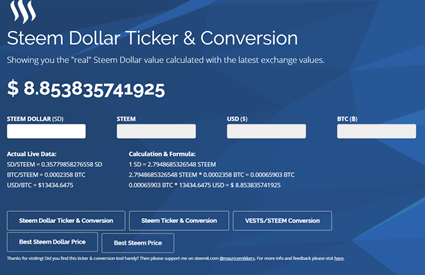 Ufortunately, this guy is also wrong. The post is worth a bit less. 😊
Enter the smartest guy in the block. He argues that the actual value is related to the STEEM/USD exchange rate (see below). Yes, but...how?
Eventually, he gives up.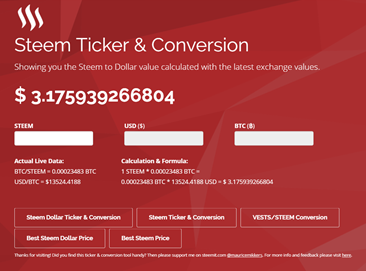 Ok, let me give you a simple explanation and recipe to estimate the USD value of a post to its author.
To make this somewhat fun, let's pretend that we work in a mine, and the post reward is a miner's salary. The salary amount results from the conversation (and misunderstandings) between the mine's boss, and his dumb accountant...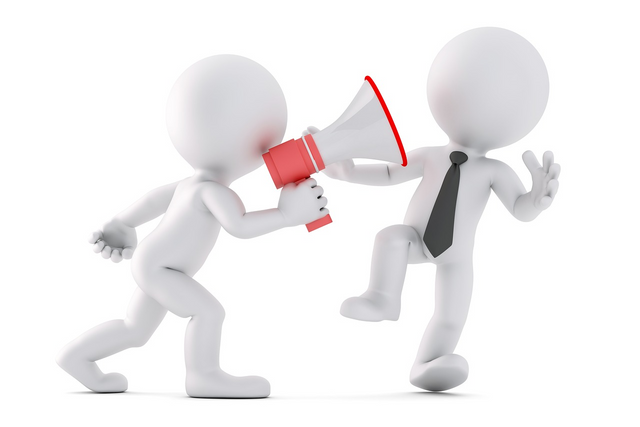 First, the Boss decides (based on his own mysterious criteria) that the post is worth $74.70 (which is the number displayed at the end of the post). Next, he instructs the accountant to first deduct the money due to curators, and then pay the balance to the author, half in SBD, and half in SP based on STEEM price…
It sounds easy, right?
Unfortunately, our dumb accountant thinks that 1SBD is worth 1 USD, always. Based on this assumption, the accountant first deducts 25% out of $74.70, which makes it $56. Then, based on his boss' instructions he divides $56 by 2, which yields $28. Finally, as he believes on one hand that 1 SBD = 1 USD, but on the other hand STEEM price does fluctuate, he ends up paying out a total of 28 SBD + roughly 8.8 SP, having checked that 1 STEEM is currently worth about 3.18 USD. On steemstats.com you can see "the accountant's logic" in action:


Since in reality the USD value of 1 SBD is currently waaay higher than 1, our poor accountant is screwing it up badly, for two reasons:
He's paying you much more than he thinks,
He's not splitting evenly the payment between the SBD and the SP share…
The first point is kind of obvious: 28 SBD + 8.8 SP at current exchange rates is worth about 275 USD.
To understand the second point, just think that currently 1 SBD is worth much more than 1 STEEM (roughly 3 times as much), then it's obvious that if you get more SBD than STEEM, the split can't be even!!!
Summary:
Based on market conditions used in this example, the true dollar value for a post's author is roughly 3.7 times the value displayed at the end of the post 😊
Enjoy!
Screenshots from http://www.steemdollar.com/ and steemstats.com. Image from pixabay.com